Website Design & Maintenance
Why You Should Hire Us To Design Your Website
Six reasons you should hire us:
We Know Your Russian Audience
We Have In-Depth Marketing Experience
We Use Proven Open Source Solutions
Focusing on Your Business Needs
Proven and Documented Development Process
We Design Sites That Really Works
Schedule a call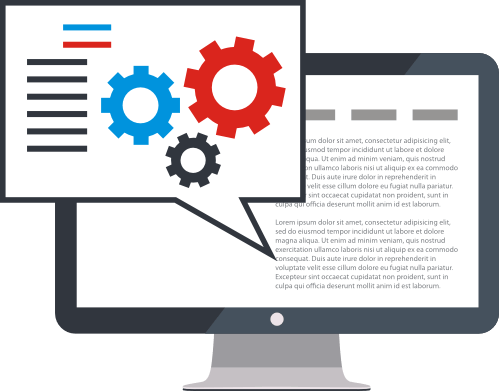 What We Do
Russian Landing Pages:
Starting 500 EUR per landing page.
Website Development:
Starting 5000 EUR.
eCommerce Development:
Starting 10000 EUR.
Custom CMS Development:
Starting 5000 EUR
Website Maintenance:
Starting 25 EUR per hour.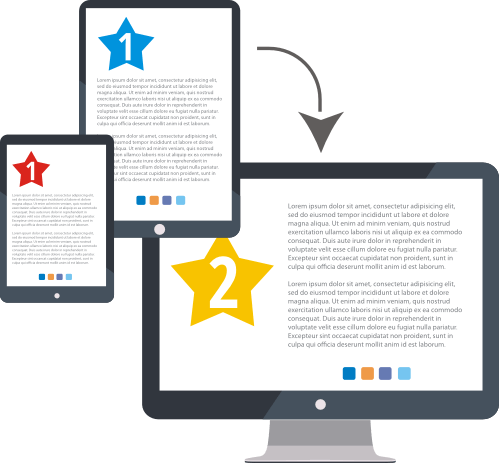 Mobile First
We can help you get started with a new website that is mobile-ready!
User Experience
Mobile Optimization
Always keeping multiple devices and media channels in mind
Page Speed
Bounce Rates
Schedule a call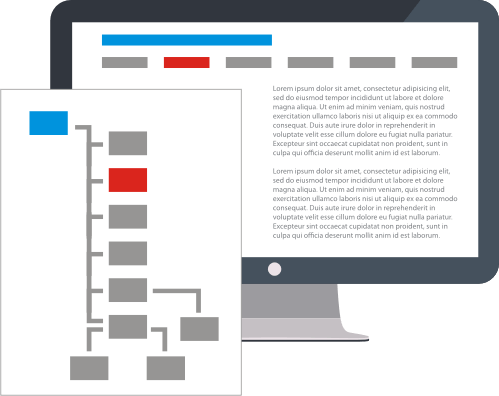 SEO-driven Architecture
We design websites with search engines and high rankings in mind.
Customers in mind
Keywords in mind
Content in mind
On-page SEO in mind
Your business in mind!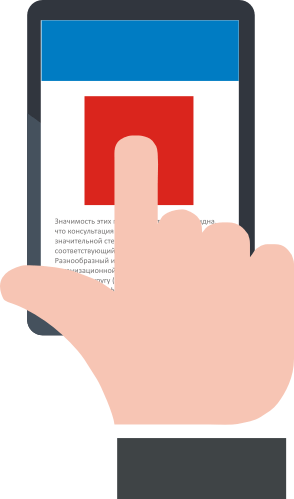 Communication Design
We make sure users can navigate your website easily to get the information they want.
User-friendly navigation
UX/CX best practicies
Strategic approach to communications strategy
Content-tailored design
Thinking outside the box
Get a quote
Contact us, we speak English and are ready to
answer all your questions!