Website Design & Maintenance
Request a Quote
Why You Should Hire Us To Design Your Website
Six reasons you should hire us:
We Know Your Russian Audience
We Have In-Depth Marketing Experience
We Use Proven Open Source Solutions
Focusing on Your Business Needs
Proven and Documented Development Process
We Design Sites That Really Works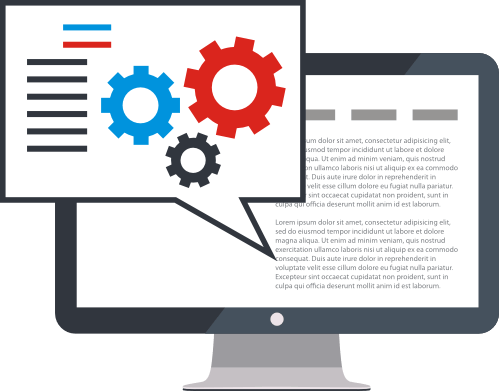 What We Do
Russian Landing Pages:
Starting 750 EUR per landing page.
Website Development:
Starting 2000 EUR.
eCommerce Development:
Starting 3000 EUR.
Custom CMS Development:
Starting 3000 EUR
Website Maintenance:
Starting 30 EUR per hour.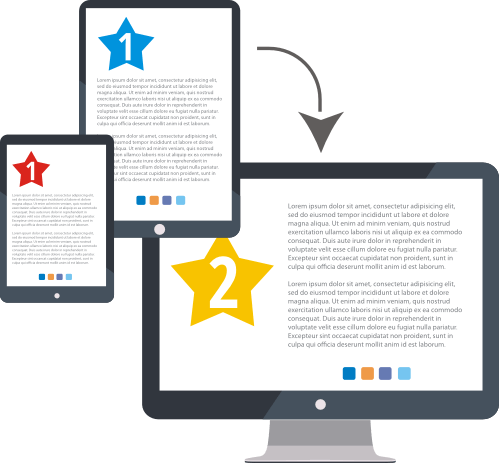 Mobile First
We can help you get started with a new website that is mobile-ready!
User Experience
Mobile Optimization
Always keeping multiple devices and media channels in mind
Page Speed
Bounce Rates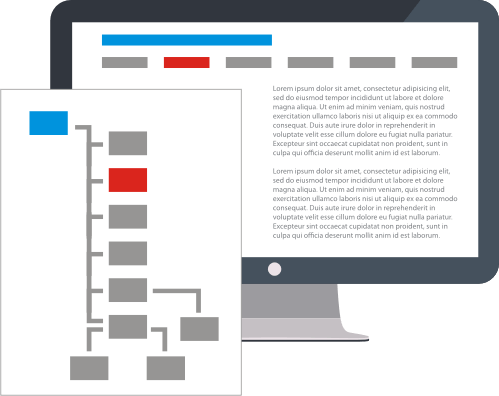 SEO-driven Architecture
We design websites with search engines and high rankings in mind.
Customers in mind
Keywords in mind
Content in mind
On-page SEO in mind
Your business in mind!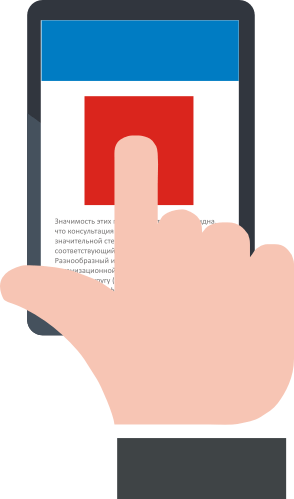 Communication Design
We make sure users can navigate your website easily to get the information they want.
User-friendly navigation
UX/CX best practicies
Strategic approach to communications strategy
Content-tailored design
Thinking outside the box