Case Study: A Multiregional Online Betting Company
May 26, 2022
Meet the Client:

A Multiregional Online Betting Company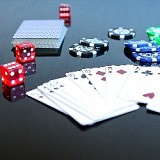 Works started in: July 2021
Services: Russian Linkbuilding
Niche: betting, gambling
Challenges
The company is looking to quickly boost its traffic in the Russian-speaking region.
The advertising restrictions in the region and high levels of competition mean we won't be able to achieve desired results in the provided time frame with a classic SEO strategy.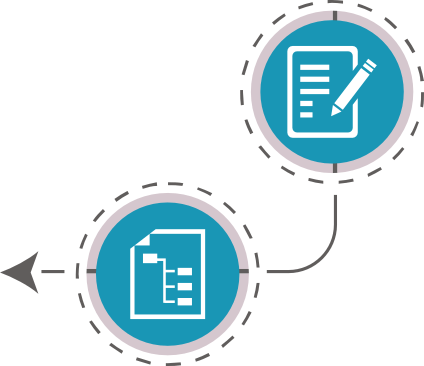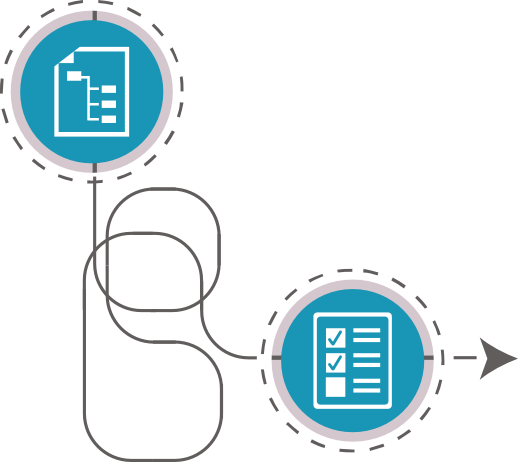 The Goals
Determine the most fitting website donors that both have high traffic on the site, have good quality factors, are ready to publish betting content and fit within an approved budget.
Prepare engaging articles that comply with the company's inner guidelines of promotional content.
Establish the publications timeline and regularly adjust the number of publications based on the real-time results data.
The Strategy
Together with the client we established the baseline ratio of potential donor's technical quality factors to monthly traffic to publication price and picked out an initial list of approved donors.
The content for the publication was to be approved by the client prior to the publication so, in order to maintain the efficiency, each month we had enough prepared and approved articles for 2 iterations.
We performed regular bi-weekly standups to track the KPIs and adjust the strategy.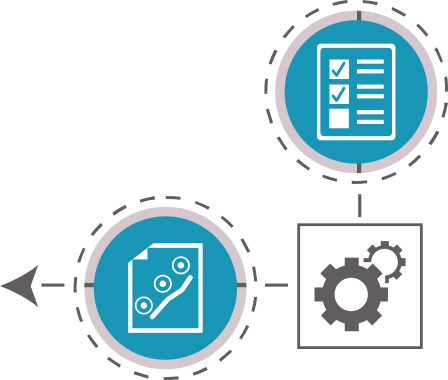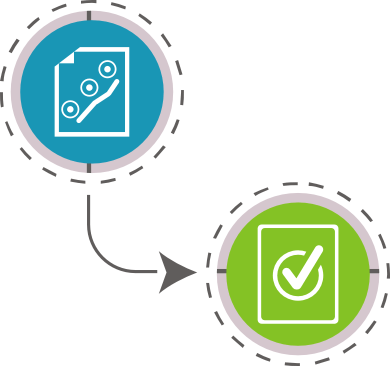 The Success
The campaign was started in June 2021 with RU organic traffic per month around 908.
Organic Traffic Growth
By September RU organic traffic per month was around 9442.
Organic Rankings Growth
From July to September the number of keywords in the top 3 grew 46%, top 4-10 - 435%, top 11-20 - 82%. 100% of keywords were non-branded.
Back to Case Studies

We wrote a book about it
Russian SEO in 2023: Trends and Features of Russian Search
Nowadays, good online search visibility is an essential element of a successful business, especially one that deals in foreign countries.
We've created a whitepaper where we go through both SEO trends in general and consider some specific factors of Russian search as well.
Read more
Get a quote
Contact us, we speak English and are ready to
answer all your questions!