Russian SEO and Digital Marketing for the Medical and Healthcare Industry
Why Do You Need a Russian Audience
Today private healthcare in Russia occupies almost a third of the Russian medical market and is currently growing, and more and more Russians are giving preference to foreign expertise when it comes to their health, be it a second opinion on their condition or medical tourism altogether.
For more than 10 years, we have been helping healthcare companies better reach their patients by localizing their websites, high-quality SEO, and more.
47% more Russians were actively seeking health treatment abroad in 2019 than in 2018.
70K+ Russians travel each year for medical treatments abroad.
$1.4B is annually spent by Russians on medical tourism.
Get a quote
Our Digital Marketing Services For The Medical And Healthcare Industry
So what can we offer to successfully build your online presence in Russia and other Russian-speaking countries?
Keywords and Competitors Research
Professionally performed research helps you find every opportunity for Russian traffic growth.
Link Building
High-authoritative white hat backlinks. Industry-focused and anchor-rich links from Russian niche websites.
SEO Campaign
Tailor-made Medical SEO strategies that will increase your targeted traffic and Russian rankings in Google.ru and Yandex.
Paid Search Campaign
Profitable Yandex Direct and Google.ru Ads campaigns with CPC and conversion optimization.
Content Localization & Development
A true cornerstone of your successful online presence in Russia and CIS countries.
In Our Portfolio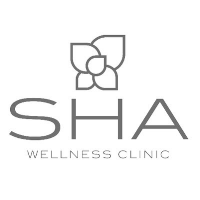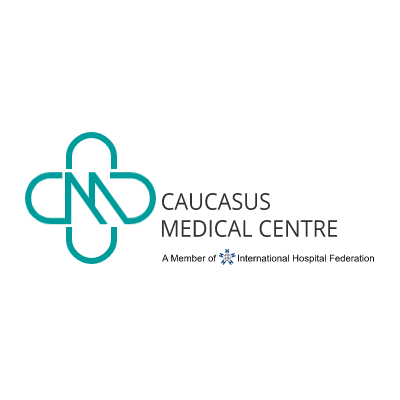 Our services
Are you a healthcare provider looking to expand its clientele list with patients from Russia?
You came to the right place!
Aurora, Russian IT & SEO Company is a team of solid experts in Russian digital marketing services for the healthcare industry.
Fluent English
Our agents speak fluent English to ensure a complete understanding of your needs.
Local Expertise
We combine market awareness and local expertise to help you reach your success in Russia.
Industry Expertise
Our industry knowledge helps us successfully deliver the projects.
Agency-friendly
We are ready to work with both digital marketing agencies and end clients alike. We offer special terms and bulk discounts for the agencies.
Get a quote
Contact us, we speak English and are ready to
answer all your questions!