Russian Website Content Development
Request a Quote
Why you should choose us for your content strategy:
Native Russian Speakers
Full-time, In-house Creative Staff
Quality and Flexibility
Reader-Focused and Search Engine-Friendly Russian Content
Different approaches for different types of content
Our authors have expertise, talent, and skills to create Russian content that really works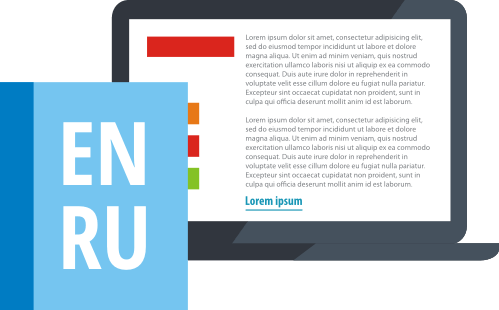 Why Do You Need Russian Content
In short, you have no other choice if you looking the way to communicate with your Russian audience.
To speak with audience on Russian language
To solve duplicate content problems
To solve thin content problems
To solve unoptimized content problems
To solve unclear content problems
To solve needed content problems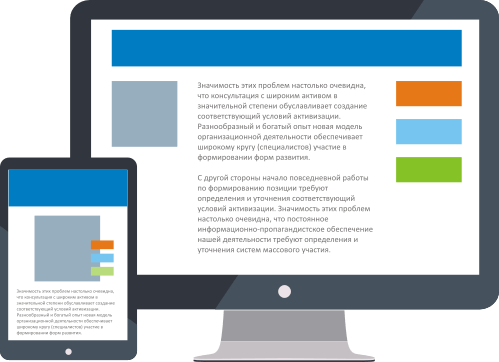 Where You Should Use Russian Content
Your website and landing pages
Your content marketing strategy
Your social media
Your display ads
Your infographics or print assets
Your apps and mobile assets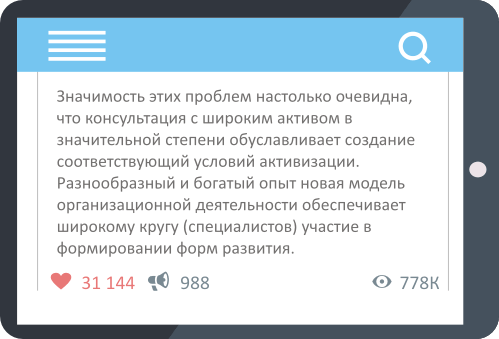 Russian Content That Really Works
We create content that brings traffic and speaks to your audience!
SEO-integrated content
Content tailored to your specific audience
Rich content
Content that is engaging
Content that calls to action!