Leadership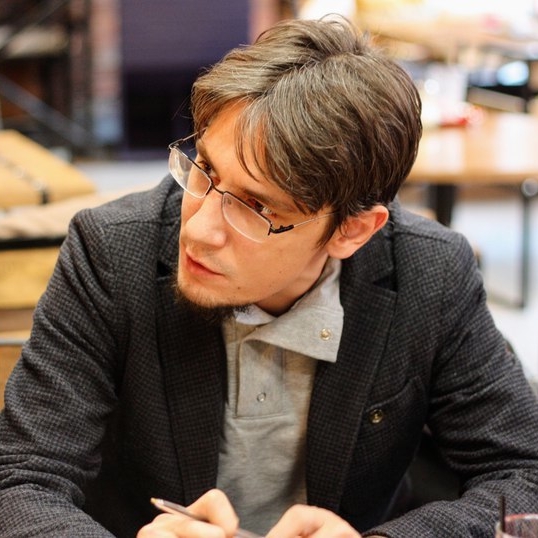 Anton Trebunskii
Co-Founder & Managing Partner
Anton combines in-depth expertise in marketing e-commerce websites with hands-on experience in advanced Yandex SEO practices and analytics.
He is a co-founder and managing partner at Aurora SEO Company.
Anton holds a BA in History from Saratov State University, Russia.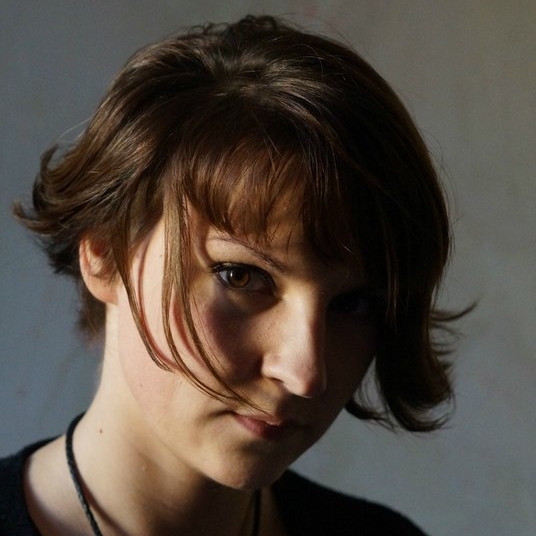 Anastasia Ivanova
CEO
Anastasia is our Chief Executive Officer. She joined Aurora, Russian SEO Company back in 2010.
Anastasia has significant experience in project management combined with strong leadership skills. She works hard to make sure company's processes run smoothly and always stays on top of all the projects, be it a full-scale SEO campaign (for a high profile client) or providing tech support for an long-time client.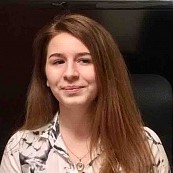 Valeria Morgacheva
Head of Customer Success Team
Valeria is our Head of Customer Success Team and she speaks fluent English which makes for easy and efficient communication with our clients.
She has years of experience working with Yandex optimization projects for foreign customers and understands the hurdles that people new to Yandex may encounter.
Valeria holds a BA in computer science.