Request a Quote
Anton Trebunskiy
CEO
Anton combines in-depth expertise in marketing e-commerce websites with hands-on experience in advanced Yandex SEO practices and analytics.
He is a co-founder and CEO of Aurora SEO Company.
Anton holds a BA in History and BA in Education from Saratov State University, Russia.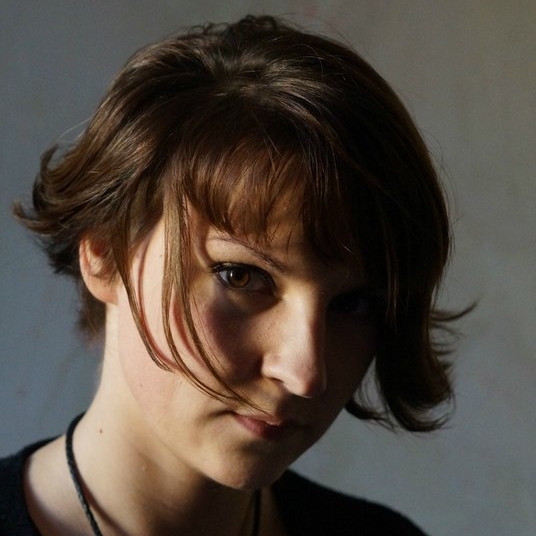 Anastasia Bochkovskaya
CTO
Anastasia is our Chief Technology Officer. She has significant experience in project management combined with strong leadership skills, which helps her efficiently achieve the company goals.