Russian Marketplace Marketing Services
Are you manufacturer or brand owner looking the way to reach your Russian audience?
Or do you need some specific expertise to establish and grow your ecommerce presence in Russia?
Search no more, you came to the right place! Reach your Russian buyers with our Russian marketplace marketing services.
Schedule a call

Russian Marketplaces: broaden your horizons
Just like worldwide, in Russia there is ever-increasing percentage of customers first going to online marketplaces like Wildberries and Ozon not only to purchase products but also to perform initial research. That is why having a presence on Russian marketplaces is important for your business to achieve success in your Russian eCommerce strategy.
Top Russian Marketplaces

Wildberries
Leading Russian marketplace platform, serving customers since 2004. #1 in Data Insight's 2022 Top100 Russian ecommerce report.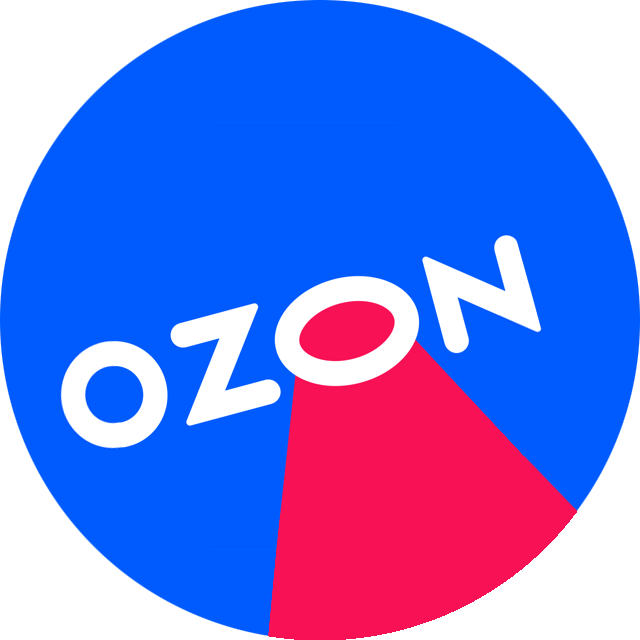 OZON
Leading Russian marketplace platform, serving customers since 1998. #2 in Data Insight's 2022 Top100 Russian ecommerce report.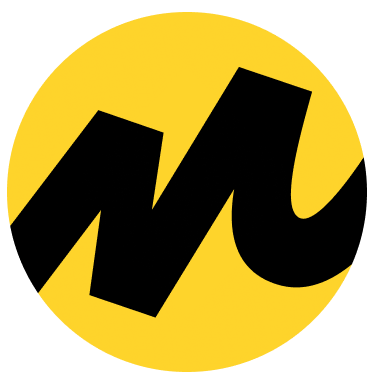 Yandex Market
Russian marketplace platform owned by Russian internet giant Yandex. #3 in Data Insight's 2022 Top100 Russian ecommerce report.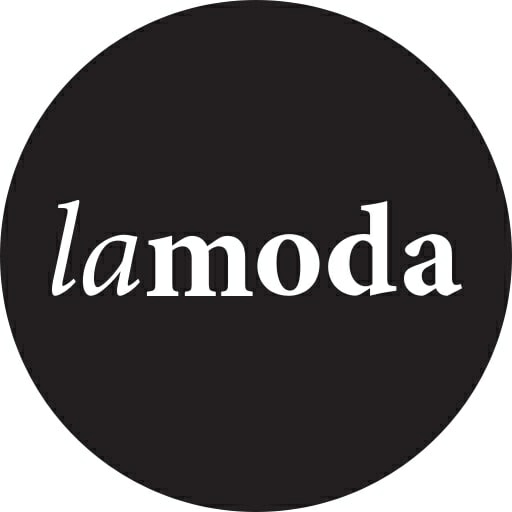 Lamoda
Well-established Russian marketplace platform specializing in fashion and lifestyle products. #7 in Data Insight's 2022 Top100 Russian ecommerce report.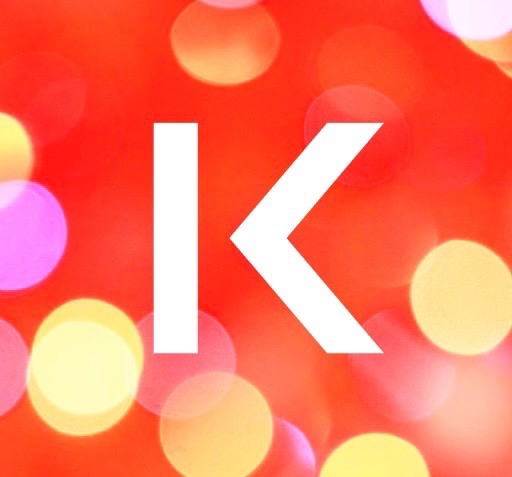 Kazanexpress
Fast growing Russian marketplace offering day-to-day delivery.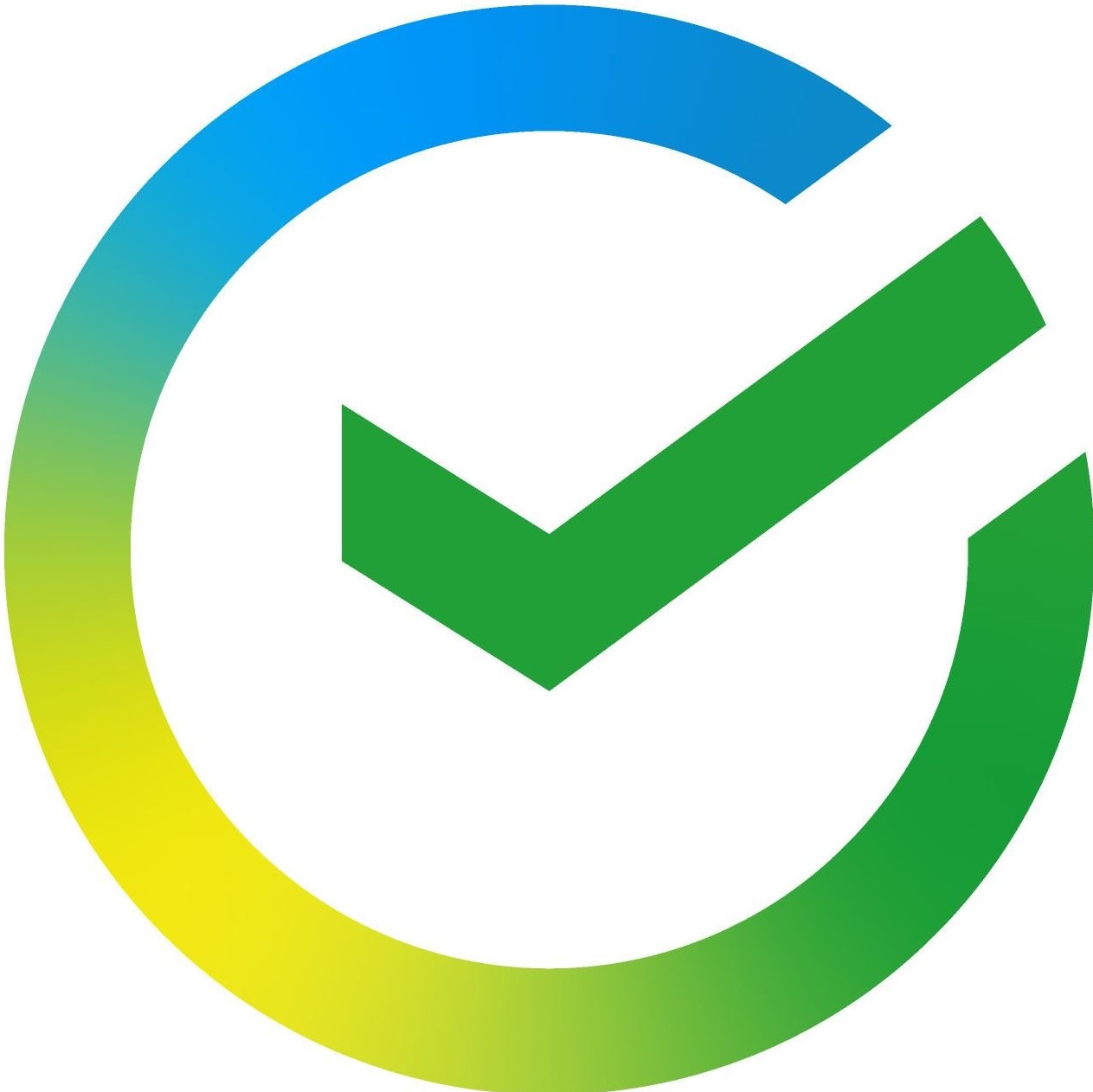 SberMegaMarket
Relatively young Russian marketplace platform owned by Sber, the largest bank in Russia.
Schedule a call
Who We Are
Aurora, Russian IT & SEO Company is your one-stop solution for Russian ecommerce marketplace marketing.
We speak English
our

English-speaking agents
ensure we are on the same page
Certified agency
certified technology partner

of Russian marketplaces
16+ years
of expertise in


Russian ecommerce
100+ projects
worldwide and in Russia
successfully delivered
Our Marketplace Marketing Capabilities
Onboarding
Navigating the complexities of onboarding onto Russian marketplaces can be challenging. Our team of experts will guide you through the process, ensuring a smooth and efficient transition to the platform. We'll assist with account setup and compliance with marketplace requirements, allowing you to start selling quickly.
Strategy Development
Developing a robust marketplace strategy is crucial for success. We'll work closely with you to understand your business goals and target audience. Based on this insight, we'll develop a tailored strategy that aligns with the Russian marketplace landscape, helping you gain a competitive edge and drive sales.
Content Localization
Effective localization is key to engaging Russian consumers. Our experienced translators and content specialists will adapt your product descriptions, titles, and other content to resonate with the local audience. By ensuring linguistic and cultural accuracy, we'll help you establish a strong connection with Russian customers.
API Integrations
Seamless integrations with marketplace APIs can streamline your operations and enhance efficiency. Our technical team will facilitate the integration of your systems with Russian marketplaces, enabling automated product syncing, order management, and inventory updates. This integration will save you time and minimize errors.
Listings Optimization
Standing out from the competition requires optimized listings. We'll conduct thorough research on relevant keywords, analyze market trends, and optimize your product listings for maximum visibility and conversion rates. By leveraging our expertise in Russian consumer behavior, we'll enhance the discoverability and appeal of your offerings.
Platform Advertising
Boost your visibility and drive targeted traffic with strategic marketplace platform advertising. Our advertising specialists will create and manage impactful campaigns that align with your goals. We'll optimize ad placements, targeting options, and budgets to maximize your return on investment and amplify your brand's reach.
Reviews Management
Positive reviews are essential for building trust and credibility. We'll implement a proactive review management strategy, monitoring and responding to customer feedback on your behalf. By addressing concerns and fostering positive experiences, we'll help you maintain a stellar reputation and drive customer loyalty.
Customer Support
Delivering exceptional customer support is vital for customer satisfaction. Our dedicated support team will handle customer inquiries, order-related issues, and product queries, ensuring prompt and effective resolutions. By providing reliable support in the local language, we'll enhance the overall customer experience.
Analytics
Data-driven insights are instrumental in refining your marketplace strategy. We'll provide comprehensive analytics reports, offering valuable metrics on sales performance, customer behavior, and market trends. With these insights, you can make informed decisions, optimize your approach, and capitalize on new opportunities.
Schedule a call
Pros of working with us
Extensive Experience
At Aurora, we are passionate about helping foreign companies succeed in the Russian marketplace. With our end-to-end marketing services, we'll empower you to navigate the unique landscape, maximize your market potential, and achieve sustainable growth. Contact us today to discuss how we can drive your success in the dynamic Russian marketplace.
English-speaking managers
Our managers speak English to ensure mutual understanding. We won't let language barriers get in the way of your success.
16 years of experience
We have over 16 years of digital marketing experience under our belt, working with businesses both big and small. We know the best ways to bring your project to success.
Your goal is our priority
The backbone of our work is bringing you the result. We regularly check-in with you and are ready to adjust the KPI in accordance with your project goals.
Schedule a call
Contact us, we speak English and are ready to
answer all your questions!