Russian SEO and Digital Marketing for the Logistics Industry
Request a Quote
Why Do You Need a Russian Audience
Logistic services of various scales have always been in demand in Russia due to territorial and economic factors. Ecommerce purchases have been doubling in value in Russia year-on-year since the start of the 2010s, and with that, the demand in intralogistics.
The Russian logistics market is varied with domestics companies and the growing presence of international players. Russia's evolving relations with international vendors allow more logistics companies to enter the countries logistics market and gain advantage of the country's development.
For more than 10 years, we have been offering global companies help with localizing their business and reaching their Russian audience.
32% Outsourcing logistics services for retail companies cover 32% of intralogistics segment.
350M+ More than 350 million parcels are being delivered to Russian ecommerce shoppers.
71% Russia exhibits one of the highest growth rates of online shopping as 71% of Russian customers shop online at least once a month.
Our Digital Marketing Services For The Logistics Industry
So what can we offer to successfully build your online presence in Russia and other Russian-speaking countries?
Keywords and Competitors Research
Professionally performed research helps you find every opportunity for Russian traffic growth.
Link Building
High-authoritative white hat backlinks. Industry-focused and anchor-rich links from Russian niche websites.
SEO Campaign
Tailor-made SEO strategies that will increase your targeted traffic and Russian rankings in Google.ru and Yandex.
Paid Search Campaign
Profitable Yandex Direct and Google.ru Ads campaigns with CPC and conversion optimization.
Content Localization & Development
A true cornerstone of your successful online presence in Russia and CIS countries.
In Our Portfolio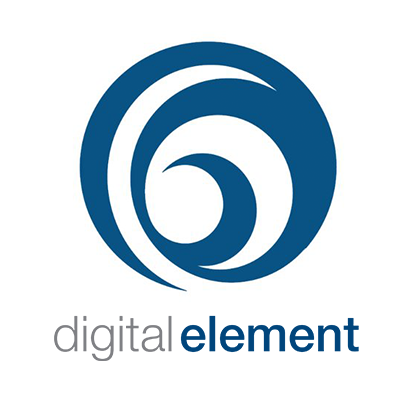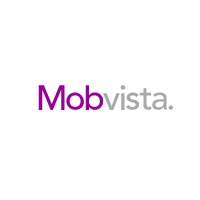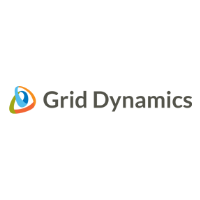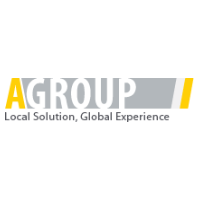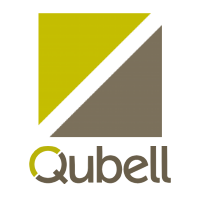 Are you an logistics company looking for Russian customers?
You came to the right place!
Aurora, Russian SEO Company is a team of solid experts in Russian digital marketing services for the Logistics Industry.