Russian SEO and Digital Marketing for the Travel and Hospitality Industry
Why Do You Need a Russian Audience
Russia is a country of eternal snow and constant winter. This is a popular belief but there is certainly some truth to it. Maybe that's why Russians love traveling so much.
So for the sites providing various travel and tourism-related services, such as accommodation, hotels, resorts, spa centers, excursions, cruise lines, travel insurance, car rentals, outdoor recreation, event organization and much more - the Russian audience is one of the most desired in the world.
For more than 10 years we have been offering global companies from the travel & hospitality industry the services to localize the business and successfully reach a Russian audience.
17% more Russians traveled abroad in 2019.
45+ million tourist trips were made by the Russians in 2019.
12% more Russians on average traveled to EU countries in 2019.
Get a quote
Our Digital Marketing Services For The Travel Industry
Same as their foreign counterparts Russian travelers spend hours online researching their destinations, looking for the best price and unforgettable experiences.
So what can we offer to successfully build your online presence in Russia and other Russian-speaking countries?
Keywords and Competitors Research
Professionally performed research helps you find every opportunity for Russian traffic growth.
Link Building
High-authoritative white hat backlinks. Travel-focused and anchor-rich links from Russian niche websites.
SEO Campaign
Tailor-made Travel SEO strategies that will increase your targeted traffic and Russian rankings in Google.ru and Yandex.
Paid Search Campaign
Profitable Yandex Direct and Google.ru Ads campaigns with CPC and conversion optimization.
Content Localization & Development
A true cornerstone of your successful online presence in Russia and CIS countries.
In Our Portfolio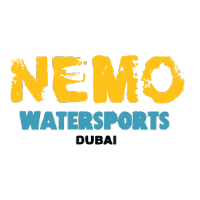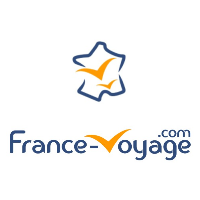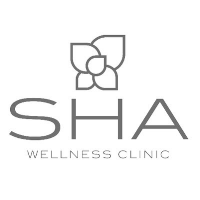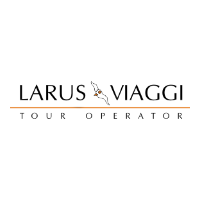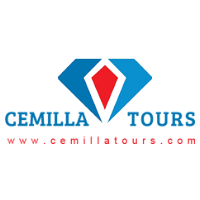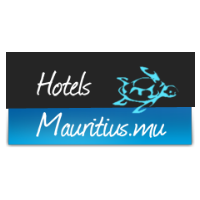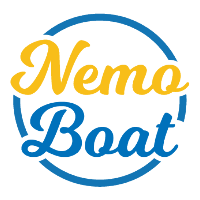 Our services
Are you a small or medium-sized travel business looking for Russian customers? Or are you a worldwide travel brand looking for the Russian audience?
You came to the right place!
Aurora, Russian IT & SEO Company is a team of solid experts in Russian digital marketing services for the travel industry.
Fluent English
Our agents speak fluent English to ensure a complete understanding of your needs.
Local Expertise
We combine market awareness and local expertise to help you reach your success in Russia.
Industry Expertise
Our industry knowledge helps us successfully deliver the projects.
Agency-friendly
We are ready to work with both digital marketing agencies and end clients alike. We offer special terms and bulk discounts for the agencies.
Get a quote
Contact us, we speak English and are ready to
answer all your questions!