60% of Russian audience prefer Yandex search engine for everyday use.
80+ million visitors served daily by Yandex.Direct PPC platform.
87+ million are Vkontakte's daily audience (#1 social platform in Russia).
Featured Clients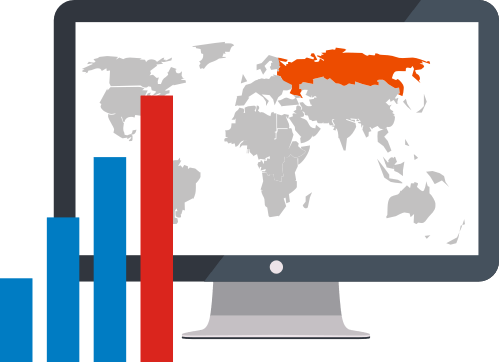 Looking for Russian Audience?
Are you a small, medium or large business looking for Russian customers? Or are you worldwide brand looking for communication with Russian audience?
Entering the Russian market? Looking for Russian marketing support?
Look no further! We help you reach and convert your Russian audience.
Four important facts you should know about Russian market:
Huge Potential: Russia is the fastest growing e-commerce market in Europe. And now it is the 1st largest internet market in Europe.
Growing Internet Use: Russian Federation is one of the leading countries for Internet use in Eastern Europe.
Socially Connected Country: Russian Federation is the fifth-largest socially connected country in the world (eMarketer research, 2012).
Cross-Border Outreach: Russian language is widely used not only in Russian Federation but in all ex-USSR countries.

Grab our new book
Foreign Real Estate in Russia: 2023 Trends
In recent years the demand for foreign real estate among the Russian-speaking audience has reached the highest point.
In this guide you will find an overview of the current state of the market, a portrait of a Russian-speaking buyer and useful tips on adapting your business and digital sources to a new field.
Read more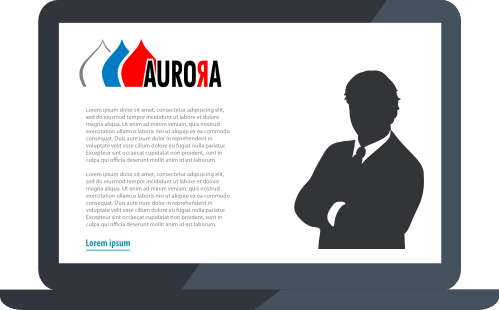 Who We Are
Aurora, Russian IT & SEO Company is a digital marketing agency that has proven to deliver Russian-speaking customers through SEO, PPC, and Social Media services.
Here are five facts about us:
Serving you since 2007.
Native-speaking Russian online marketing experts.
Full-service company: SEO, social media, PPC, analytics.
Yandex.Metrica and Yandex.Direct certified specialists.
Yandex SEO is what we do. And we do it well!
Over 16 years experience in Russian SEO
Native Russian SEO experts & English-speaking team
Yandex Metrica and Direct certified experts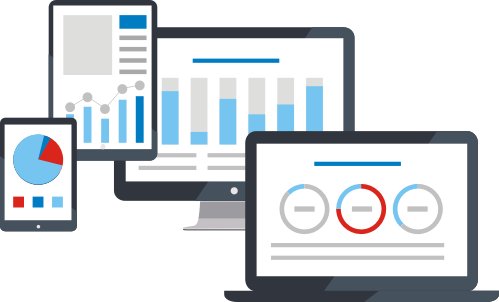 What We Do
Although our specialty is search engine optimization we offer you wide variety of online marketing services targeting Russian audience:
Yandex and Google.ru search engine optimization.
Russian PPC management (Yandex.Direct, [email protected], etc).
Russian social media marketing.
Content development (Russian language).
Web development (landing pages, open source CMS, eCommerce).
Keyword research in Russian language.
Web analytics and conversion rate optimization.
Link building for your project.
SEO services for popular open source CMS.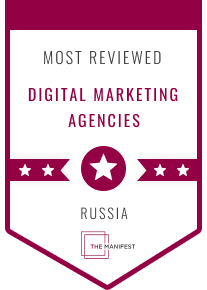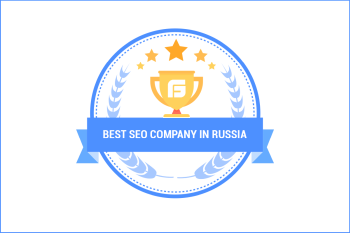 Not Your Typical SEO Agency
Best Practices
We implement quality content and SEO best practices for our clients to have high rankings and growing traffic.
Unique Expertise
Since 2007, we have provided expert digital marketing guidance and strategy for businesses looking for next-level solutions.
Never Outsourcing
We never outsource your project. All specialists working for your project are located in our company's offices.
Transparent Reports
We provide monthly reports and insights from dedicated account managers who are always looking the ways to improve your strategy.
Proven Results
We provide our clients the highest level of service and results. And we have a proven track record of delivering results to our clients.
Featured In




Hear what our clients are saying about us:
I had the great pleasure of working with Aurora Internet LLC and Anton Trebunskiy on a web development project to rebuild the DoorDash Engineering blog with a custom template, new analytics, and SEO optimization.

Our old blog was in bad need of an update and needed a lot of work to be user friendly, fulfill SEO best practices and be bug free. With Anton's help we were able to build a new web experience that had an improved user experience, was responsive on all devices, included a variety of new features without any technical bugs. Not only did Aurora help us launch the new site with no defects but they also created a way to easily add new features in the future.

If you are looking to build a new site with a custom template and SEO best practices I would highly recommend Aurora for their web development experience and ability to deliver high quality results.

Ezra Berger

Engineering Branding & Content Management Specialist

DoorDash
---
On behalf of Grid Dynamics, please accept this letter of recommendation regarding the services of Aurora Internet, LLC (Saratov, Russia).

Their company provided SEO consulting services and implemented the results to our company's website and blog. We have worked with Anton Trebunskiy since May 2010. We still contact Aurora Internet, LLC when we have any SEO needs.

I would recommend Aurora Internet, LLC for your website business needs.

Victoria Livschitz

Founder, CTO and Chairman of the Board of Directors

Grid Dynamics International, Inc

We wrote a book about it
Russian SEO in 2023: Trends and Features of Russian Search
Nowadays, good online search visibility is an essential element of a successful business, especially one that deals in foreign countries.
We've created a whitepaper where we go through both SEO trends in general and consider some specific factors of Russian search as well.
Read more
Get a quote
Contact us, we speak English and are ready to
answer all your questions!