Case Study: Vocational Training Center
November 21, 2016
Meet the Client:

Vocational Training Center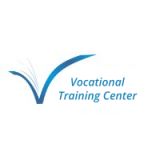 Vocational Training Center
Vocational Training Center specializes in providing high-quality vocational services, supports, and employment opportunities for individuals while also meeting the subcontracting and employment needs of businesses in the region.
Center provides:
Employability skills training in areas such as communication, accounting, and computer literacy;
One-on-one assistance from qualified instructors who have a wealth of real-world experience at their fingertips.
Works started in: May 2016
Services: Russian Local SEO
Niche: Training & Education
Challenges
Fresh site
Vocational Training Center starts that SEO campaign with newly created site lacking any optimization.
Lack of content
Since Vocational Training Center's site was fresh it lacks content that performs well.
Lack of strategy
Vocational Training Center lacks vision or strategy for successful online presence.
Bad user experience
Due the reasons mentioned above site has bad UX and user engagement metrics.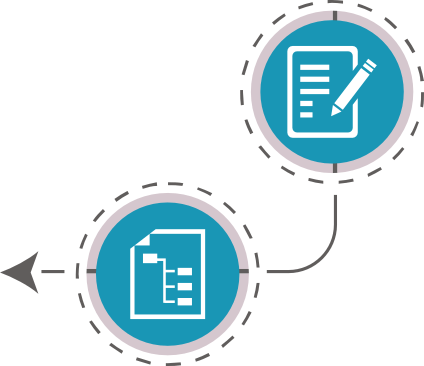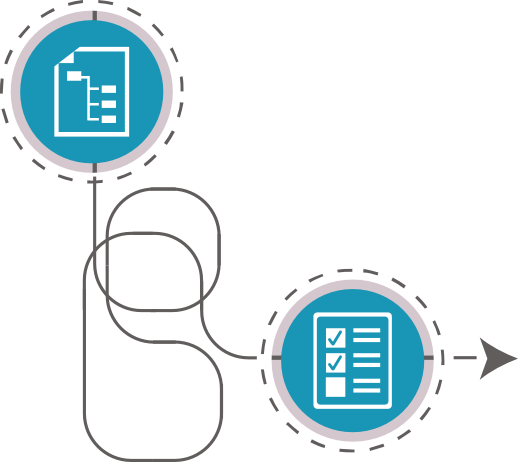 The Goals
Develop complete SEO strategy
Increase organic traffic and improve on-site conversions
Research most profitable Russian keywords
Analyze and improve users experience
Develop content that works
Obtain high-quality links
Perform Yandex-focused search engine optimization
Drive traffic from local service areas
The Strategy
Analyzed the website for on-site SEO issues (crawl errors, site architecture, bot experience, etc.)
Resolved issues — usability issues, page speed issues, mobile readiness issues, etc.
Wrote all new content, optimized with valuable keywords from our keyword research and analysis.
Improved on-site optimization and user experience by adding content to all site pages.
Improved on-site optimization by adding fresh title tags, meta tags, heading tags.
Built anchor-rich inbound links to priority pages (locally available products and services).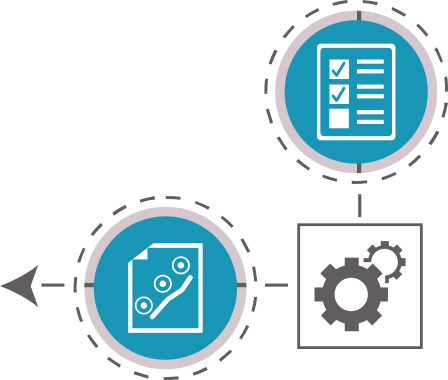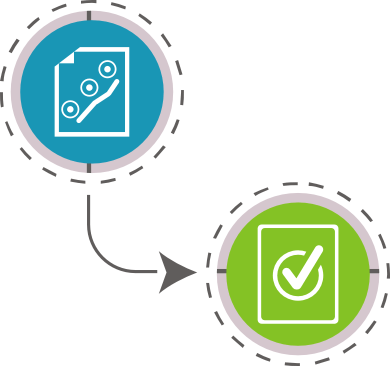 The Success
Top1 Rankings
Currently 7 of 19 keywords are ranking #1 in local Yandex SERP. Rest 12 keywords are ranking Top10.
Traffic Up 152%
Since the beginning of our SEO campaign Vocational Training Center's organic traffic is up 152%.
Conversion Up 31%
Vocational Training Center's online conversions are up 31% since our SEO campaign started.
Bounce Rate Drops -24%
Due the fresh content and site experience users engagement up really high and bounce rate drops -24%.
Download PDF
Back to Case Studies

We wrote a book about it
Russian SEO in 2023: Trends and Features of Russian Search
Nowadays, good online search visibility is an essential element of a successful business, especially one that deals in foreign countries.
We've created a whitepaper where we go through both SEO trends in general and consider some specific factors of Russian search as well.
Read more
Get a quote
Contact us, we speak English and are ready to
answer all your questions!