Case Study: Online Poker Community Website
May 26, 2022
Meet the Client:
Online Poker Community Website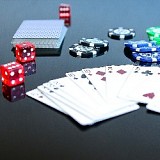 Works started in: January 2018
Services: On-page Yandex SEO
Niche: betting, gambling
Challenges
The company has no Russian SEO strategy, the website is not SEO-friendly and lacks content.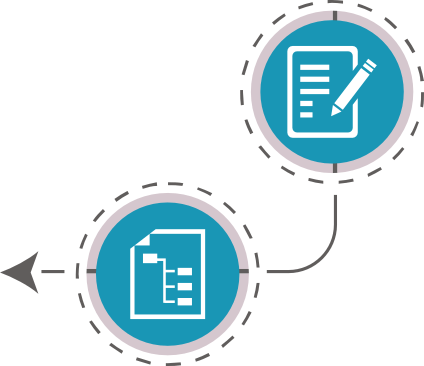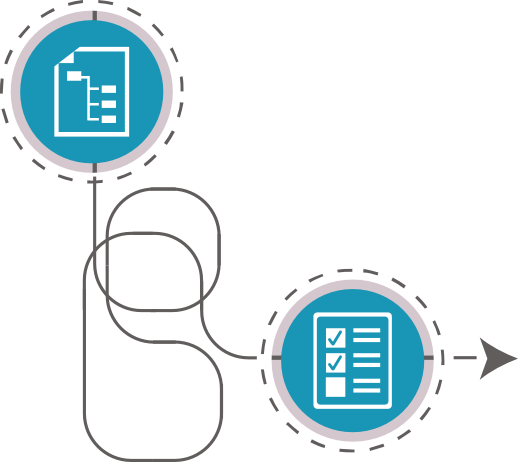 The Goals
Performing keyword research to determine the forthcoming SEO campaign.
Prepare and implement technical SEO specifications to:

Easy to navigate for both the user and search engines;
Has no issues preventing the website from being indexed and ranked.

Developing Russian content creation guidelines that comply with the best SEO practices, keyword rich and engaging to the user.
The Strategy
We performed Russian keyword research and established a set of keywords to go off of in the forthcoming optimization, the clustered keywords were used in the content plan.
We planned a month-to-month technical SEO strategy that included thorough checks of website quality factors and the implementation of fixes and best practices.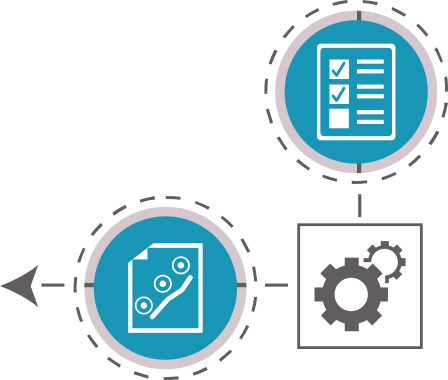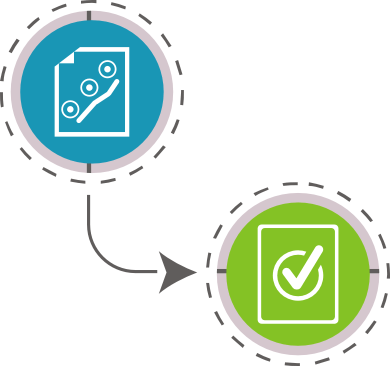 The Success
The campaign was started in January of 2018 and the preparation work and setup took a calendar month.The rankings for the selected keywords started showing steady growth, as well as the traffic on the website.
Back to Case Studies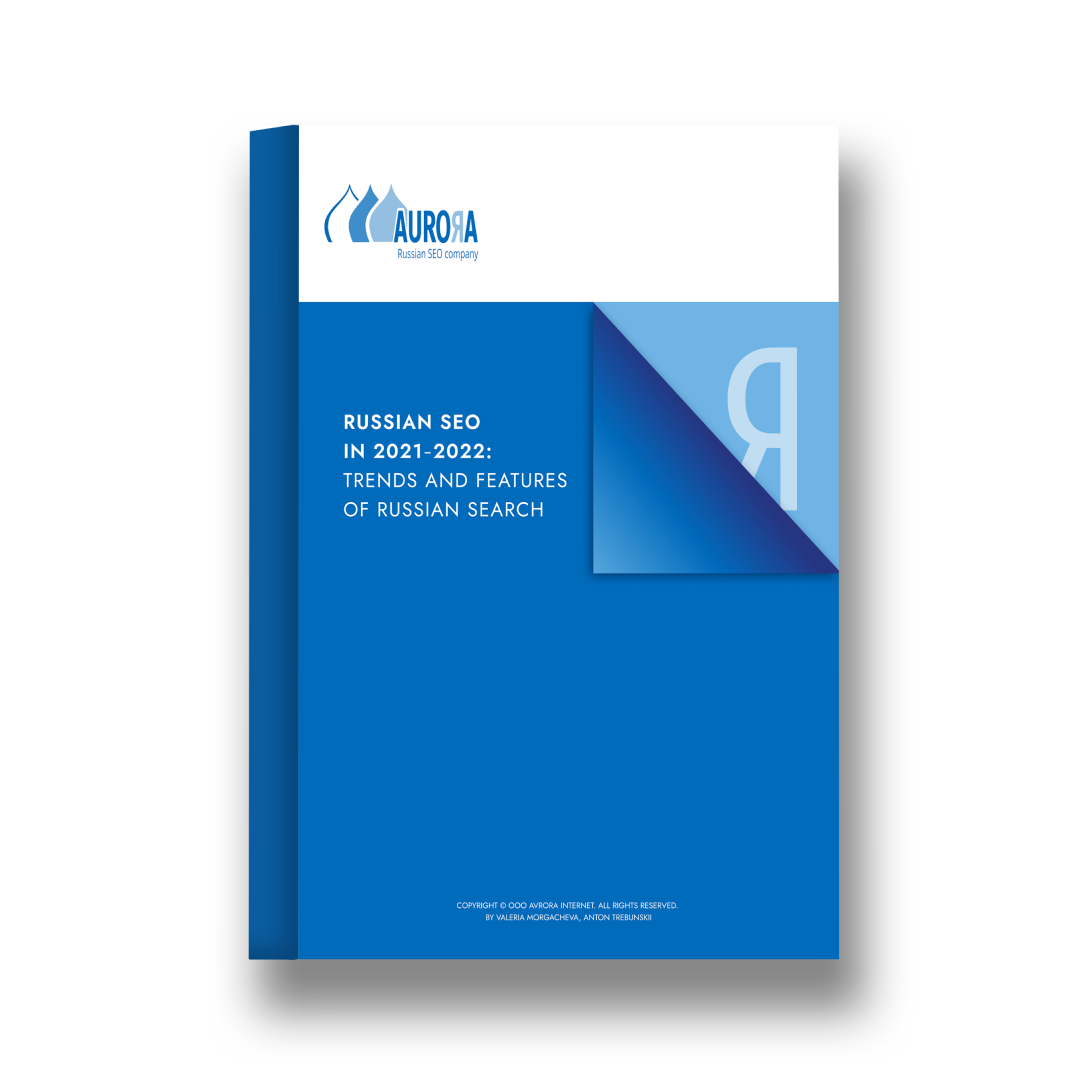 We wrote a book about it
Russian SEO in 2021-2022: Trends and Features of Russian Search
Nowadays, good online search visibility is an essential element of a successful business, especially one that deals in foreign countries.
We've created a whitepaper where we go through both SEO trends in general and consider some specific factors of Russian search as well.
Read more
Get a quote
Contact us, we speak English and are ready to
answer all your questions!