Case Study: A prominent betting company
May 26, 2022
Meet the Client:
A Prominent Betting Company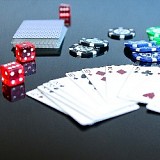 Works started in: January 2019
Services: Online Reputation Management
Niche: betting, gambling
Challenges
Unwanted results in SERP
Brand searches contain unwanted results, due to the lack of an external SEO strategy, the brand does not have significant control over its image in search engines.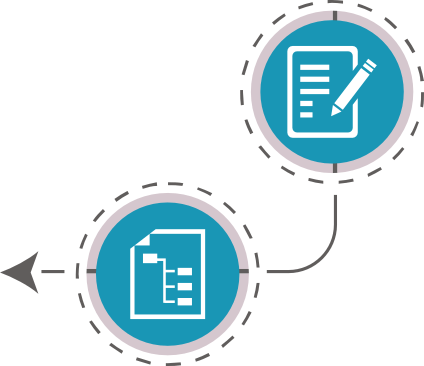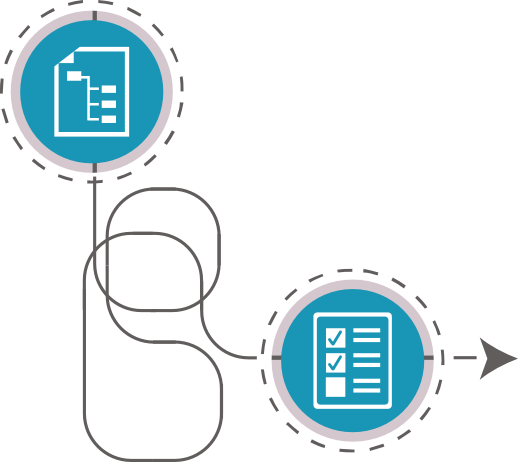 The Goals
Bring positive information about the brand to the top pages of search engines
Highlight some of the company's activities that are not related to working with betting
Regularly cover the company's work with its customers, promotions, contests, big wins
Obtain high-quality backlinks
The Strategy
We have developed a strategy for online publications about the external and internal activities of the company on various gaming portals and general news sites. The average initial number of publications was 7 articles, based on regular analyzes of search results, we adjusted the number of publications up or down.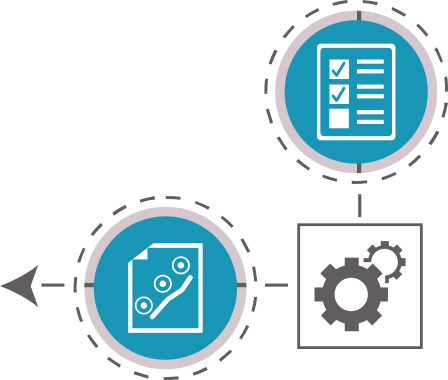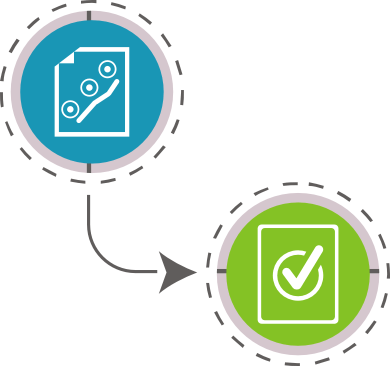 The Success
Positive SERP
The news search result for branded keywords consists of organic-looking publications about the company's partnership activities, the history of user wins, and general information about the brand and its policies.
Back to Case Studies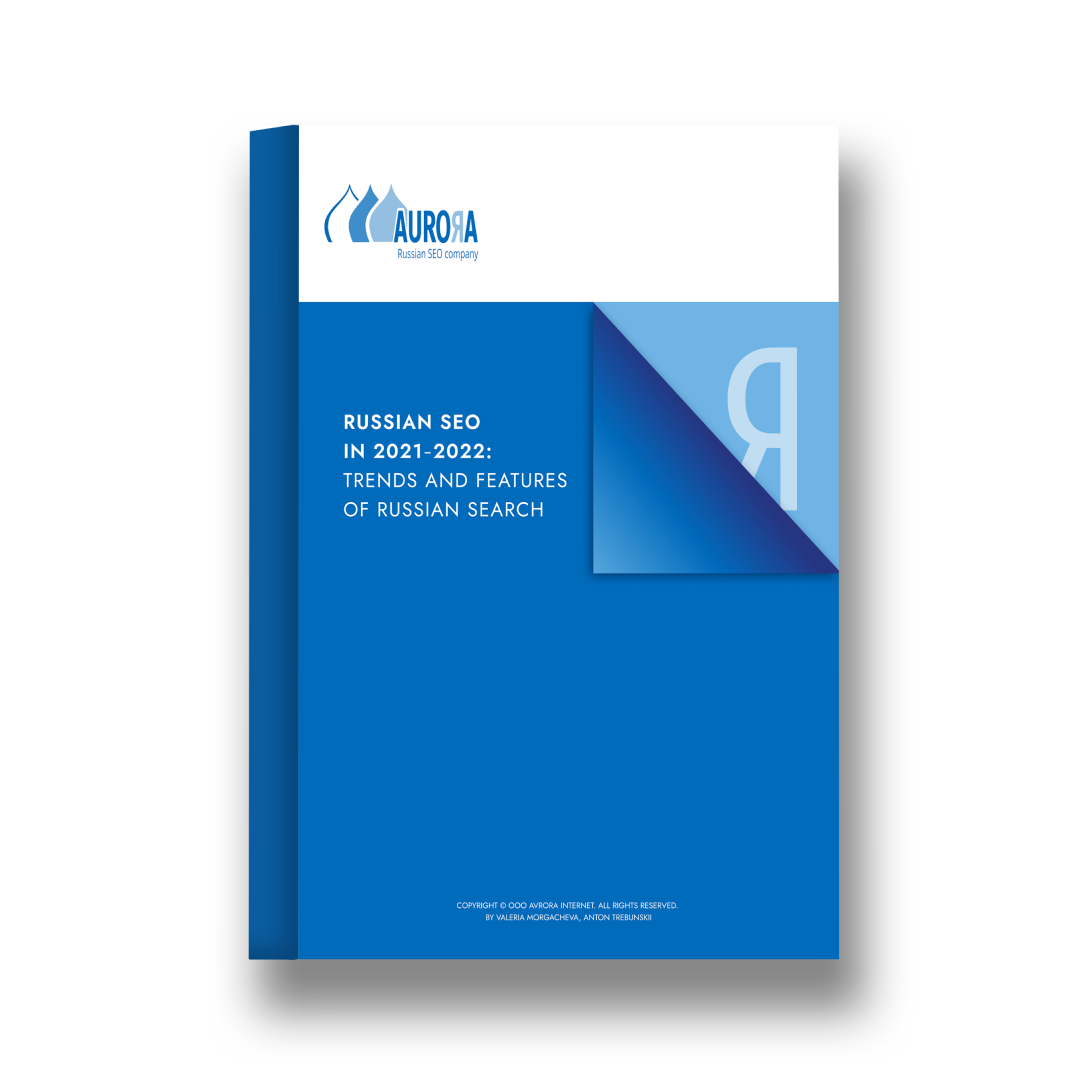 We wrote a book about it
Russian SEO in 2021-2022: Trends and Features of Russian Search
Nowadays, good online search visibility is an essential element of a successful business, especially one that deals in foreign countries.
We've created a whitepaper where we go through both SEO trends in general and consider some specific factors of Russian search as well.
Read more
Get a quote
Contact us, we speak English and are ready to
answer all your questions!