Case Study: Productivity & Wellness Platform
February 19, 2022
Meet the Client:
IML Solutions

Improve My Life
Productivity & Wellness platform iML.do, an AI-driven task management and behavioral design tool.
Works started in: August 2018
Services: Frontend Development (VueJS)
Niche: Wellness Platform, b2c
Challenges
We had a mobile app on iOS and Android, Improve My Life.

Our next step was expanding our presence by developing a web version (both mobile and desktop).

By doing this, we were hoping to increase the overall usability of our platform.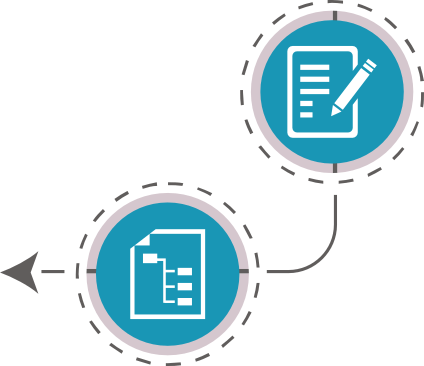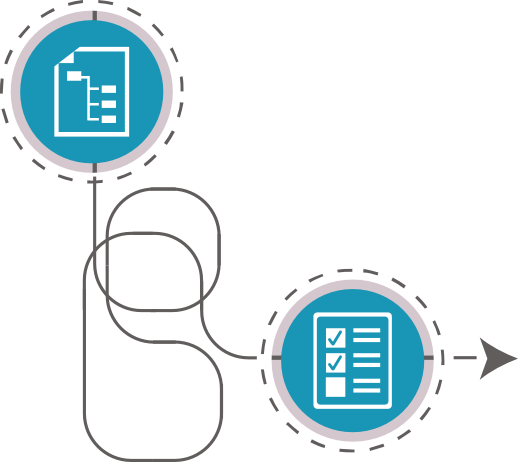 The Goals
The task was to develop a demanded web version for an existing app that had to be fast and multilingual, and it was crucial to keep the design and the overall feel of the web version coherent with the app.
The user interface had to be transparent and the various features of the platform had to be transferred seamlessly to a medium with a different set of controls, keeping the apps multifunctionality.
The Strategy
After the initial project discussion, the team delivered us the project mockup.

On the next step their team designed and developed API-centric front-end solution based on VueJS framework, and a WordPress-powered website for our app's landing page.

Both solutions developed by Aurora were multilingual.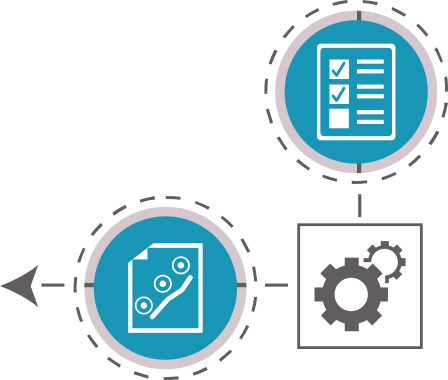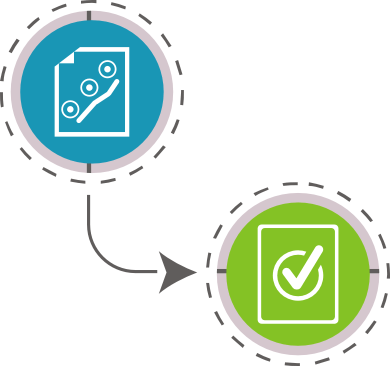 The Success
The web version was the most demanded feature request among our audience.

Since its launch we had a 130% conversion rate growth.
Download PDF
Back to Case Studies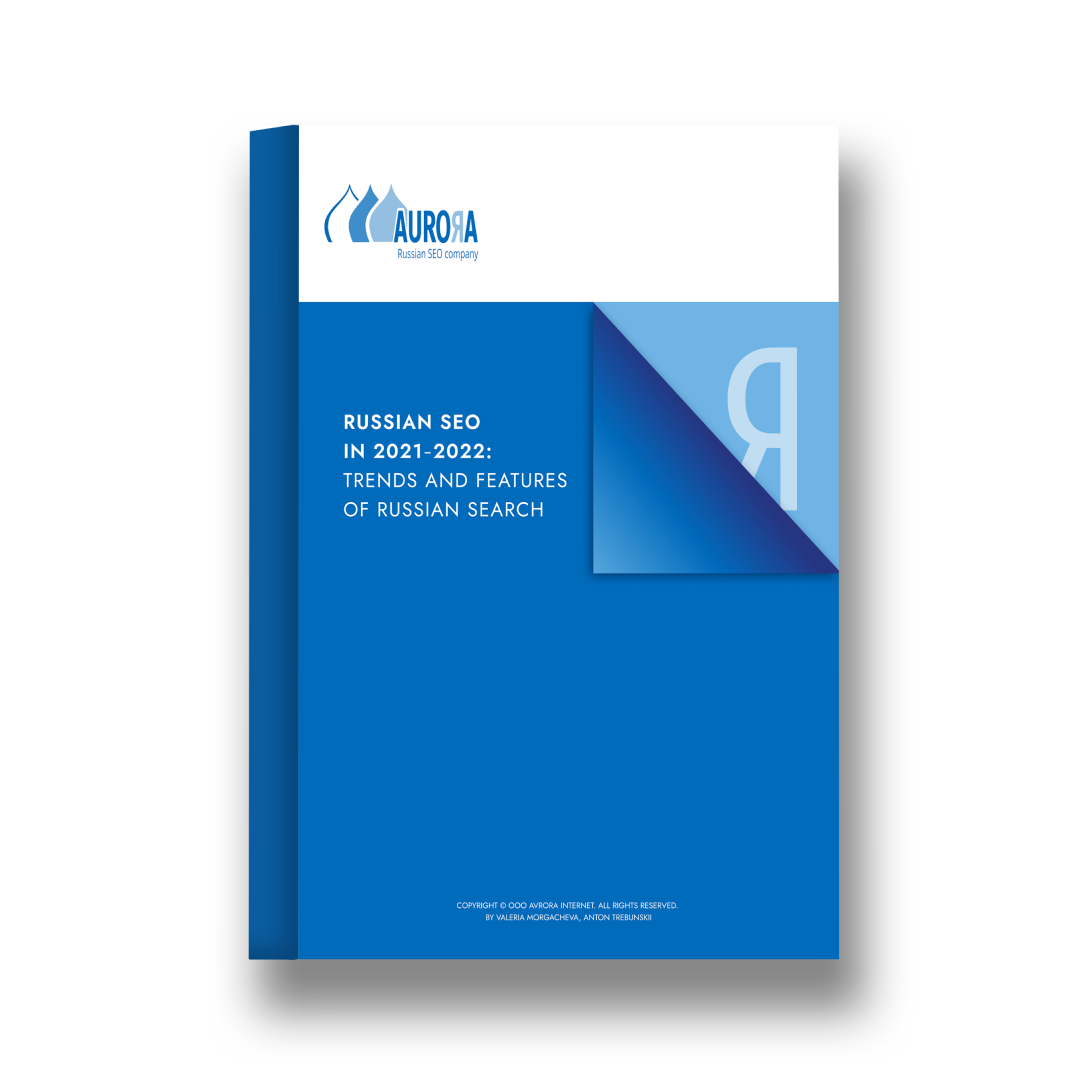 We wrote a book about it
Russian SEO in 2021-2022: Trends and Features of Russian Search
Nowadays, good online search visibility is an essential element of a successful business, especially one that deals in foreign countries.
We've created a whitepaper where we go through both SEO trends in general and consider some specific factors of Russian search as well.
Read more
Get a quote
Contact us, we speak English and are ready to
answer all your questions!