Russian SEO in 2021-2022:
Trends and Features of Russian Search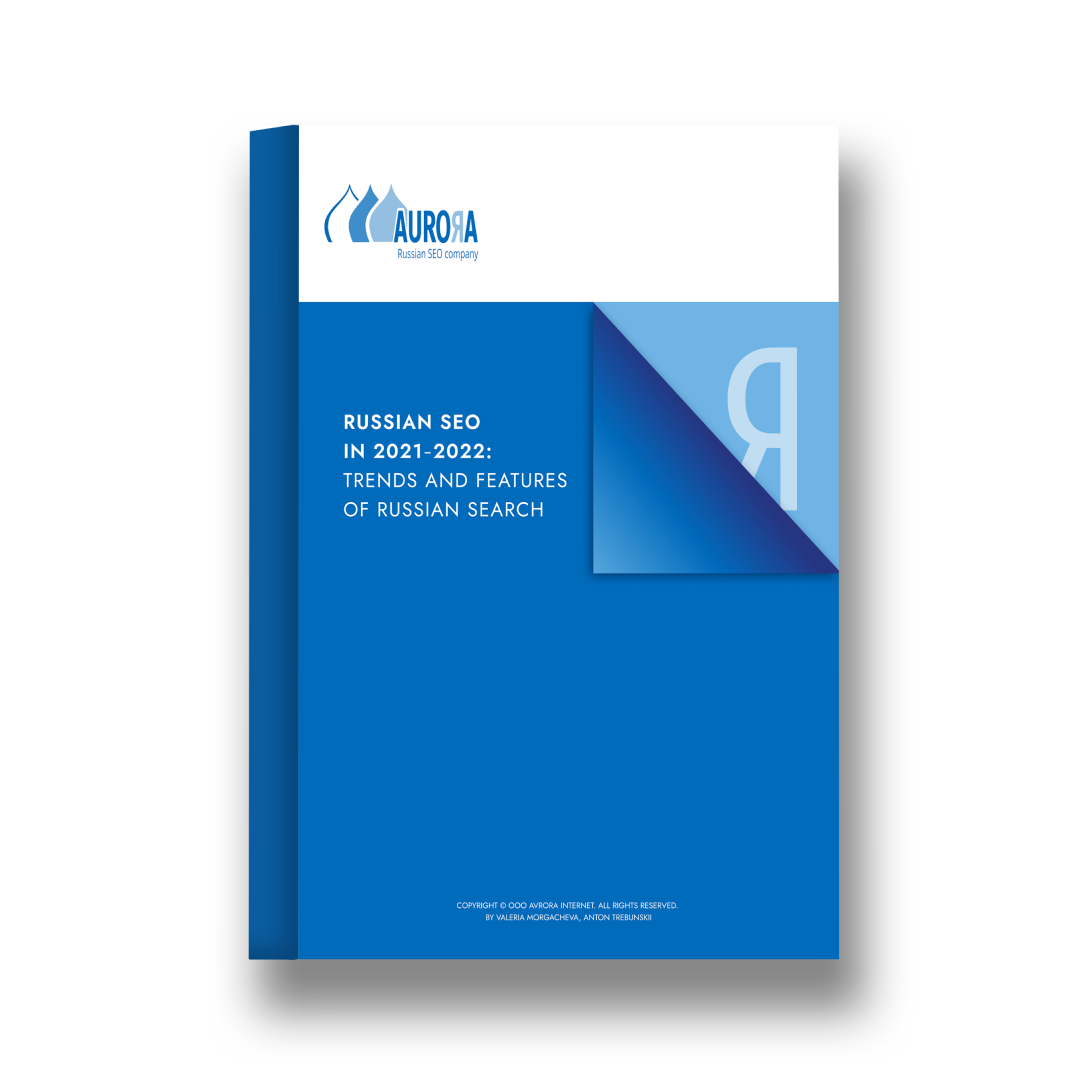 Nowadays, good online search visibility is an essential element of a successful business, especially one that deals in foreign countries.
We all knew the importance of good SEO and a well-curated online presence before, but with the 2020 pandemic, the concept granted a whole new meaning. Internet use is at an all-time high and the situation won't change much in the foreseeable future.
That expectedly led to big search updates from search engines as they want to further improve the search experience of so many daily users. And that, in term, means business owners and webmasters need to up their game in order to get to (or stay at) the top.
We've created a whitepaper where we go through both SEO trends in general and consider some specific factors of Russian search as well.
Download free PDF
View on Amazon