Aurora has been awarded a certificate of "Digital Wind-2016" competition
Aurora SEO Company has been awarded a certificate for support in organizing this event as one of its sponsors.
It was the 15th competition of computer projects among schoolchildren and undergraduates. During a week in April there were being held workshops on different topics, such as software technologies, creating multimedia applications, computer graphics, new aspects of development of information technologies and so on.
Our colleagues led some of the workshops. Anton Trebunsky, CEO of Aurora SEO Company, talked about step by step search engine optimization. Alexander Tumanov, SEO specialist, talked about search engine optimization and usability. Dmitriy Gerasimov, CMO of Aurora SEO Company, lead a workshop on traffic analysis using Yandex.Metrica.
Back to blog
Get a quote
Contact us, we speak English and are ready to
answer all your questions!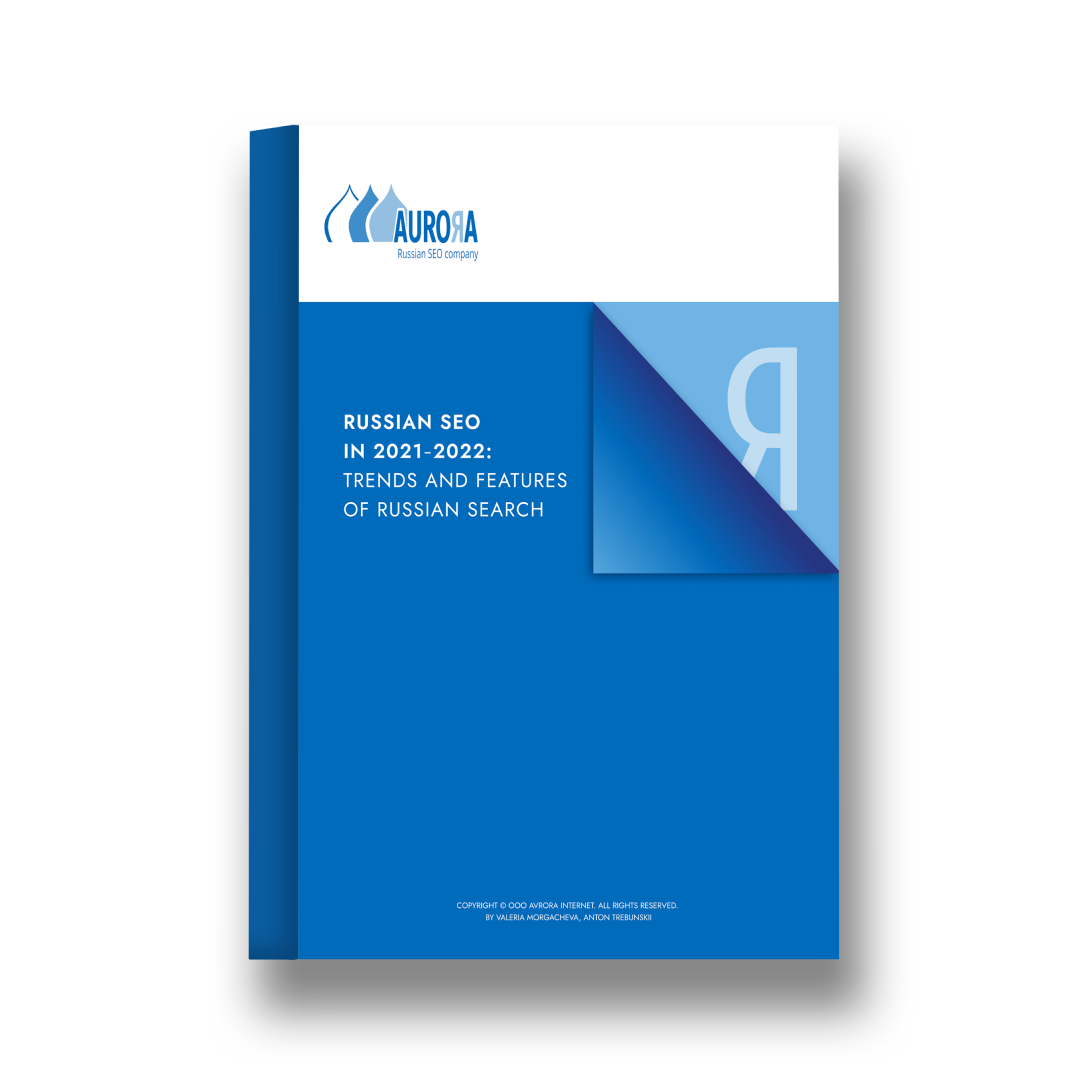 We wrote a book about it
Russian SEO in 2021-2022: Trends and Features of Russian Search
Nowadays, good online search visibility is an essential element of a successful business, especially one that deals in foreign countries.
We've created a whitepaper where we go through both SEO trends in general and consider some specific factors of Russian search as well.
Read more