Aurora Succeeds By Providing Articulated SEO Solutions: GoodFirms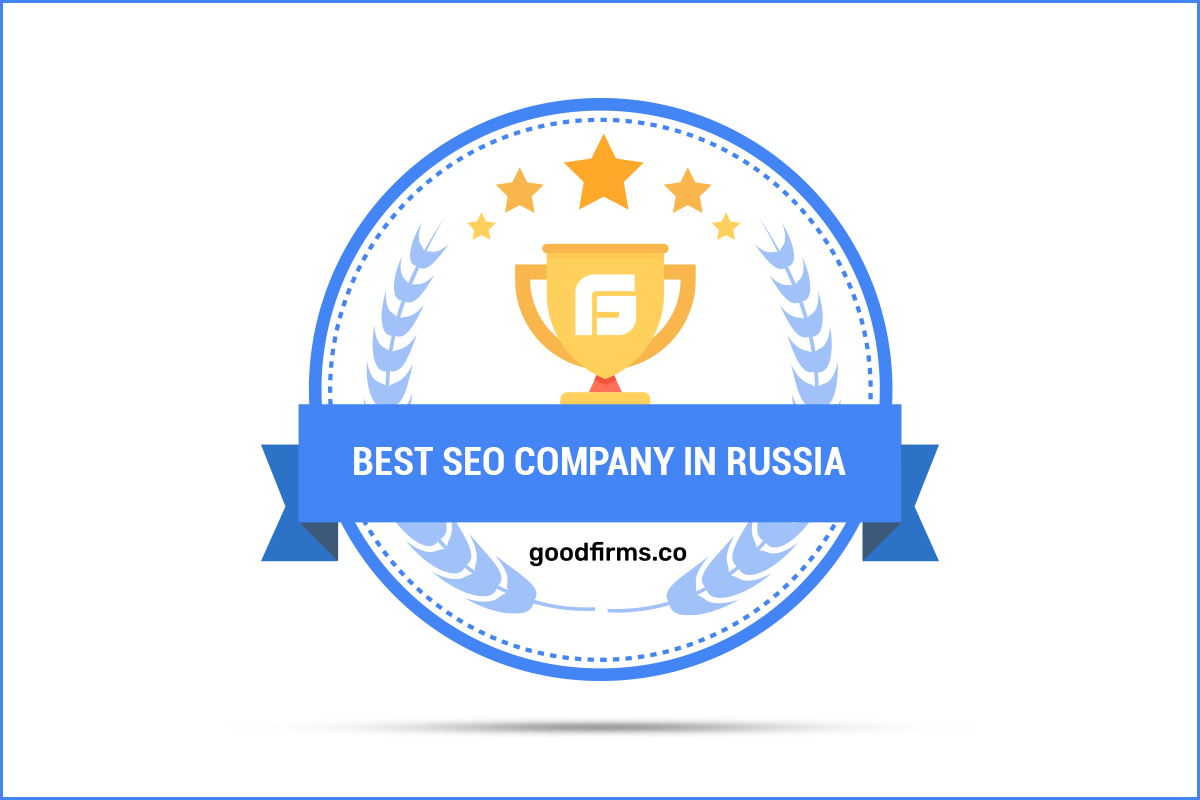 Aurora, the Russian SEO Company, offers exceptional Search Engine Marketing(SEO) services and other related digital marketing solutions, including Russian keyword research, Russian link building, Russian paid search, Russian social media, Russian content development, and last but not least, Bitrix24 outsourcing. The company is ISO 9001 certified and was founded in 2007 with headquarters in Saratov, Russia.
Aurora helped a lot of clients from all over the world by providing its SEO, PPC, and social media services. The organization is a certified Yandex agency. Aurora believes that language should not be an impediment to success. The company's team managers speak English fluently with their global clients to properly comprehend each other's ideas and communicate well.
The company's facts:
SEO service since 2007
Russia's native-speaking digital marketing specialists
Full-services growth marketing company: SEO, Paid Search, Social Media, Analytics
Yandex Metrica and Yandex Direct certified professionals
GoodFirms helps service-seeking companies integrate with the most suitable collaborator by conducting thorough research on the registered IT companies. The firm is a business-to-business (B2B) medium that bridges the gap between IT service seekers and service provider organizations.
GoodFirms's board of highly-qualified researchers and reviewers executes efficiently to seek customers' satisfaction, market penetration, overall experience gained, and the quality of deliverables. Also, the firm analyzes all the companies based on the three most critical parameters: Quality, Reliability, and Ability.
Likewise, GoodFirms analyzed the services of Aurora, a Russian SEO Company's Digital Marketing Solutions. According to the reviewers and researchers, the firm is promising in providing exceptional digital marketing services and solutions.
Aurora provides services to small, prominent startups and established firms both worldwide and in Russia. They are passionate individuals with years of experience in digital media marketing, especially search engine optimization. The team's approach to clients' business creatively produces unmatched success for them.
The company excels in various digital marketing solutions, yet they have significant success rates in such services as Yandex and Google.ru search engine optimization and Russian PPC management in Yandex.Direct, VK, Russian social media marketing, content development (Russian language), web development (landing pages, open source CMS, eCommerce, etc.), keyword research in Russian language, web analytics and conversion rate optimization, link building for your project, and more.
Search engine optimization generates traffic to your website by creating relatable content for online visitors. Today, SEO has become one of the essential elements of digital marketing for all small & large businesses. Aurora helps clients' businesses with creative communication by following the SEO guidelines of Google and Yandex alike. Communication is the key to attracting visitors to your website by sharing & promoting digital content which is meaningful to the targeted audience.
There are various types of SEO are:
On-Page SEO
Off-Page SEO
Technical SEO
International SEO
Local SEO
eCommerce SEO
Keyword research is an integral part of the SEO process. Finding the keywords is easy, but the relevant keywords are not! For that, plenty of free & paid keyword tools are available in the market. Aurora has dedicated keyword researchers who are highly skilled and technically talented. It helps their client's businesses to find the right keywords for their products or services to articulate well in the online world.
Further, the keyword has been categorized into three match types: broad match, phrase match, and exact match. Every visitor is unique in their search intent; based on original data analyzed by professionals helps to find the right match keywords for the right audience for your digital business.
Aurora specializes in Search Engines Optimization, Russian Content Writing, Web Design, Translations into Russian, Web Sites in Russian, Social Media Marketing in Russia, Comprehensive Site Audit and Analysis, PPC Marketing in Russia, and Russian Local SEO.
Thus, the team ensures that the client's business stays ahead of the competition. These efforts have helped Aurora, Russian SEO Company, secure a prominent position among Russia's best SEO companies at GoodFirms.
About the Author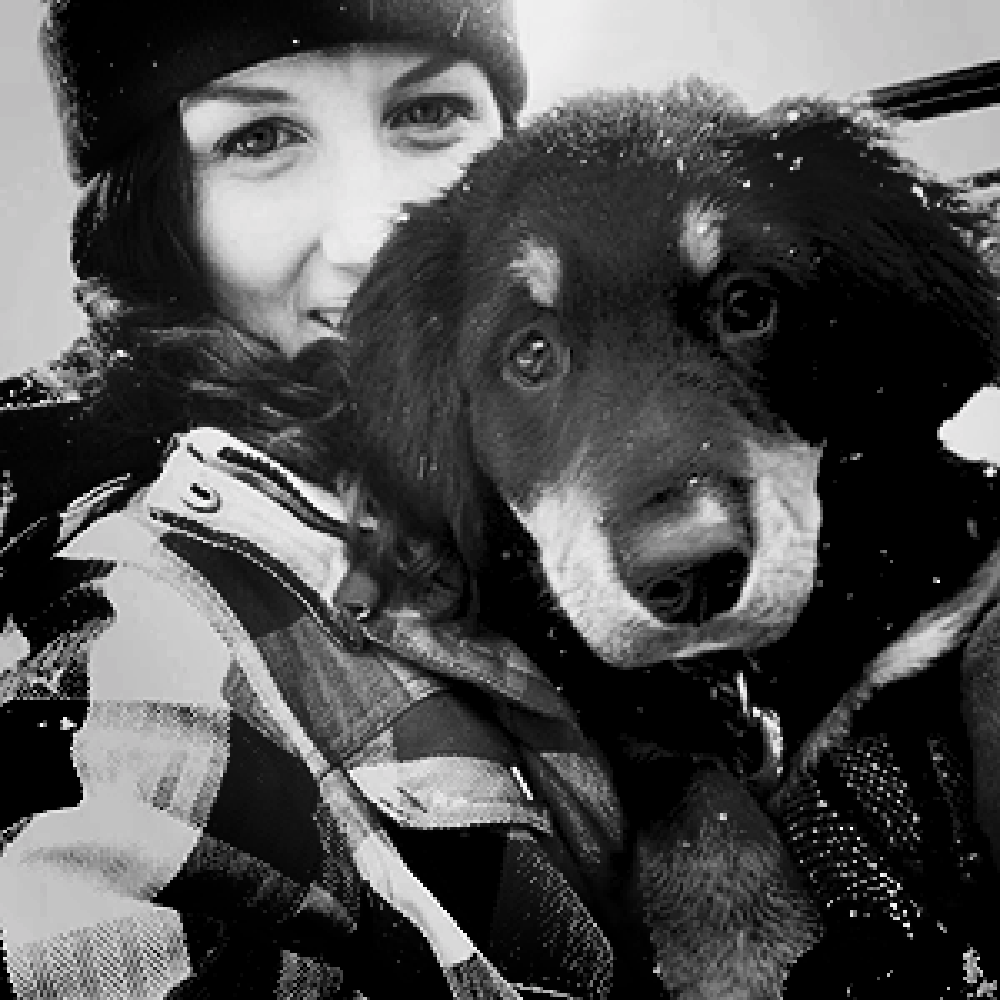 Working as a Content Writer at GoodFirms, Anna Stark bridges the gap between service seekers and service providers. Anna's dominant role is to figure out company achievements and critical attributes and put them into words. She strongly believes in the charm of words and leverages new approaches that work, including new concepts, that enhance the firm's identity.

Grab our new book
Foreign Real Estate in Russia: 2023 Trends
In recent years the demand for foreign real estate among the Russian-speaking audience has reached the highest point.
In this guide you will find an overview of the current state of the market, a portrait of a Russian-speaking buyer and useful tips on adapting your business and digital sources to a new field.
Read more
Get a quote
Contact us, we speak English and are ready to
answer all your questions!

We wrote a book about it
Russian SEO in 2023: Trends and Features of Russian Search
Nowadays, good online search visibility is an essential element of a successful business, especially one that deals in foreign countries.
We've created a whitepaper where we go through both SEO trends in general and consider some specific factors of Russian search as well.
Read more