Digital advertisers in Russia spent 74.5 billion rubles in the first half of 2017
IAB Russia company estimated the market volume of the interactive advertising in Russia in the first half of 2017 at 74.5 billion rubles. Compared to the similar period of 2016, the revenue of platforms and sellers, as well as the volume of advertising budgets in the Performance and Branding segments, grew considerably. The average growth rate is 23%.
The Performance segment includes advertising revenues for pay-per-result model (i.e., Russian pay-per-click platforms, pay-per-action, etc).
The Branding segment includes advertising revenues for pay-per-view model (banners and the growing segment of video ads).
The Performance segment is growing rapidly due to technological capabilities that allow targeting ads to small audience groups, as well as getting and collecting data on the audience behavior. The growth of the Branding segment is driven by new formats of video advertising in Russian social networks and the growth of the mobile segment.
Forecasts for the growth of the video and mobile sectors are coming true: there are significant changes in the use of digital marketing analytics, merging of performance and media budgets and development of Programmatic.
According to the results of the study by the Association of Communication Agencies of Russia for the first half of 2017, the total advertising volume exceeded 190 billion rubles, which is 14% more than in the same period in 2016.
Back to blog
Get a quote
Contact us, we speak English and are ready to
answer all your questions!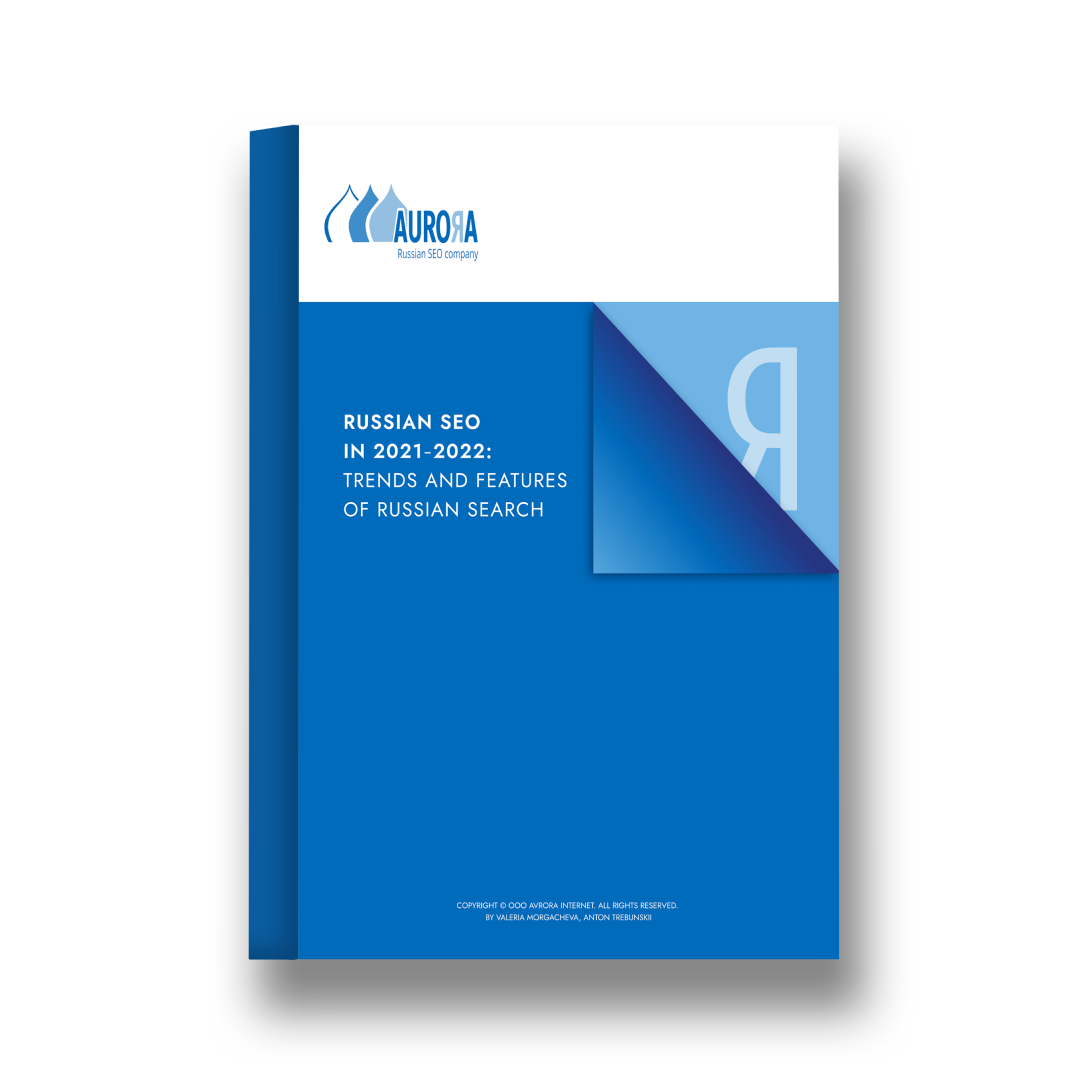 We wrote a book about it
Russian SEO in 2021-2022: Trends and Features of Russian Search
Nowadays, good online search visibility is an essential element of a successful business, especially one that deals in foreign countries.
We've created a whitepaper where we go through both SEO trends in general and consider some specific factors of Russian search as well.
Read more