Extended ads in response to regular search queries on Yandex
Yandex.Direct announced the launch of a new algorithm that allows displaying extended ads in response to regular search queries for advertisements with the best quality and rates. Currently, that feature is available for Russian users only. To display ads in the expanded format it is necessary to set up all four quick links in Direct. This format increases CTR and allows advertisers to attract the audience more actively.
The number of ads in the premium placement block remains the same: up to four ads depending on the user's query. Auctions in the interface are also the same.
The introduction of the new algorithm will not result in displacing organic results. Both advertisements and organic search results are responses helping to resolve a search query. When advertisements respond to a query better than organic search they are displayed more than organic results. In other cases, organic results dominate; there can even be no ads in the premium placement block.
The team of Yandex.Direct continues experimenting with ads in the search engine, removing and adding features so that search results satisfy the users' needs and become more personalized.
Back to blog
Get a quote
Contact us, we speak English and are ready to
answer all your questions!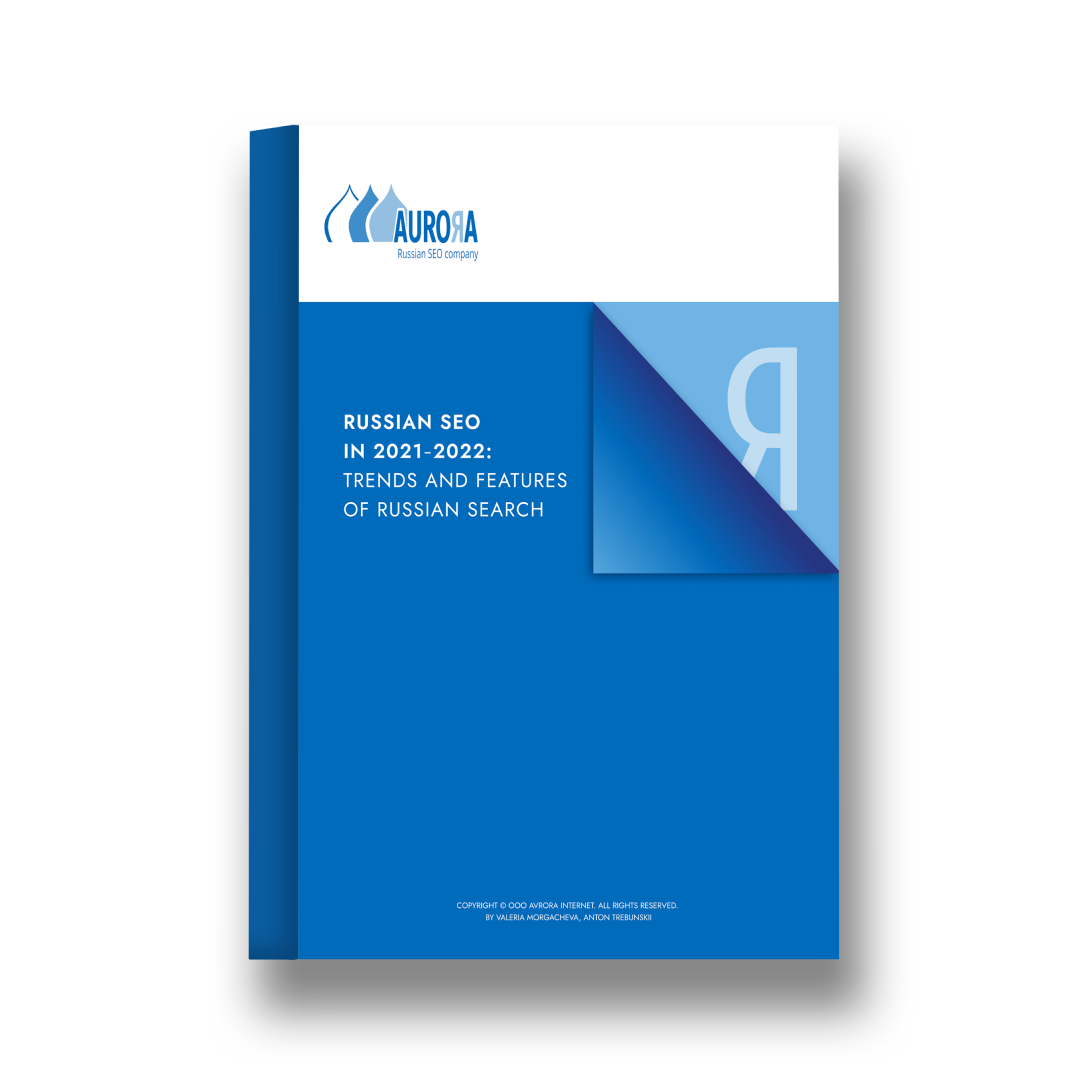 We wrote a book about it
Russian SEO in 2021-2022: Trends and Features of Russian Search
Nowadays, good online search visibility is an essential element of a successful business, especially one that deals in foreign countries.
We've created a whitepaper where we go through both SEO trends in general and consider some specific factors of Russian search as well.
Read more