Aurora Recognized as a Top eCommerce Web Design Agency
Aurora, Russian SEO Company honored to be ranked in the DesignRush announcement for "The 3 Most Important eCommerce Website Features of 2019 - Plus, The Top 25 eCommerce Web Design Agencies" (read the press-release on Markets Insider).
In addition to agency rankings, the report highlights the 3 must-have features for eCommerce websites in 2019: easy navigation, simple checkout process, and seamless content management system (CMS).

About DesignRush:
DesignRush is a B2B marketplace connecting brands with agencies that features the best local and global digital marketing companies, and Shopify companies as well.

About Aurora, Russian SEO Company:
Aurora, Russian SEO Company is a digital marketing agency that has proven to deliver results to clients through SEO, PPC, and eCommerce services. It is a full-service company with certified specialists.
Back to blog
Get a quote
Contact us, we speak English and are ready to
answer all your questions!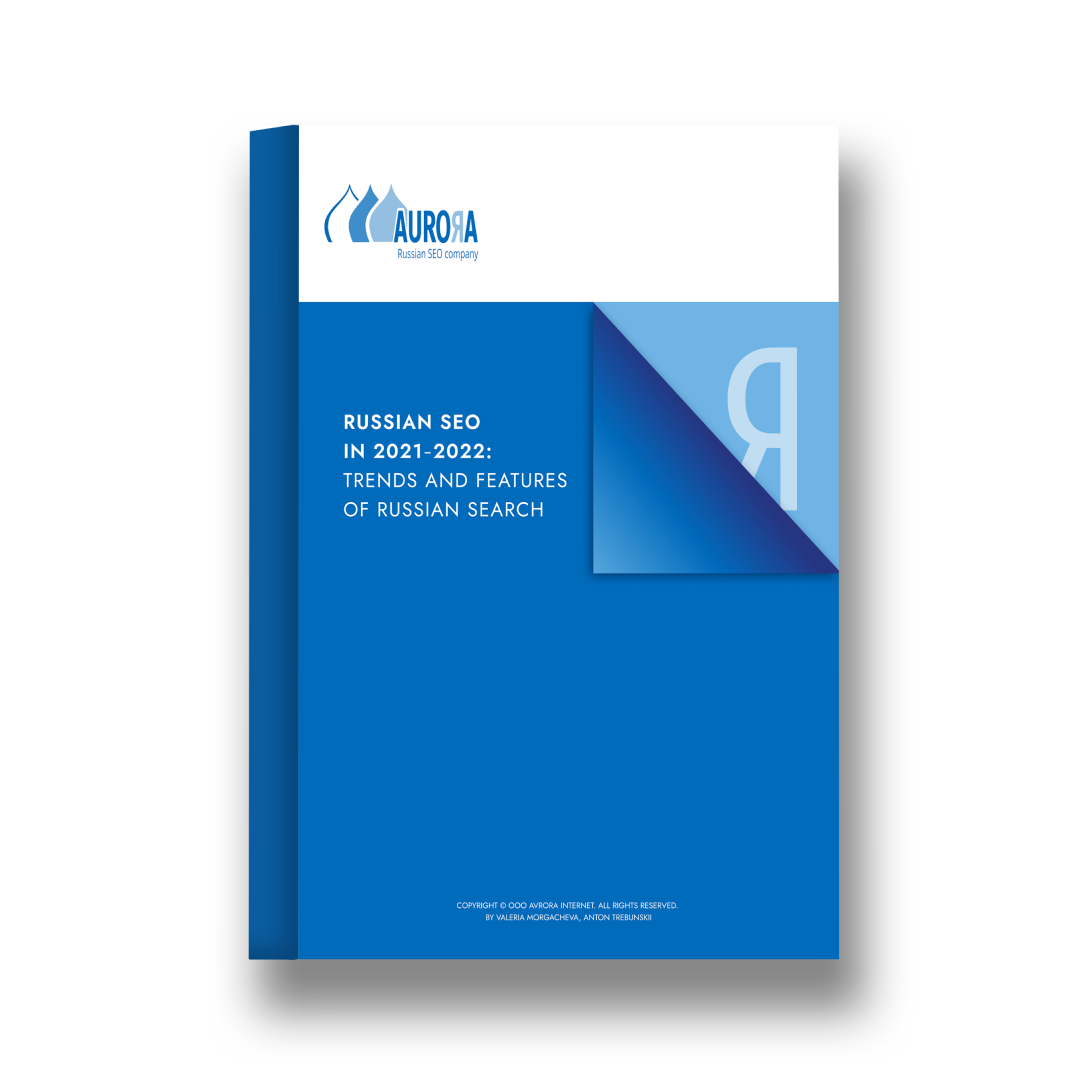 We wrote a book about it
Russian SEO in 2021-2022: Trends and Features of Russian Search
Nowadays, good online search visibility is an essential element of a successful business, especially one that deals in foreign countries.
We've created a whitepaper where we go through both SEO trends in general and consider some specific factors of Russian search as well.
Read more