Further development of VK social network
VK has dramatically changed its interface recently. The changes involve a brand new design available for testing to all users, and a new paid social advertising format.
On April, 13, 2016 during Russian Internet Forum (RIF+KIB 2016), VK representatives told about their plans for this social network development.
Here are the highlights:
More tools for communities statistics
VK team is constantly developing this service allowing community managers to get the necessary data, analyse traffic sources and choose the most relevant ones, and to improve the content as well. Next step is to implement data according to the users' interests being grouped in agreement with the users' age. This data is generated on the basis of the users' behaviour.
If this really happens, community managers will have new opportunities to attract their target audience. It is a chance to target audience, generate more high-quality content and place your ads inside the social network (do not forget about your revenue).
Geo-targeting
During the talk on the topic of advertising tools VK representatives have mentioned delivering content according to the visitors' location. This will allow advertisers to attract the audience who is in the close vicinity of an outlet, shop or an office. This kind of promotion in social networks is going to be relevant for those who own business in big shopping centres or any other large gatherings of potential clients.
"Light" apps for communities and events
As you probably remember, messages to communities were introduced at the end of last year. It seems that VK team decided to go further. On April, 13, 2016 they mentioned developing a new feature - creating an app with just one click. These apps will allow to sell tickets to events, book tables and hotel rooms, and do a lot of other things.
Judging from the above we can say that VK is constantly developing and now it has gained momentum. More and more new tools which help community managers and entrepreneurs are introduced. Maybe VK has something in store for ordinary users, too?
Back to blog
Get a quote
Contact us, we speak English and are ready to
answer all your questions!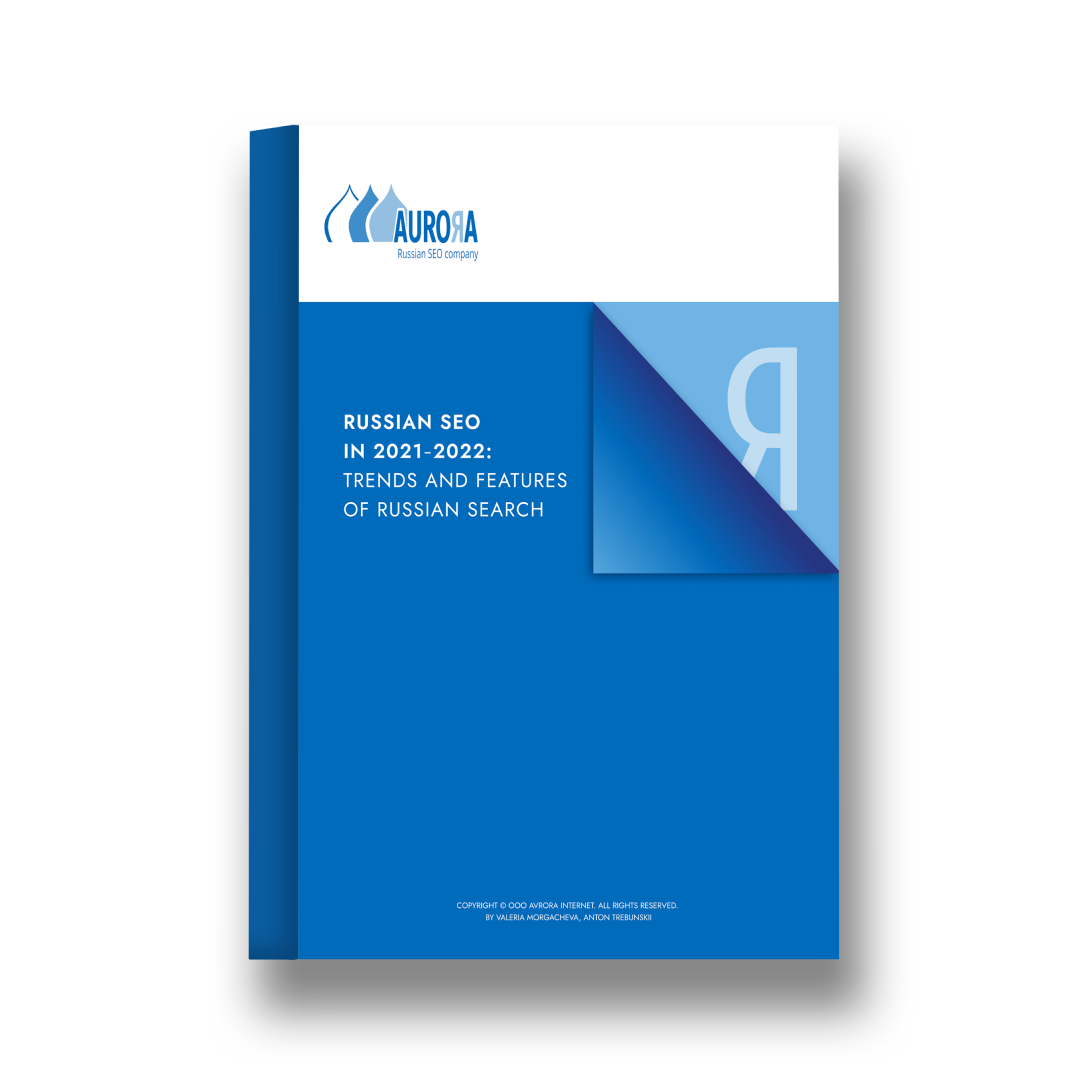 We wrote a book about it
Russian SEO in 2021-2022: Trends and Features of Russian Search
Nowadays, good online search visibility is an essential element of a successful business, especially one that deals in foreign countries.
We've created a whitepaper where we go through both SEO trends in general and consider some specific factors of Russian search as well.
Read more