Google has launched AMP search carousel
It has been confirmed recently, that Google made AMP search carousel available in 12 countries, namely Russia, Germany, France, India, Italy, Japan, Brazil, Spain, the UK, Indonesia, Mexico and the USA. It is certain that the company is planning to expand the list of countries but the details of this plan are not yet available.
Accelerated Mobile Pages (AMP) Project is a way to load certain web pages on users' mobile devices a lot faster. AMP has been available on the mobile version of Google search since February. Acceleration of loading of such pages is surely connected to web pages functionality being somehow restricted. However, Google is clearly trying to reward the webmasters, who are using the new technology in their projects, by improving their sites' ranking and rolling out AMP news carousel.
Accelerated Mobile Pages will positively affect websites' promotion due to fast access to information and save users' time and efforts.
Back to blog
Get a quote
Contact us, we speak English and are ready to
answer all your questions!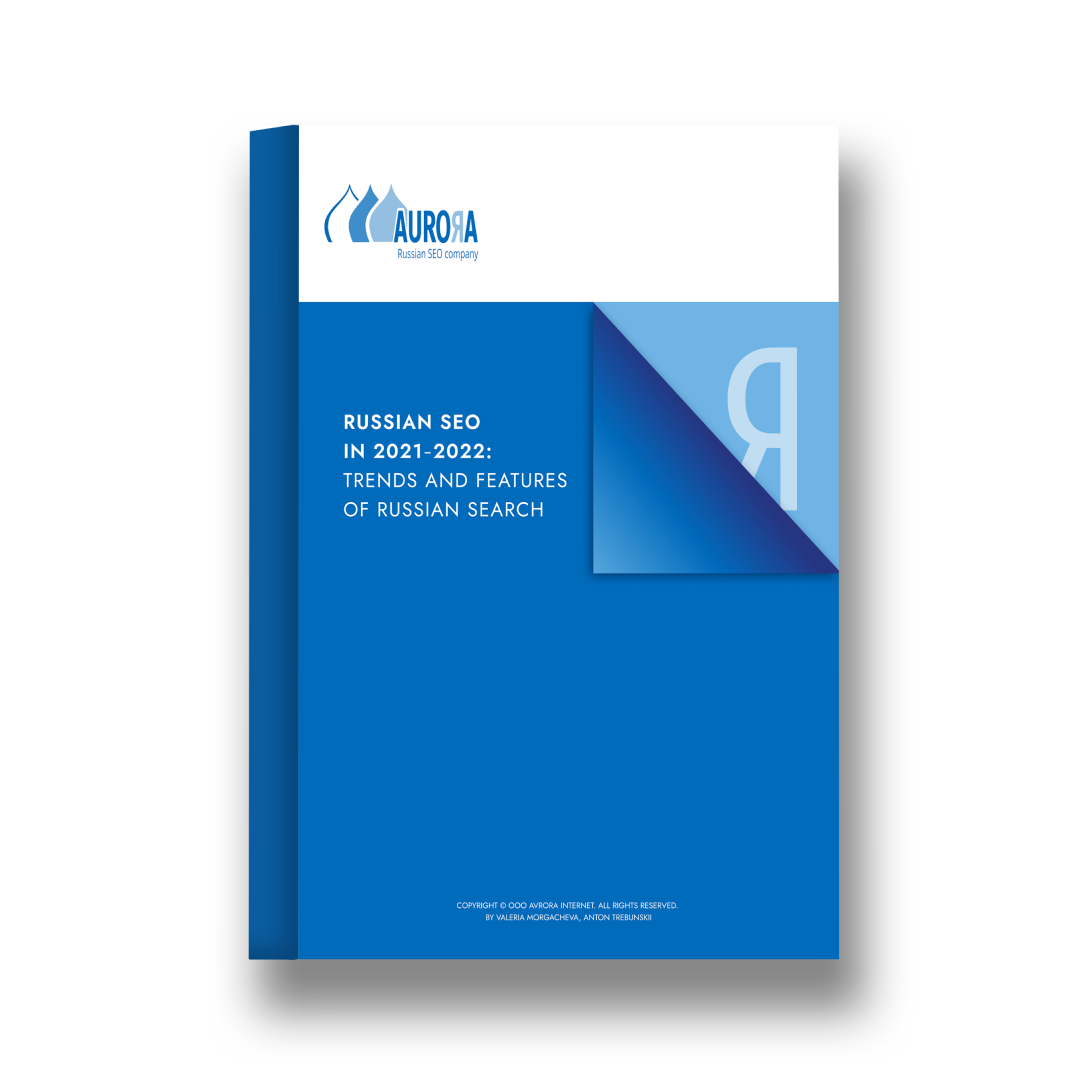 We wrote a book about it
Russian SEO in 2021-2022: Trends and Features of Russian Search
Nowadays, good online search visibility is an essential element of a successful business, especially one that deals in foreign countries.
We've created a whitepaper where we go through both SEO trends in general and consider some specific factors of Russian search as well.
Read more