Google Knowledge adds filters and comparisons
To illustrate its new Knowledge Graph filter, Google provided an example search for impressionist artists. A black carousel now appears above the organic results showing a handful of popular artists in this category frequently mentioned on the web (e.g., Monet, Renoir, Degas, Manet). Clicking on any of these artist's pictures will generate a new search results page for that specific artist.
Now you also can use Google's new comparison tool. Right on Google you can see assorted facts compared side by side. For example, if you wanted to compare nutritional information you can ask google "butter vs oil".
Back to blog
Get a quote
Contact us, we speak English and are ready to
answer all your questions!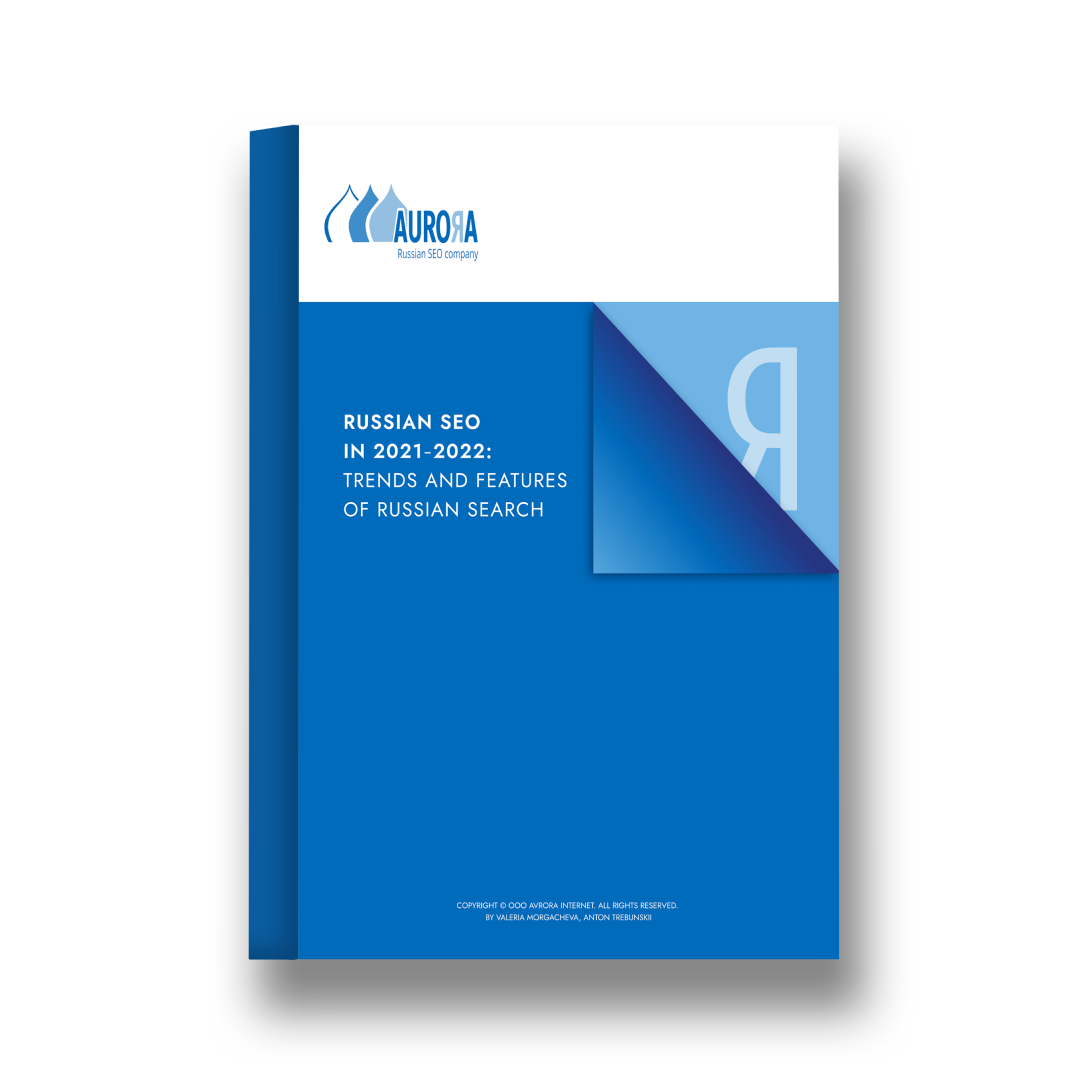 We wrote a book about it
Russian SEO in 2021-2022: Trends and Features of Russian Search
Nowadays, good online search visibility is an essential element of a successful business, especially one that deals in foreign countries.
We've created a whitepaper where we go through both SEO trends in general and consider some specific factors of Russian search as well.
Read more