Google launched a job search by vacancies in Russia
Google announced the launch of a new job search feature. It helps job seekers to find a position that matches their skills and requirements.
In the interface that appears when entering job-related requests, users are able to view vacancies from different sites, find out the salary, rating, and reviews about employers, contact options with companies and other information.
Users are also able to use a filter by location to find jobs in areas that are convenient for them. And by logging into Google account, they can see the route to work with estimated time on Maps.
This interface appears on requests such as [work near] or [job vacancies].
The new feature is a result of close collaboration between Google and job websites. It is beneficial for both candidates and employers.
In Russia, Google works together with industry leaders such as hh.ru, Superjob.ru, GorodRabot.ru, and others. Thanks to the partnership, all those who are looking for a job in the search will see offers from these and other sites on the Internet immediately after publication.
Google also published a job marking guide for all services posting job offers. With its help, site owners can learn how to make jobs available in the new vertical search.
Back to blog
Get a quote
Contact us, we speak English and are ready to
answer all your questions!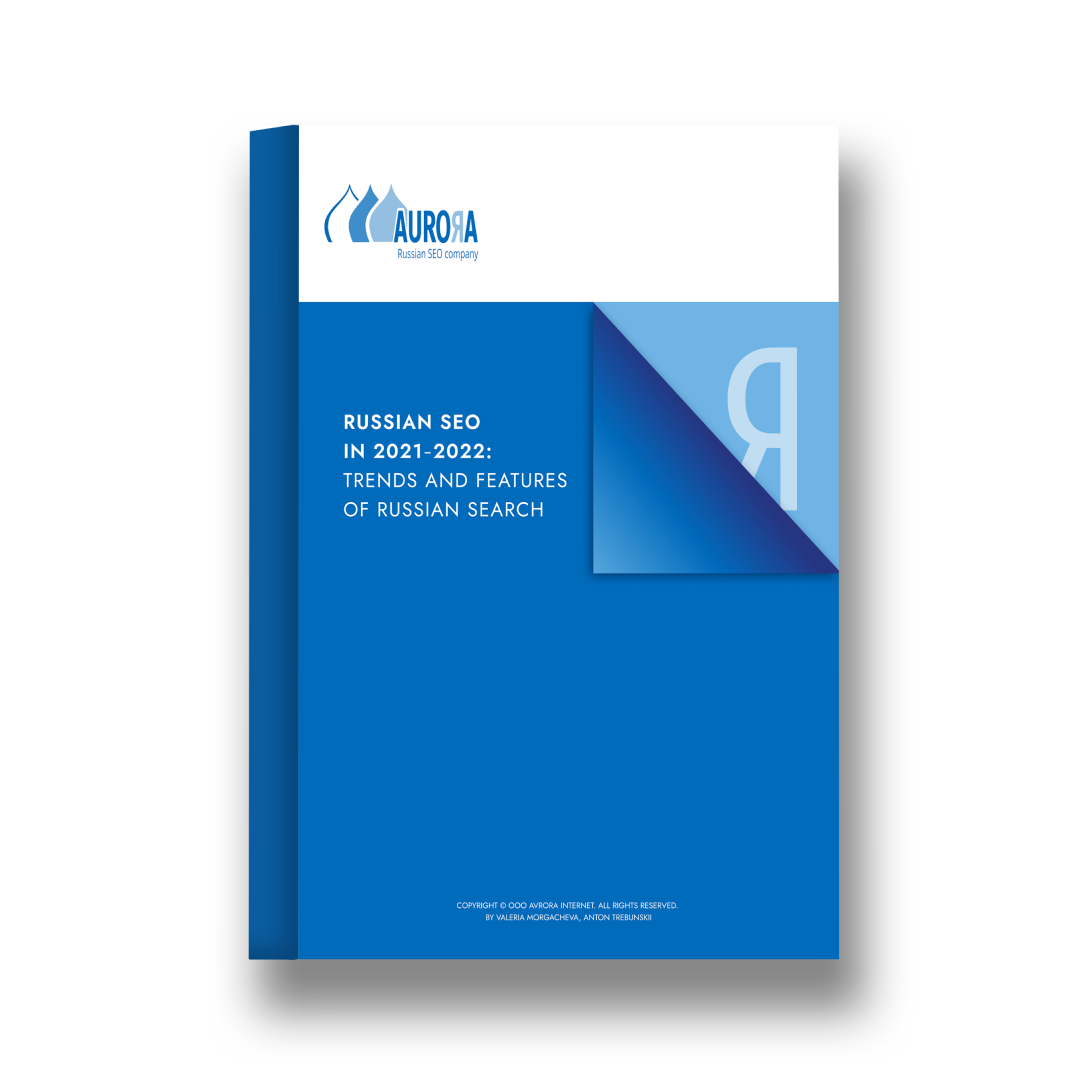 We wrote a book about it
Russian SEO in 2021-2022: Trends and Features of Russian Search
Nowadays, good online search visibility is an essential element of a successful business, especially one that deals in foreign countries.
We've created a whitepaper where we go through both SEO trends in general and consider some specific factors of Russian search as well.
Read more