Last changes was in August.
Once or twice a month, Google changes the algorithm that can really affect your position. Typically, the company provides public statements with comments for what and why changes were made. However, on the 20th of August, any comments has not been done.
Of course, that your rating was fluctuate. If you follow Google's quality guidelines and create content that's worth reading and sharing, the Panda and Penguin will not pose much of a threat for your optimization.
Back to blog
Get a quote
Contact us, we speak English and are ready to
answer all your questions!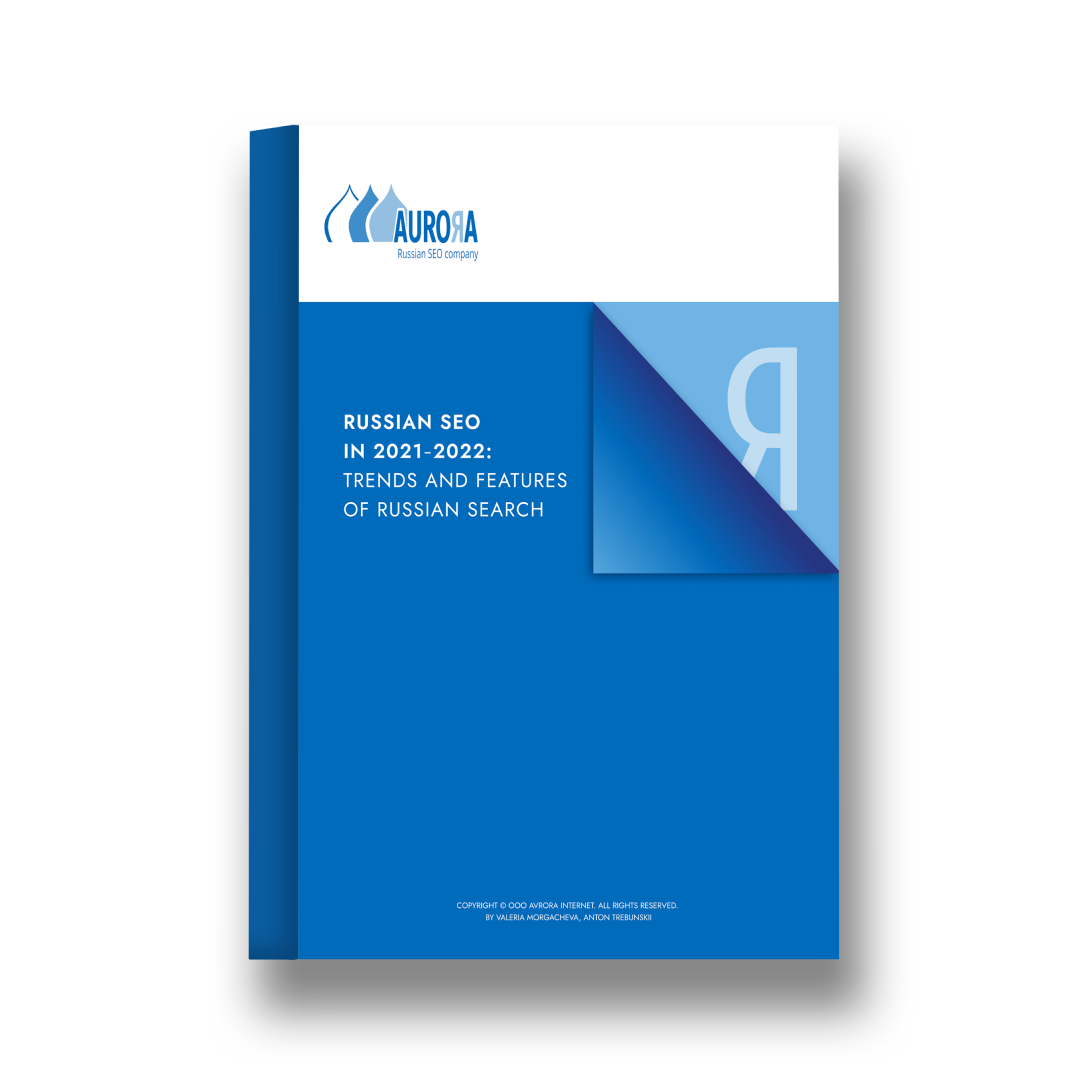 We wrote a book about it
Russian SEO in 2021-2022: Trends and Features of Russian Search
Nowadays, good online search visibility is an essential element of a successful business, especially one that deals in foreign countries.
We've created a whitepaper where we go through both SEO trends in general and consider some specific factors of Russian search as well.
Read more