Grigory Yavlinsky visited Aurora Business Group
Grigory Yavlinsky, the presidential candidate in the Russian election 2018 visited Saratov within the framework of his presidential campaign on February, 12.
During his visit, Grigory Yavlinsky met with citizens, journalists and business representatives of the region. One of the meetings was held at Aurora Business Group headquarters.
Grigory Yavlinsky inspected the production facility of the enterprise and talked with employees. Then, there was a round-table discussion with the management of the company. Grigory Yavlinsky talked about economic issues and business development in the region and in the country.
Back to blog
Get a quote
Contact us, we speak English and are ready to
answer all your questions!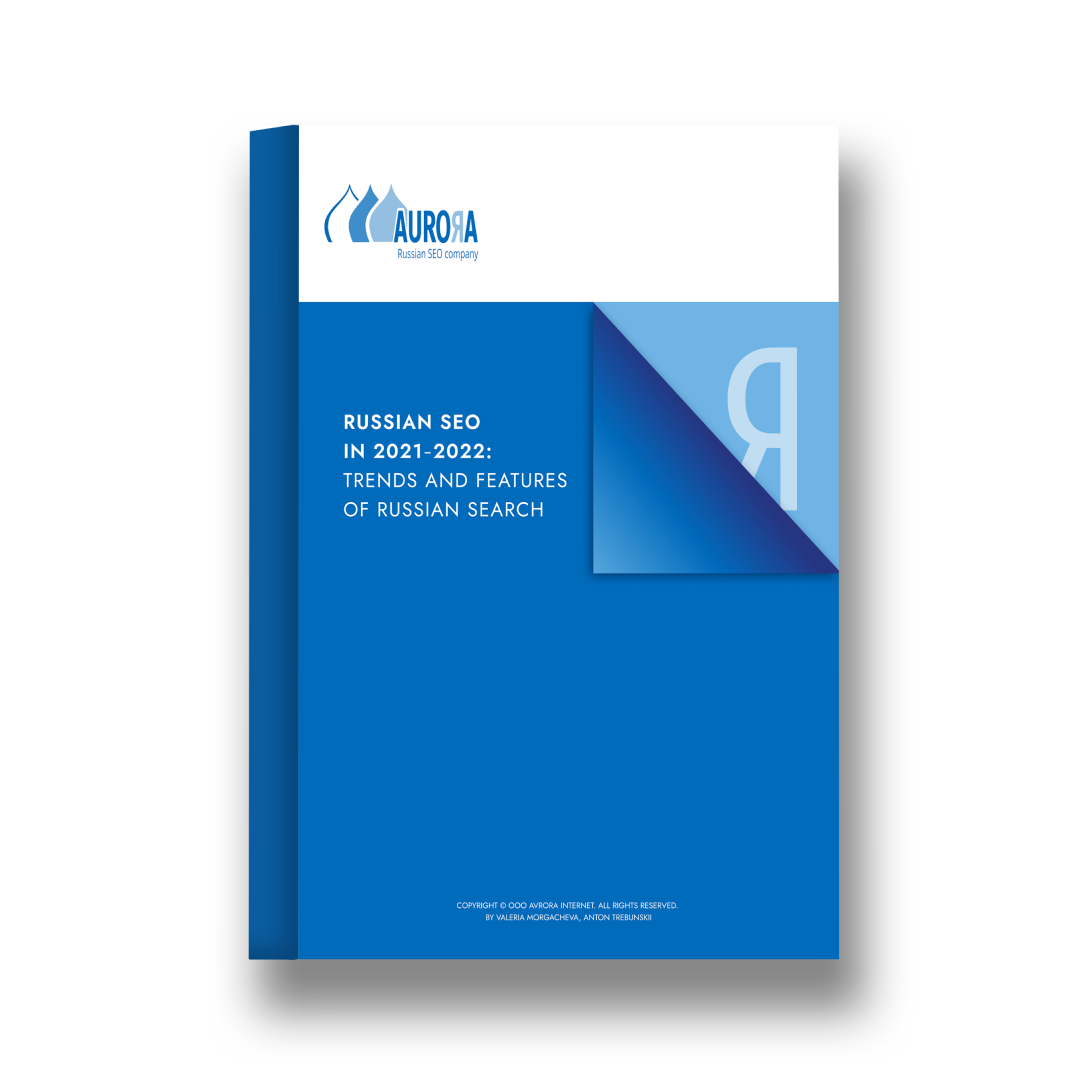 We wrote a book about it
Russian SEO in 2021-2022: Trends and Features of Russian Search
Nowadays, good online search visibility is an essential element of a successful business, especially one that deals in foreign countries.
We've created a whitepaper where we go through both SEO trends in general and consider some specific factors of Russian search as well.
Read more