Best wishes for a New Year!
And here is Russian-flavoured New Year greeting card to you!
Back to blog
Get a quote
Contact us, we speak English and are ready to
answer all your questions!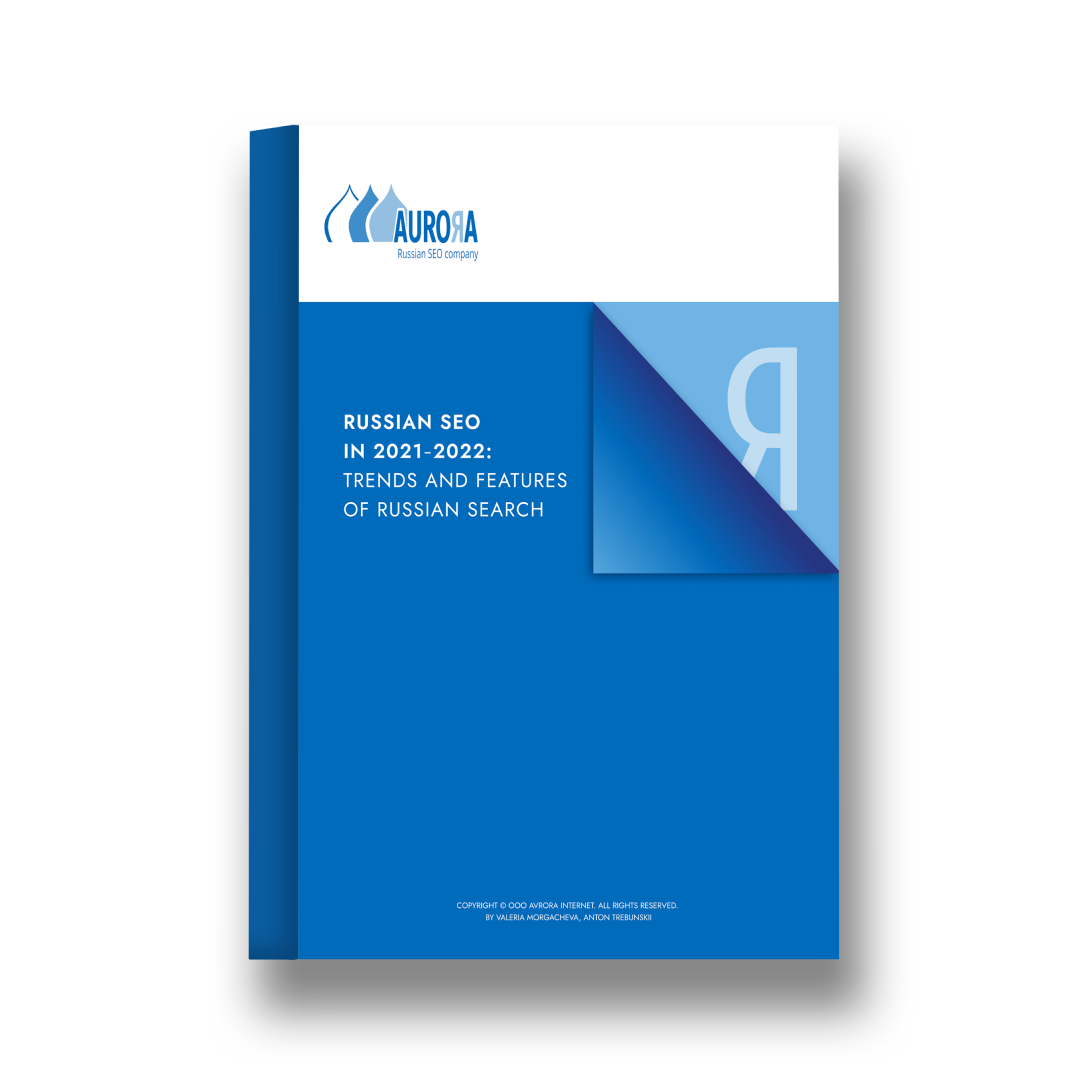 We wrote a book about it
Russian SEO in 2021-2022: Trends and Features of Russian Search
Nowadays, good online search visibility is an essential element of a successful business, especially one that deals in foreign countries.
We've created a whitepaper where we go through both SEO trends in general and consider some specific factors of Russian search as well.
Read more