International programmer's day is not a public holiday. But the day is celebrated in many countries and officially observed in Russia. In 2009 Russian President signed a decree for the "Day of the Programmer" to be celebrated on the 256th day of the year, which is usually September 13, or on September 12 in leap years.
This year for the fifth time will be held Russian Code Cup - Russia's largest annual competition for sports programming. It will take place on the 23rd of September in St.Petersburg.
Back to blog
Get a quote
Contact us, we speak English and are ready to
answer all your questions!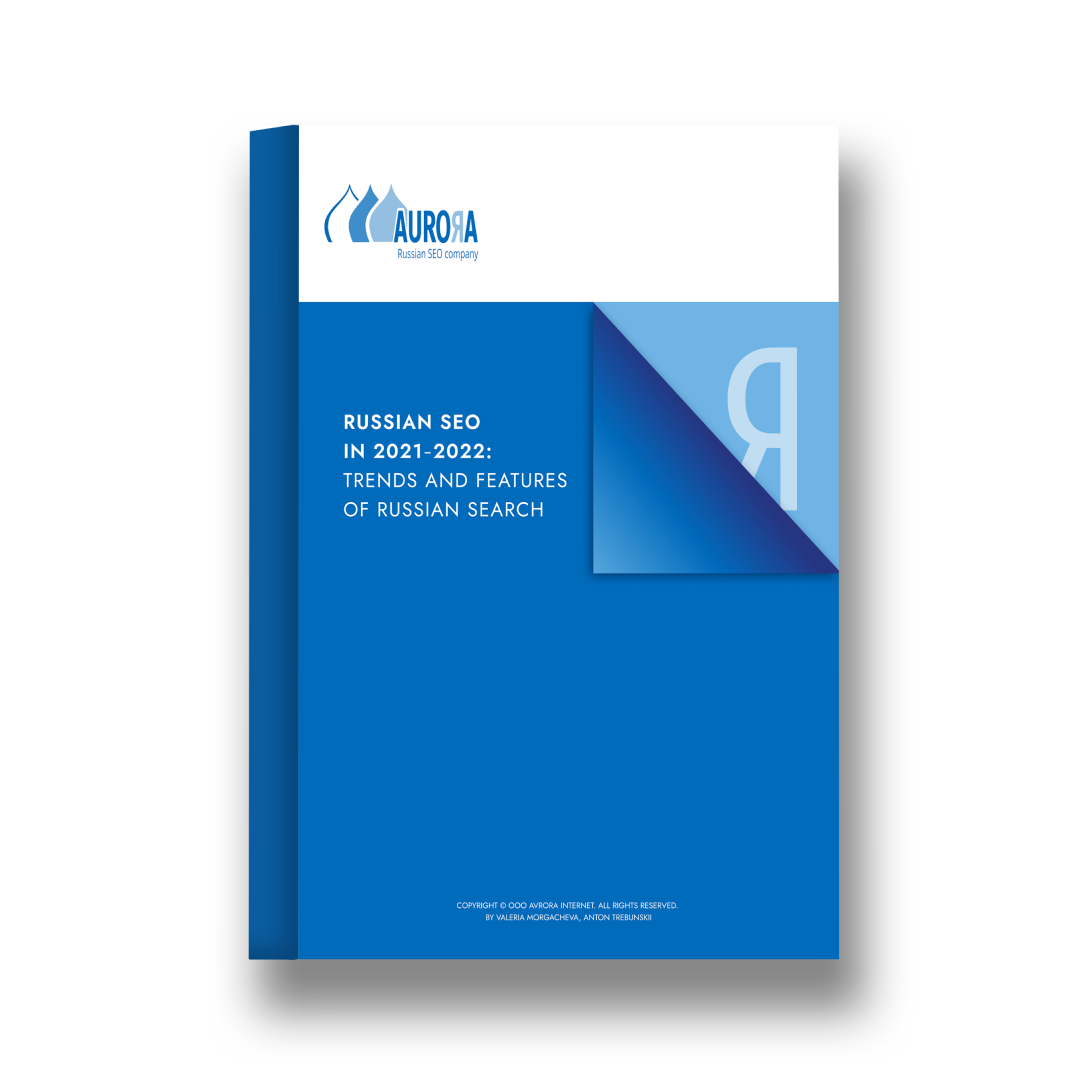 We wrote a book about it
Russian SEO in 2021-2022: Trends and Features of Russian Search
Nowadays, good online search visibility is an essential element of a successful business, especially one that deals in foreign countries.
We've created a whitepaper where we go through both SEO trends in general and consider some specific factors of Russian search as well.
Read more