Mail.Ru introduces personality types targeting
Mail.Ru Group introduces targeting option based on users' personality types. The company believes that the tool will help advertisers focus on personal emotional and psychological features of people. As a result, such targeting will help make more personalized offers. For instance, people with a high level of consciousness and a low level of openness to experience are quite pragmatic and plan everything in advance. So ads for such people should convey a concrete message reflecting obvious benefit and guaranteeing stability.
The Big Data Mail.Ru Group department and the Research.Mail.Ru project interviewed several hundred thousand users of the social networks. The respondents were divided into segments based on the five personality features: openness to experience, consciousness, extroversion, goodwill, and neuroticism. Using machine learning methods, the company created models to define users' personality types.
The new targeting was already tested by one of the biggest advertising agencies for promoting an unnamed brand. The company managed to increase brand retention by 8%.
The new Mail.Ru Group targeting will require a great variety of ad creatives for each personality type, and there should be subsequent tests for creating personalized ads.
Back to blog
Get a quote
Contact us, we speak English and are ready to
answer all your questions!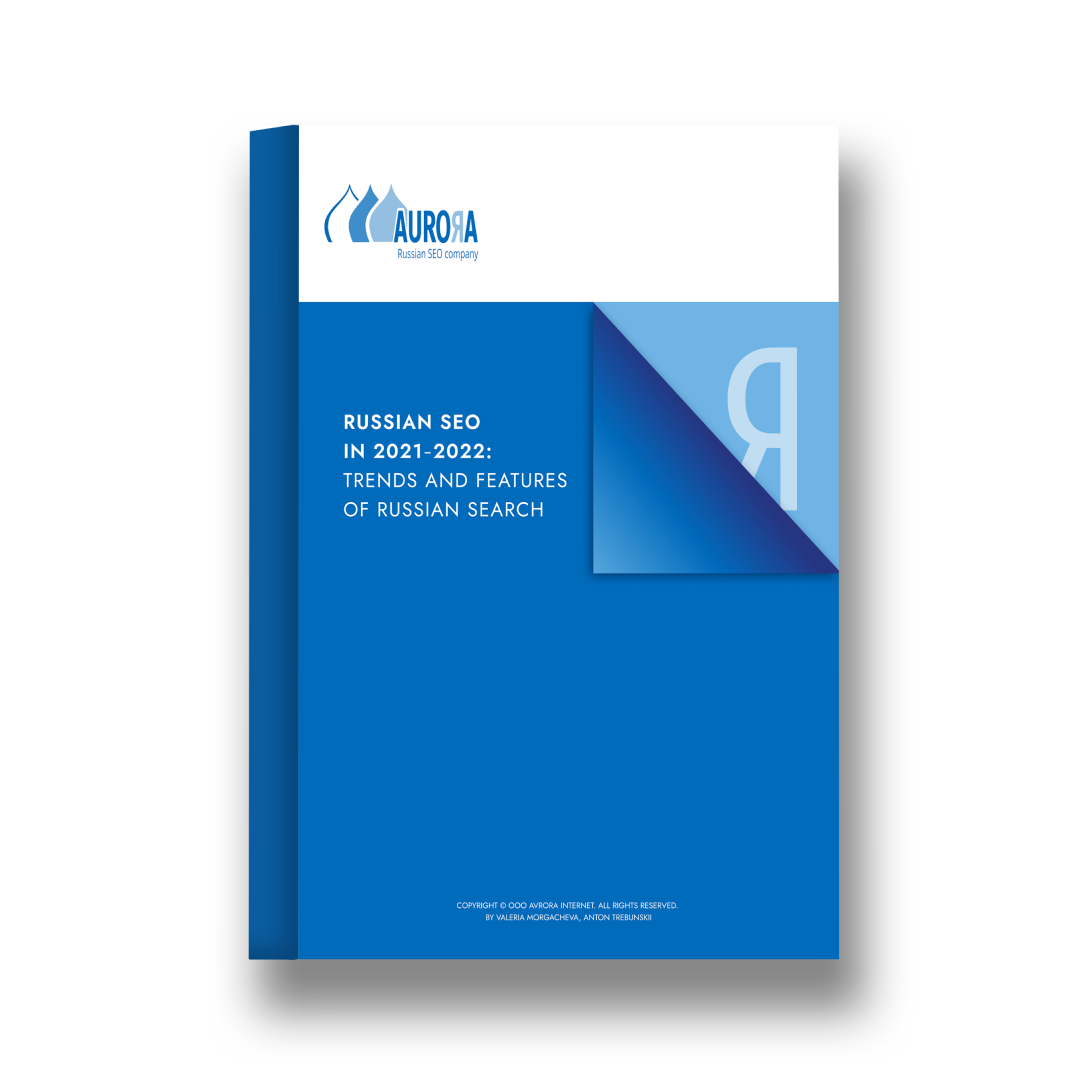 We wrote a book about it
Russian SEO in 2021-2022: Trends and Features of Russian Search
Nowadays, good online search visibility is an essential element of a successful business, especially one that deals in foreign countries.
We've created a whitepaper where we go through both SEO trends in general and consider some specific factors of Russian search as well.
Read more