Odnoklassniki's new Lead Ads tool for advertisers
Odnoklassniki offers advertisers access to Lead Ads tool, which helps send and fill lead ad forms automatically. The new format allows brands not only to request contact information but also add extra fields to the form to get other details. This will help improve conversion and increase the effectiveness of advertising.
The Lead Ads tool is already available in the settings of all the groups in the social network. Advertisers only need to create a form, mark the required user data, add a link to the form to the post with an active button, and place the publication in myTarget system. These ads will be displayed on the desktop and mobile versions of the social network, as well as in Odnoklassniki applications.
When a user clicks on the ad, the system automatically fills out the form using the data from the profile. Before sending the form the user can edit it if necessary.
The new format will significantly increase the effectiveness of advertising campaigns on Social Media and will be useful for both large brands and small businesses. Companies will be able to get leads in real time. This tool will also be interesting to users of the social network because they will not have to go to a third-party website and manually fill out forms there.
Back to blog
Get a quote
Contact us, we speak English and are ready to
answer all your questions!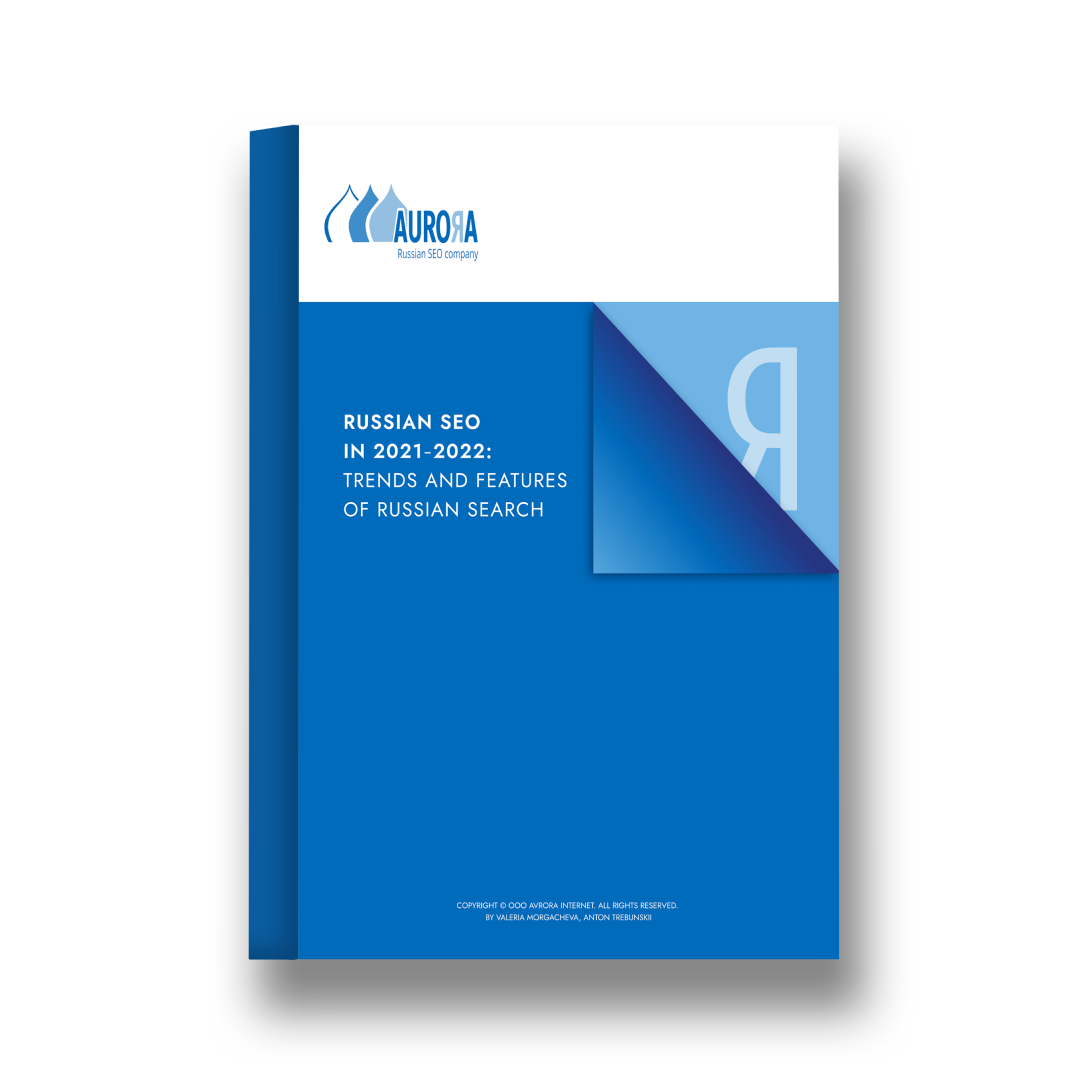 We wrote a book about it
Russian SEO in 2021-2022: Trends and Features of Russian Search
Nowadays, good online search visibility is an essential element of a successful business, especially one that deals in foreign countries.
We've created a whitepaper where we go through both SEO trends in general and consider some specific factors of Russian search as well.
Read more