Aurora Business Group celebrates its 18th Anniversary
As you know, our company is a part of Aurora Business Group and today is our 18th anniversary. We see this as an opportunity to evaluate our achievements as well as to set some new goals.
During all these years of constant development and searching for novel ideas we have managed not only to secure our market position but also to reach new heights of success.
We want to thank those who have been with us all this time and those who have just joined us, for your support. We are looking forward to further ongoing and fruitful cooperation.
Back to blog
Get a quote
Contact us, we speak English and are ready to
answer all your questions!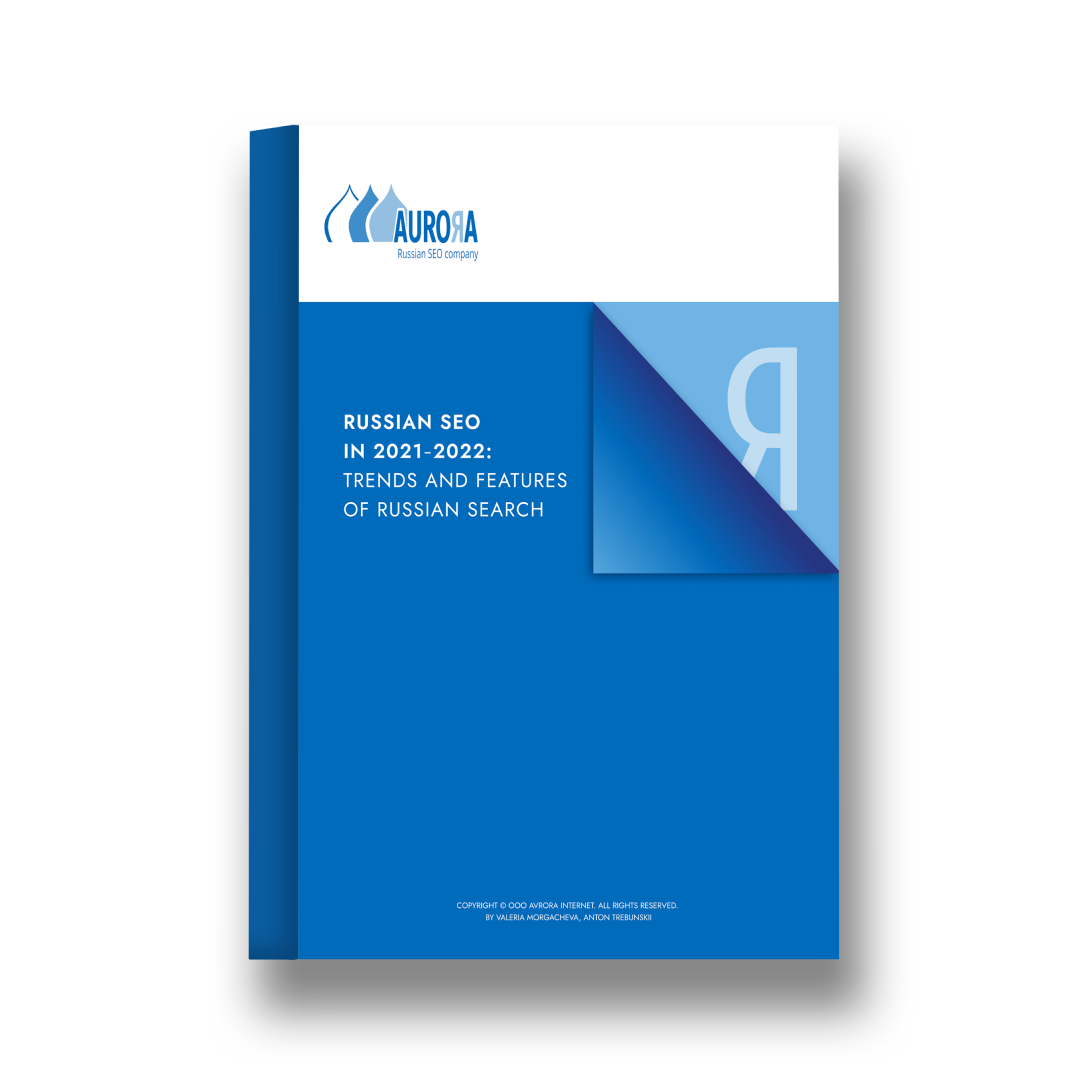 We wrote a book about it
Russian SEO in 2021-2022: Trends and Features of Russian Search
Nowadays, good online search visibility is an essential element of a successful business, especially one that deals in foreign countries.
We've created a whitepaper where we go through both SEO trends in general and consider some specific factors of Russian search as well.
Read more