PayPal will begin settling accounts in russian rubles
The largest payment system, which is owned by the American online auction site eBay, will begin trading in rubles on September 17.
This will make trading on eBay itself easier for Russians. However, it is doubtful that this will strengthen PayPal's position in the short term in Russia, where the system is in fourth place after Yandex.Money, Qiwi.Wallet and WebMoney.
Back to blog
Get a quote
Contact us, we speak English and are ready to
answer all your questions!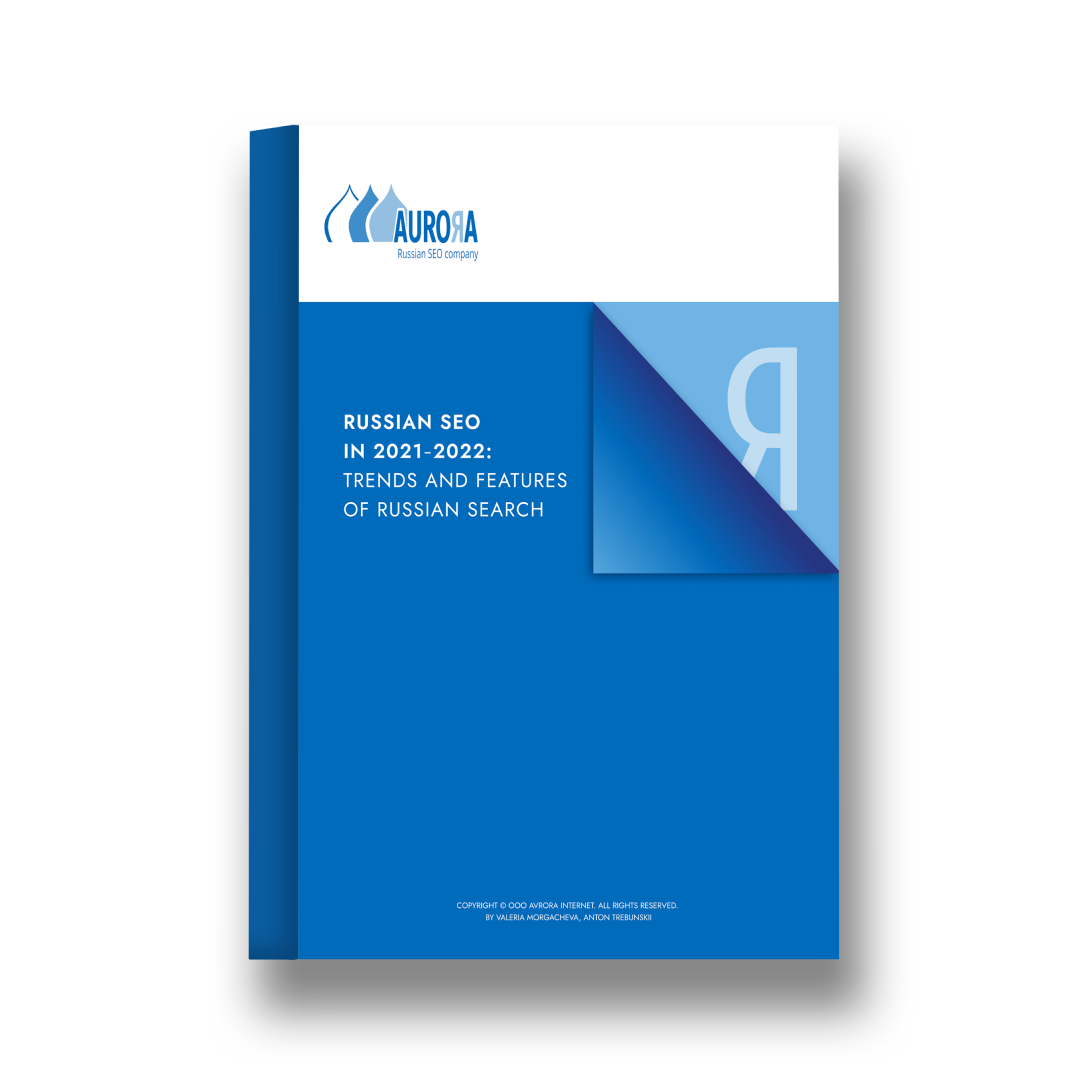 We wrote a book about it
Russian SEO in 2021-2022: Trends and Features of Russian Search
Nowadays, good online search visibility is an essential element of a successful business, especially one that deals in foreign countries.
We've created a whitepaper where we go through both SEO trends in general and consider some specific factors of Russian search as well.
Read more