Russian e-commerce market grew by 22% in first half of 2017
In the first half of 2017, the Russian e-commerce market grew by 22% compared to the previous year's similar rate and hit 498 billion rubles. This was announced by Alexei Fedorov, president of The Association of Internet Trade Companies (AITC), with reference to the results of the annual analytical study of the e-commerce market.
The Association of Internet Trade Companies (AITC) forecast that by the end of the year the market would grow by 25%. In this case, the market size would top 1 trillion rubles and amount to 1.15 trillion rubles. Currently, the e-commerce market accounts for 36% of the total digital economy in Russia.
In 2017, cross-border online trade in Russia would reach 420 billion rubles. In the first six months of the year, it amounted to 178 billion rubles.
According to Alexei Fedorov, there will be almost no domestic Russian e-commerce in such categories as small household appliances and clothes in two years. Orders in foreign stores, developed by Top eCommerce Development Companies, almost doubled in the first half of the year, while the number of orders on the domestic market grew only by 8%.
In 2016, the Russian e-commerce market grew by 21% and amounted to 920 billion rubles. The size of cross-border trade market in 2016 was 301.8 billion rubles, which suggests that in 2017 the volume cross-border trade market will exceed 400 billion rubles.
Back to blog
Get a quote
Contact us, we speak English and are ready to
answer all your questions!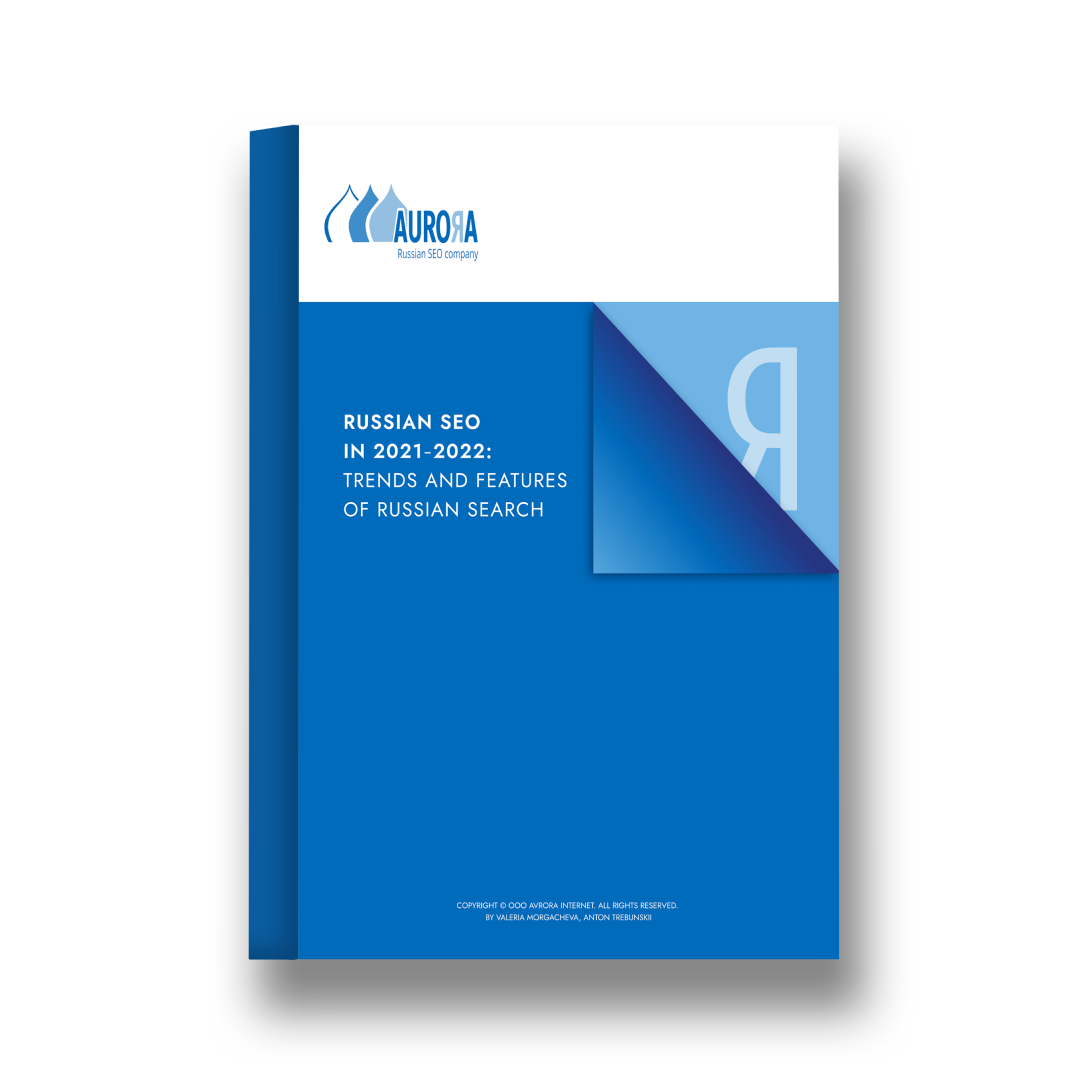 We wrote a book about it
Russian SEO in 2021-2022: Trends and Features of Russian Search
Nowadays, good online search visibility is an essential element of a successful business, especially one that deals in foreign countries.
We've created a whitepaper where we go through both SEO trends in general and consider some specific factors of Russian search as well.
Read more