Small businesses and middle market companies prefer online advertising
Online advertising accounts for 57 per cent of total advertising market. Print media accounts for 15 per cent, percentage of outdoor advertising is only 10 per cent. The most expensive way of advertising - television - accounts for only 1 per cent.
Contextual advertising has turned out to be the leader among the types of online advertising with its 30 per cent. Search engine optimisation percentage is 20 per cent, classifieds websites are 13 per cent and social network advertising accounts for 12 per cent of overall ad placement.
Advertising budget of small businesses and middle market companies is predictably small. 42 per cent of companies spend on advertising no more than 10,000 rubles a month. 30 per cent of companies spend more than 50,000 rubles, and 13 per cent out of these are ready to spend more than 100,000 rubles on advertising.
Back to blog
Get a quote
Contact us, we speak English and are ready to
answer all your questions!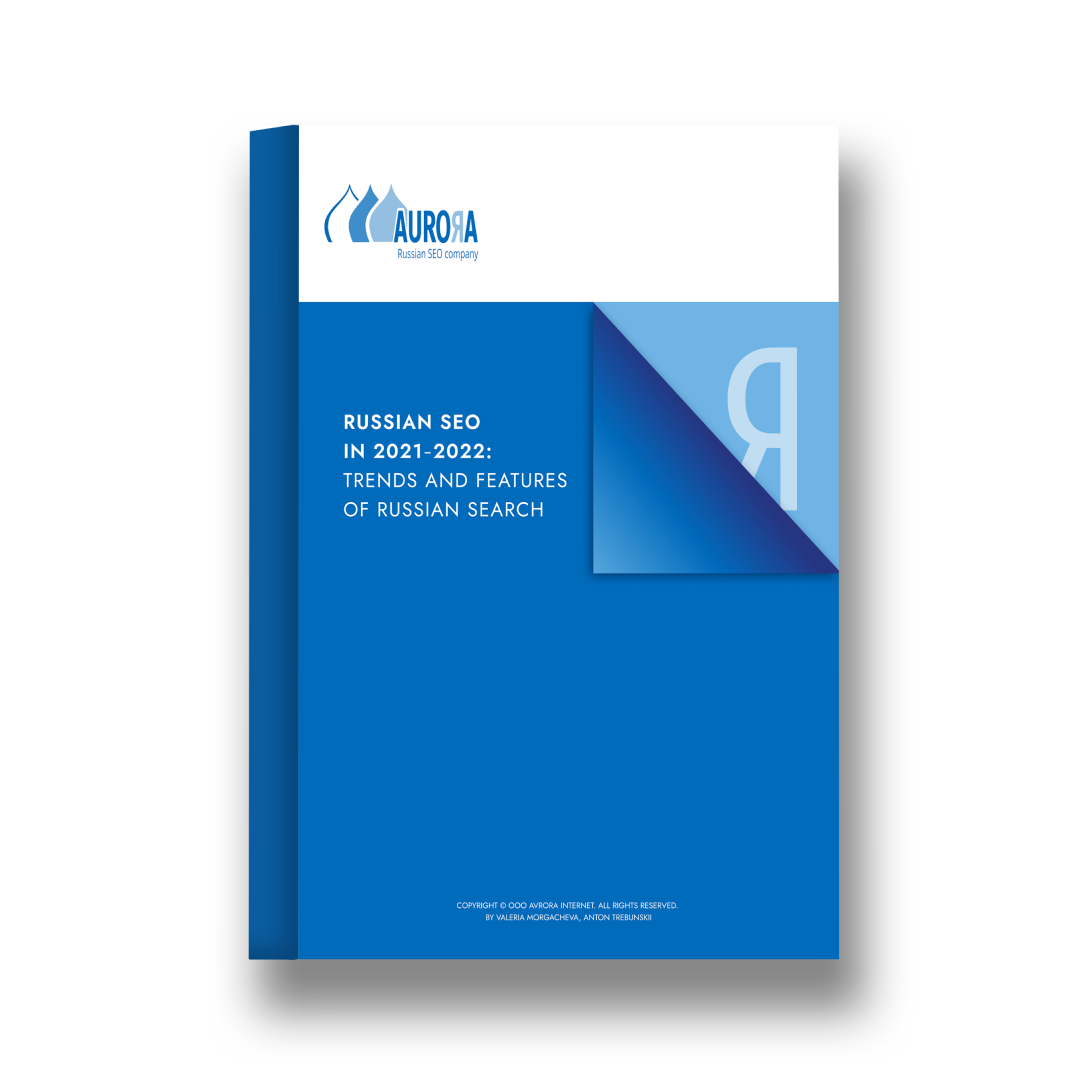 We wrote a book about it
Russian SEO in 2021-2022: Trends and Features of Russian Search
Nowadays, good online search visibility is an essential element of a successful business, especially one that deals in foreign countries.
We've created a whitepaper where we go through both SEO trends in general and consider some specific factors of Russian search as well.
Read more