Smart banners templates in Yandex Direct
Yandex Direct added templates of smart banners for advertising clothes, footwear, and accessories.
Users will see information about items before entering the website because these special templates will help show key characteristics and different photos. All the necessary information will be directed to smart banners from YML-feed.
If a user hovers a mouse over an item, the picture will zoom in. This will allow users to see the item in detail – patterns on the fabric, the cutout and so on.
When clicking on smart banners, users will be directed to the product flypage in the online store. Smart banners can be useful for finding users who have not completed a purchase as well as for attracting new customers.
Back to blog
Get a quote
Contact us, we speak English and are ready to
answer all your questions!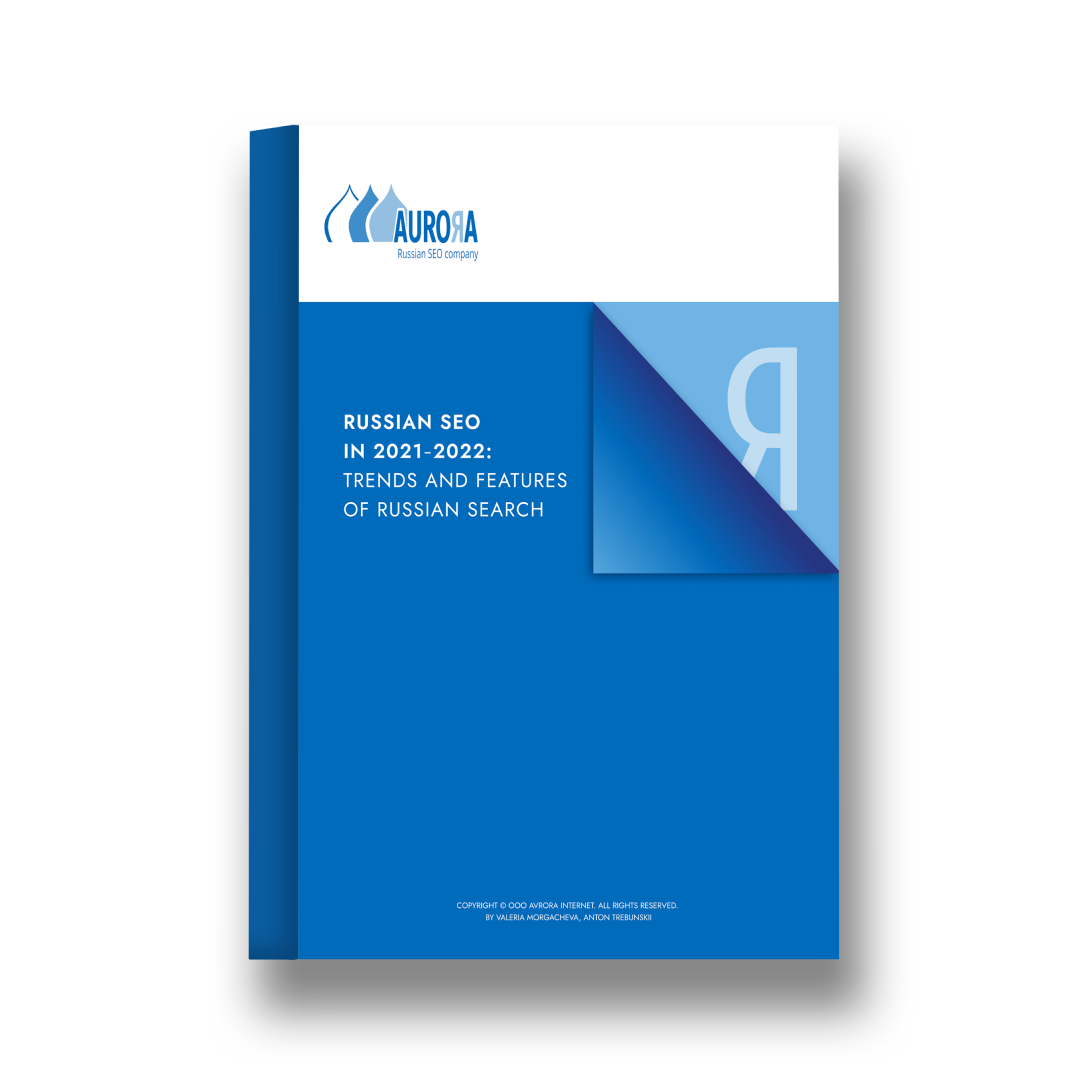 We wrote a book about it
Russian SEO in 2021-2022: Trends and Features of Russian Search
Nowadays, good online search visibility is an essential element of a successful business, especially one that deals in foreign countries.
We've created a whitepaper where we go through both SEO trends in general and consider some specific factors of Russian search as well.
Read more