Vkontakte launches dynamic retargeting
Vkontakte launches dynamic retargeting. This tool will automatically generate ads for each user personally, and advertisers with a wide range of products and services will be able to show the most relevant offers and encourage customers to get back to their sites. Dynamic retargeting will be useful for online shops, hotel and airline booking services, real estate websites and ticket distributors.
To use the new feature, you should go to the VK advertising panel, upload your price list there, add VK pixel onto your website, and set up target activity tracking (visiting pages, selecting items and putting them into a shopping cart, paying for orders). After that, you need to create a carousel ad template with 3 to 10 cards. Photos, product names, and prices will be added to the advertisement directly from the price-list. The system will find users that were somehow active on the website (for example, they visited a catalog page, added some items to a shopping cart, made a purchase and then canceled it at the last minute) and show these users advertisements of goods and services that they are interested in. This tool will help online shops to reach more potential customers and make relevant offers to them.
Back to blog
Get a quote
Contact us, we speak English and are ready to
answer all your questions!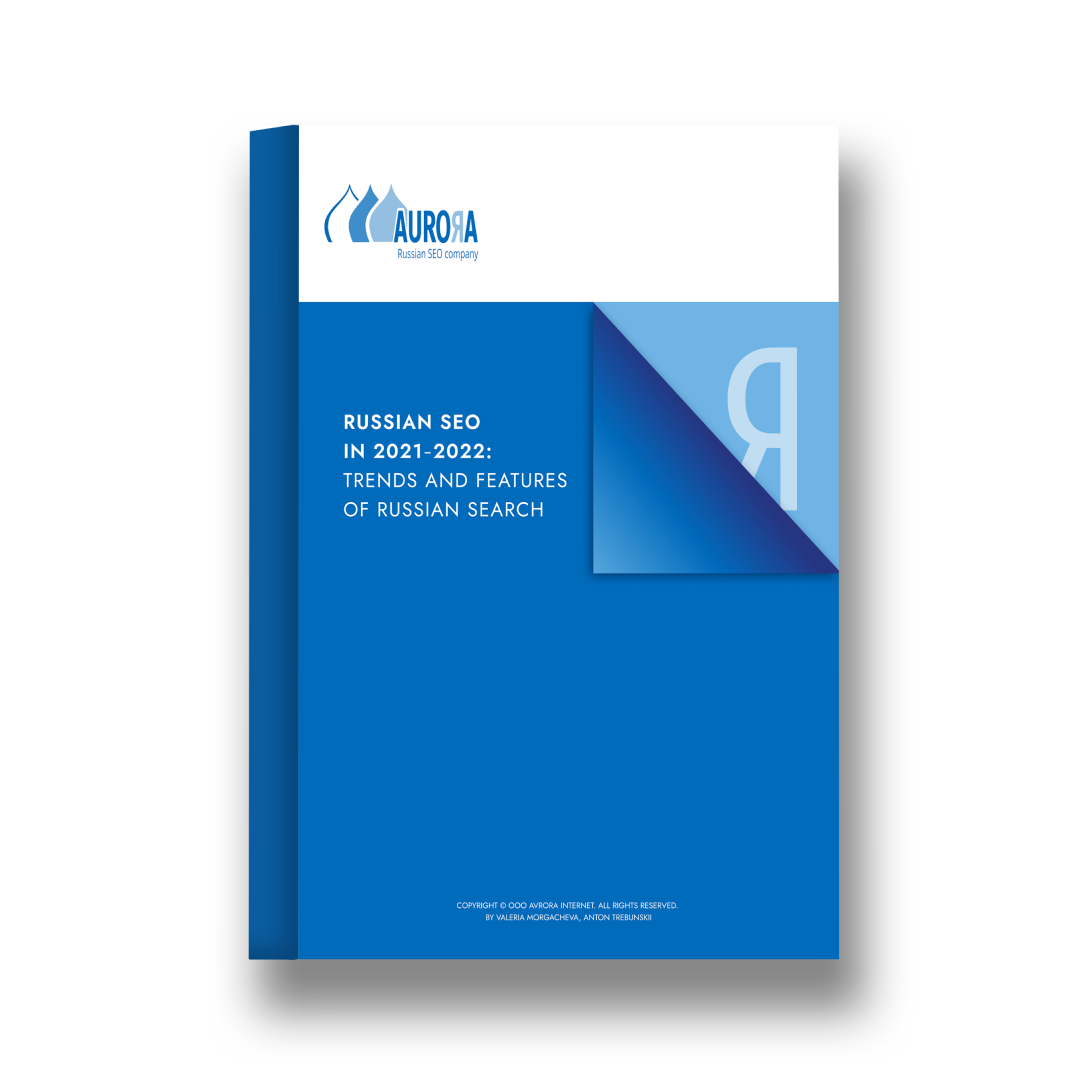 We wrote a book about it
Russian SEO in 2021-2022: Trends and Features of Russian Search
Nowadays, good online search visibility is an essential element of a successful business, especially one that deals in foreign countries.
We've created a whitepaper where we go through both SEO trends in general and consider some specific factors of Russian search as well.
Read more