We accept cryptocurrencies! Bitcoin and Ethereum accepted here!
Aurora, Russian SEO Company now accepts Bitcoin and Ethereum.
This makes us proud to be one of the first Russian digital agencies to accept cryptocurrencies.
Just mention that you want to pay with cryptocurrency for any of our services when contacting us.
It's really fast, safe and easy way to pay!


Back to blog
Get a quote
Contact us, we speak English and are ready to
answer all your questions!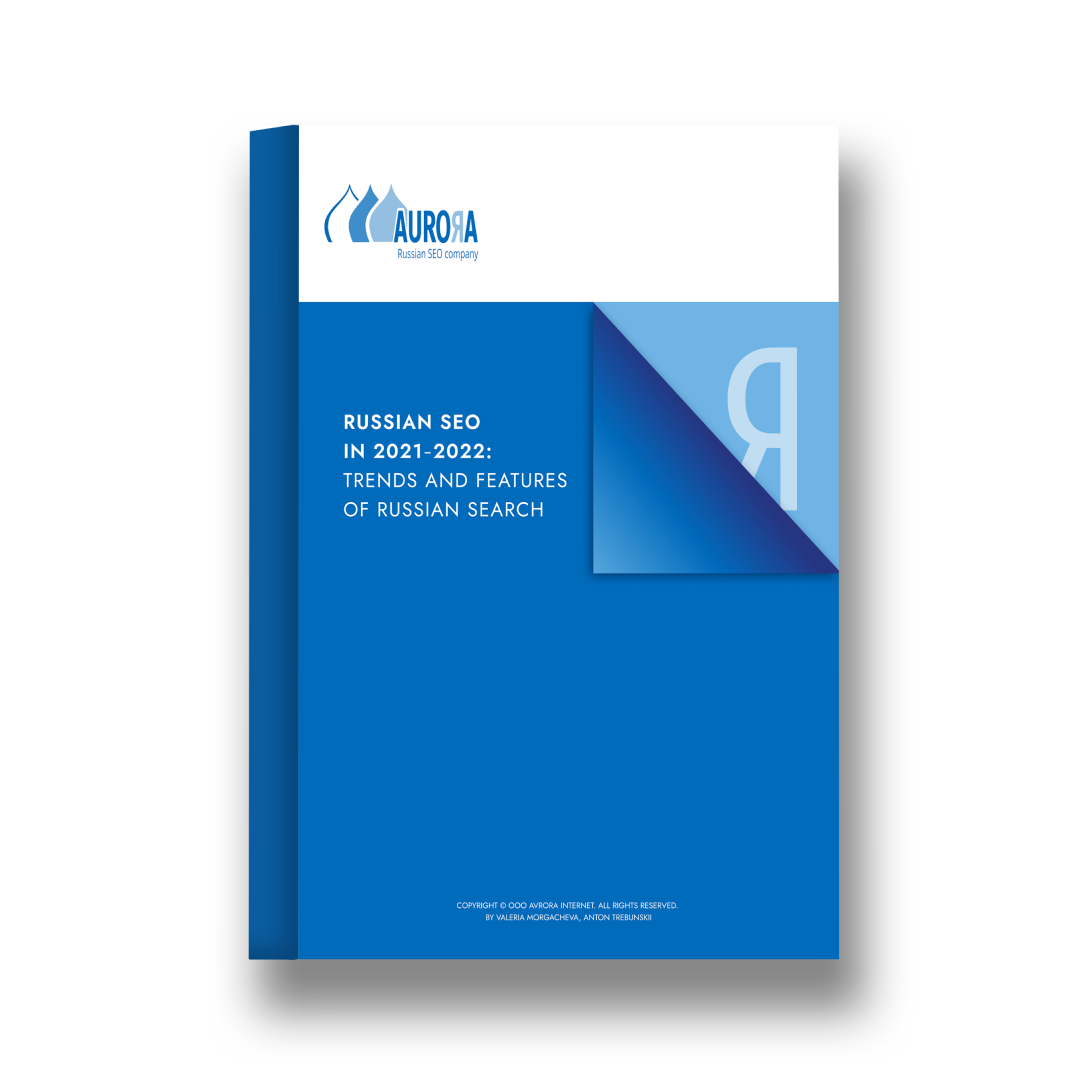 We wrote a book about it
Russian SEO in 2021-2022: Trends and Features of Russian Search
Nowadays, good online search visibility is an essential element of a successful business, especially one that deals in foreign countries.
We've created a whitepaper where we go through both SEO trends in general and consider some specific factors of Russian search as well.
Read more