We are now certified to ISO 9001:2015
Request a Quote
Aurora Business Group is now certified to ISO 9001:2015 standard.
It is an official proof of our high professional competence in the quality management sphere. This certificate guarantees customers' satisfaction and high quality of our services.
For Aurora, as for one of the best SEO Marketing companies, it means the following:
analytical approach to creating product requirements documents and work planning;
high standards of management performance and customer service;
optimal utilization of SEO methods;
minimum expenses due to efficient use of promotional tools.
Every customer of Aurora Company is sure to get excellent services at reasonable prices. A company needs to meet strict requirements in order to be certified to ISO 9001:2015 standard. Getting this certificate is a milestone in our development and it guarantees proper quality of the services we provide.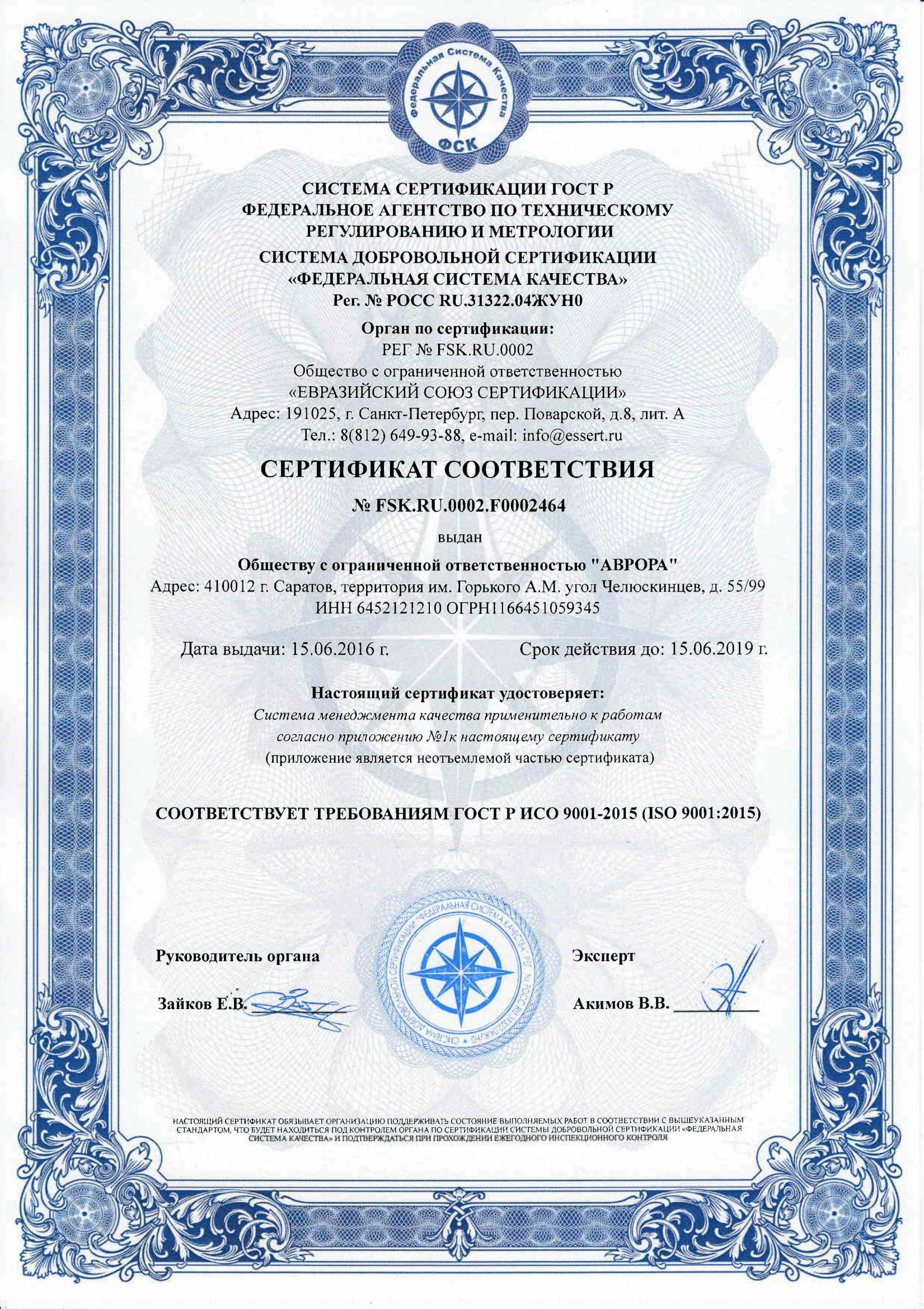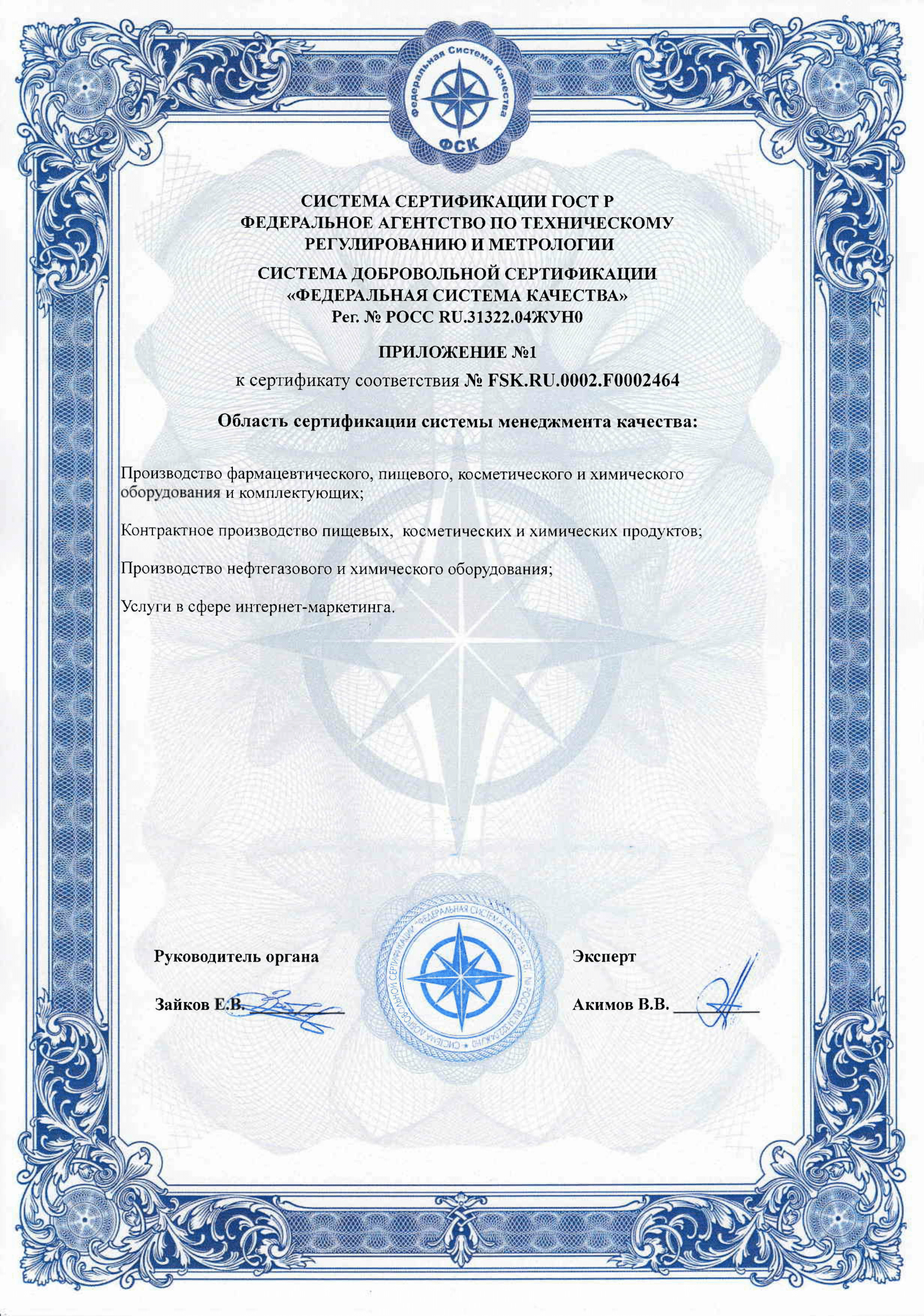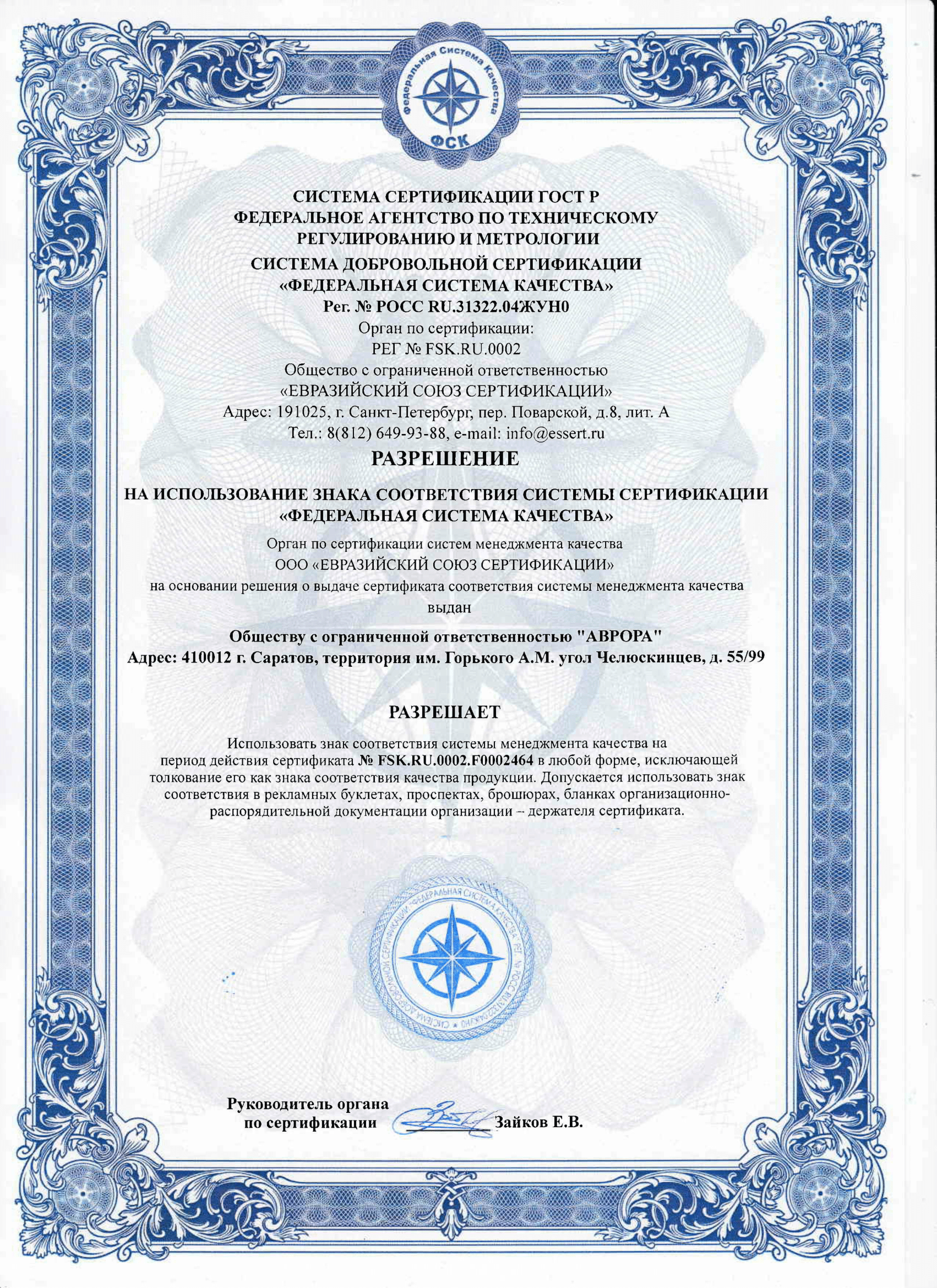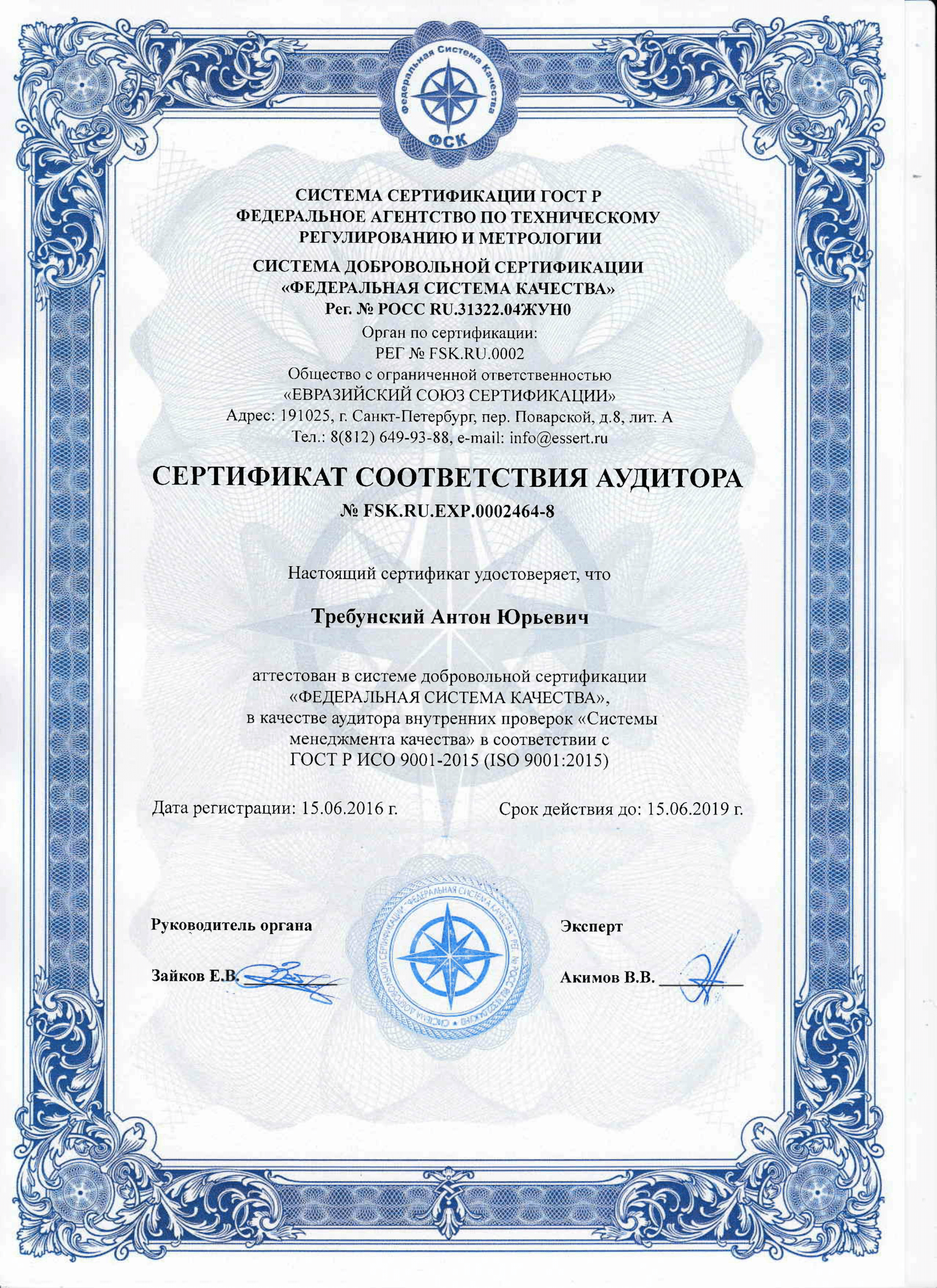 Back to blog