We help to bring foreign services to Russia
This month our specialists have modified the site for Italian tour operator - Larus Viaggi.
It was founded by Mr Franco Vitali and opened in 1984 as LARUS VIAGGI in Comacchio, a historical lagoon town in the Ferrara province of Italy. The company arranges tourist bookings covering the whole of the Italian peninsular and islands for individuals and groups.
After the modification we've proceeded to Yandex SEO campaign.
We are searching for new foreign projects now. We are happy to bring foreign companies to the Russian market.
Back to blog
Get a quote
Contact us, we speak English and are ready to
answer all your questions!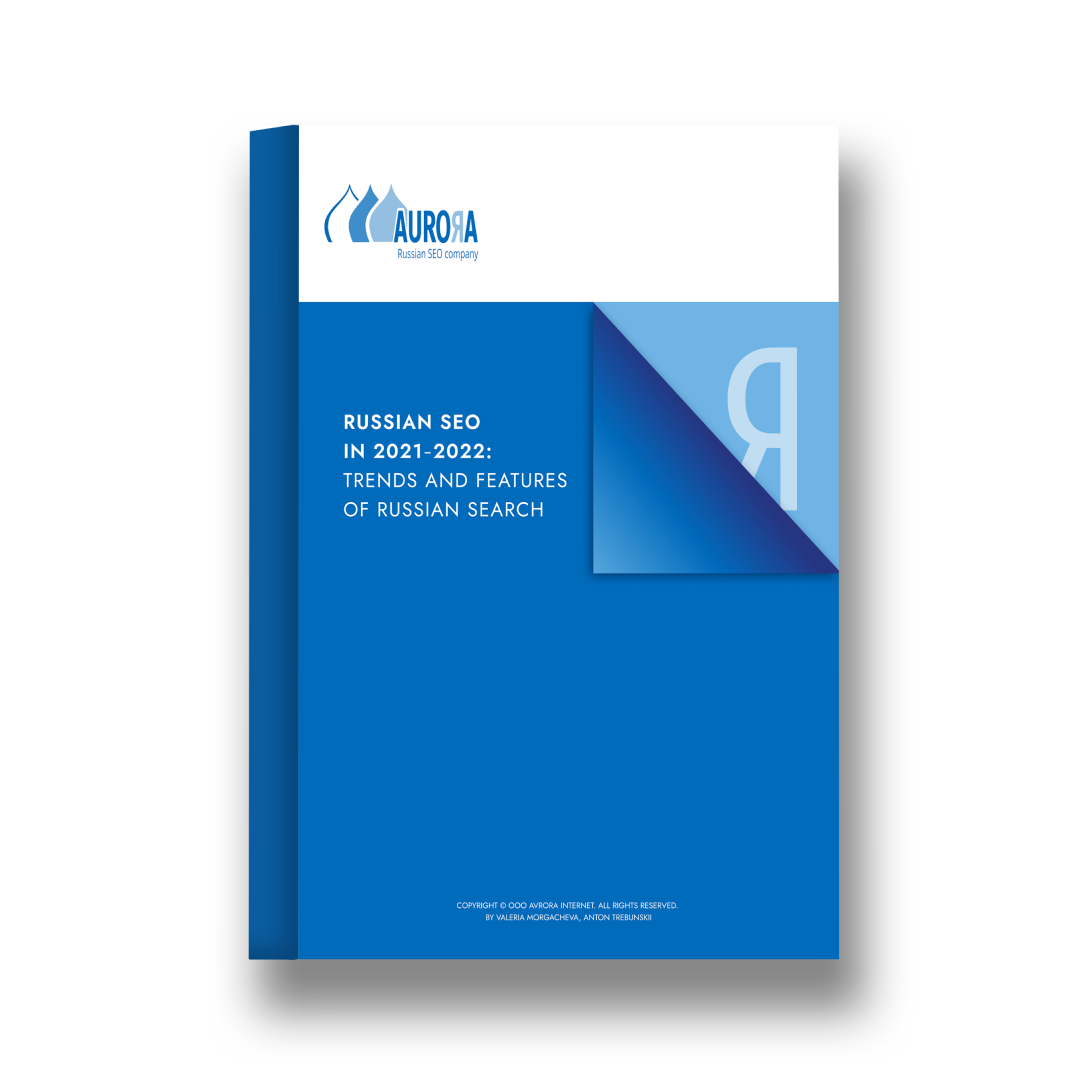 We wrote a book about it
Russian SEO in 2021-2022: Trends and Features of Russian Search
Nowadays, good online search visibility is an essential element of a successful business, especially one that deals in foreign countries.
We've created a whitepaper where we go through both SEO trends in general and consider some specific factors of Russian search as well.
Read more