Yandex adds to Yandex.Direct multicurrency billing
Earlier all financial metrics in Yandex.Direct were shown in "units" or "y.e.", which are in reality the same thing — an abstract financial unit for 40 Russian rubles.
The possibility to chose currency will add much more clarity into Yandex.Direct billing, bidding and ROI calculations.
All new advertisers and agencies will be presented with a choice of country of residence, which will define the account currency, at the stage of account creation.
Back to blog
Get a quote
Contact us, we speak English and are ready to
answer all your questions!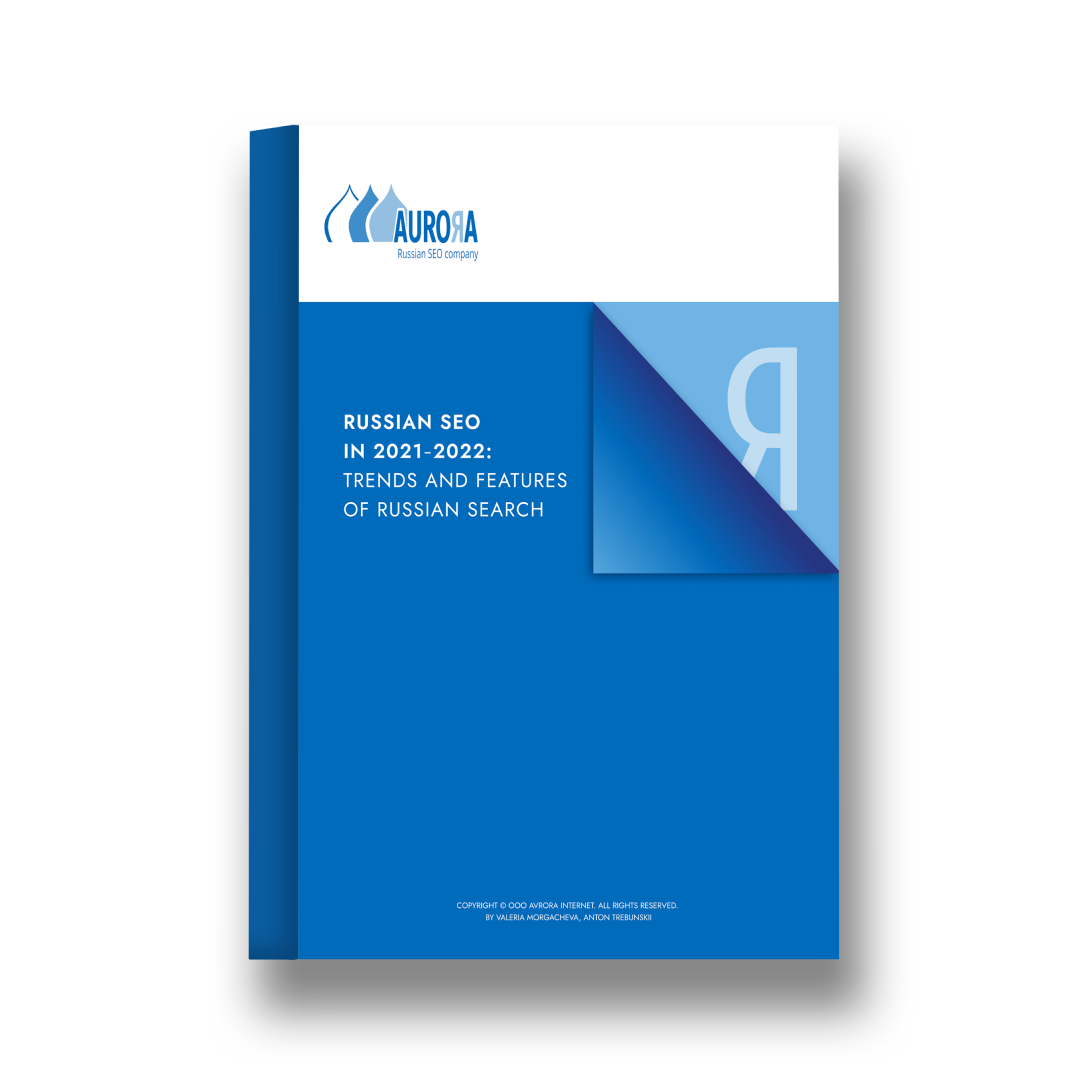 We wrote a book about it
Russian SEO in 2021-2022: Trends and Features of Russian Search
Nowadays, good online search visibility is an essential element of a successful business, especially one that deals in foreign countries.
We've created a whitepaper where we go through both SEO trends in general and consider some specific factors of Russian search as well.
Read more