Yandex ads on Turbo pages
Yandex increased the number of ad units on Turbo pages. Publishers can now vary the number of ad units as they want.
Additional advertising space should help publishers bring more revenue from mobile audience, however, it is important not to annoy users with advertising, otherwise, they might leave the site. The project team recommends that advertisers place not more than one ad unit per screen: it is about 250 words, 4 pictures, and 4 videos.
Now there is no strict monitoring of compliance with these recommendations, and the developers formulate reasonable restrictions taking into account users' and advertisers' experience of interaction with Yandex Turbo pages.
Back to blog
Get a quote
Contact us, we speak English and are ready to
answer all your questions!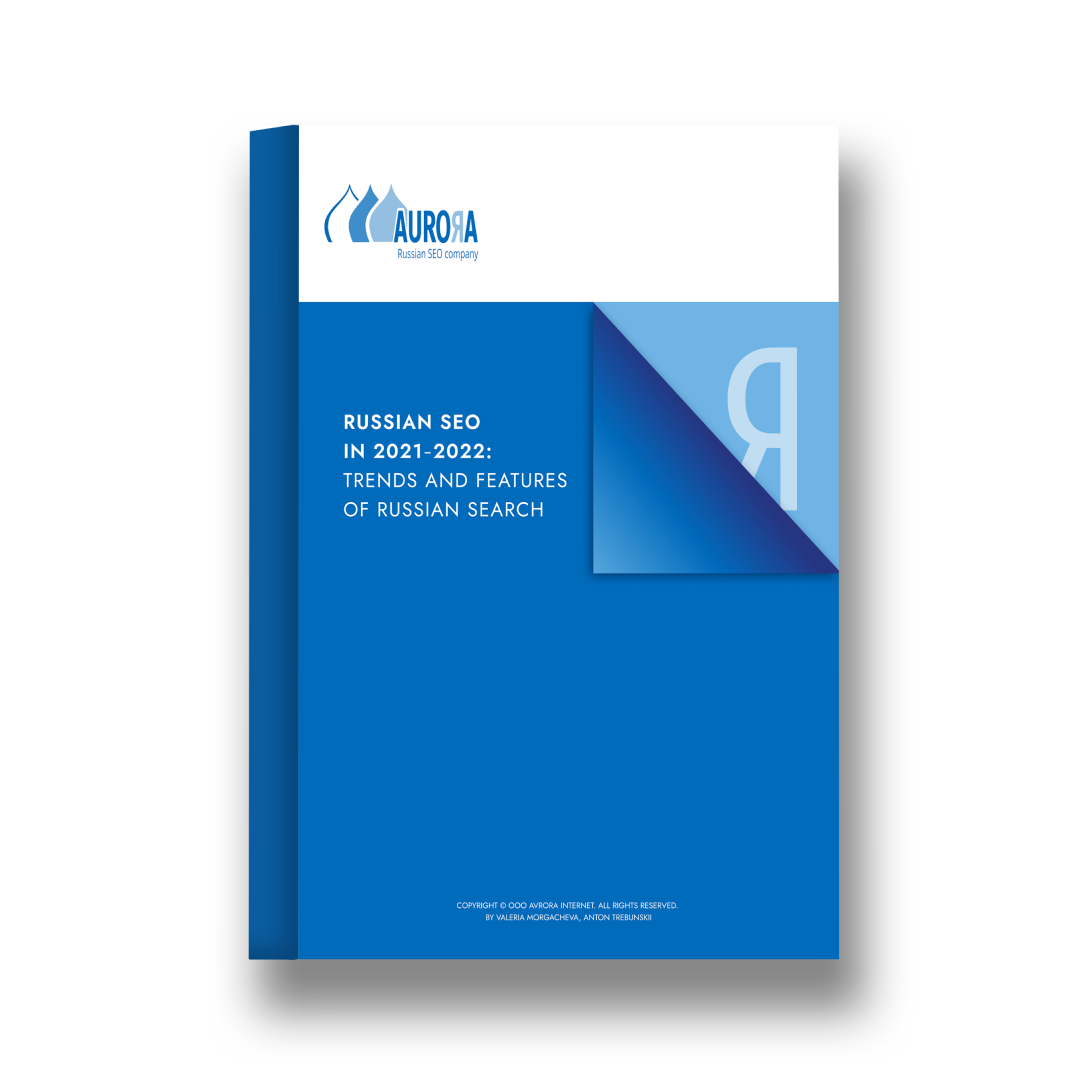 We wrote a book about it
Russian SEO in 2021-2022: Trends and Features of Russian Search
Nowadays, good online search visibility is an essential element of a successful business, especially one that deals in foreign countries.
We've created a whitepaper where we go through both SEO trends in general and consider some specific factors of Russian search as well.
Read more