Yandex and AVITO agreement
Yandex and AVITO reached agreements according to which the largest classifieds website in Russia will increase the amount of advertising inventory sold in the Yandex Advertising Network (YAN).
Yandex optimized the quality and efficiency of advertising impressions on AVITO due to the more extensive use of its technologies and worked on the quality of each ad unit on the site.
The Yandex team is intended to work individually with every website of the YAN so that advertisers could get maximum return on their investment in promotion and users – relevant responses to their requests. There is great potential in broadening of cooperation with AVITO. The audience of this website is people who are already intended to make a purchase, therefore advertisers will get more opportunities to increase the target traffic.
The Yandex data and technologies will help make ads on AVITO more relevant for users. In turn, advertisers will get high-quality traffic from AVITO (it has a monthly audience of over 32 million users).
The agreement concluded between Yandex and AVITO implies an increase in Yandex Direct's share of advertisements on all the platforms (the mobile and desktop versions of the site, the AVITO mobile app), as well as optimization of each ad unit, which will make impressions as effective as possible for advertisers.
Back to blog
Get a quote
Contact us, we speak English and are ready to
answer all your questions!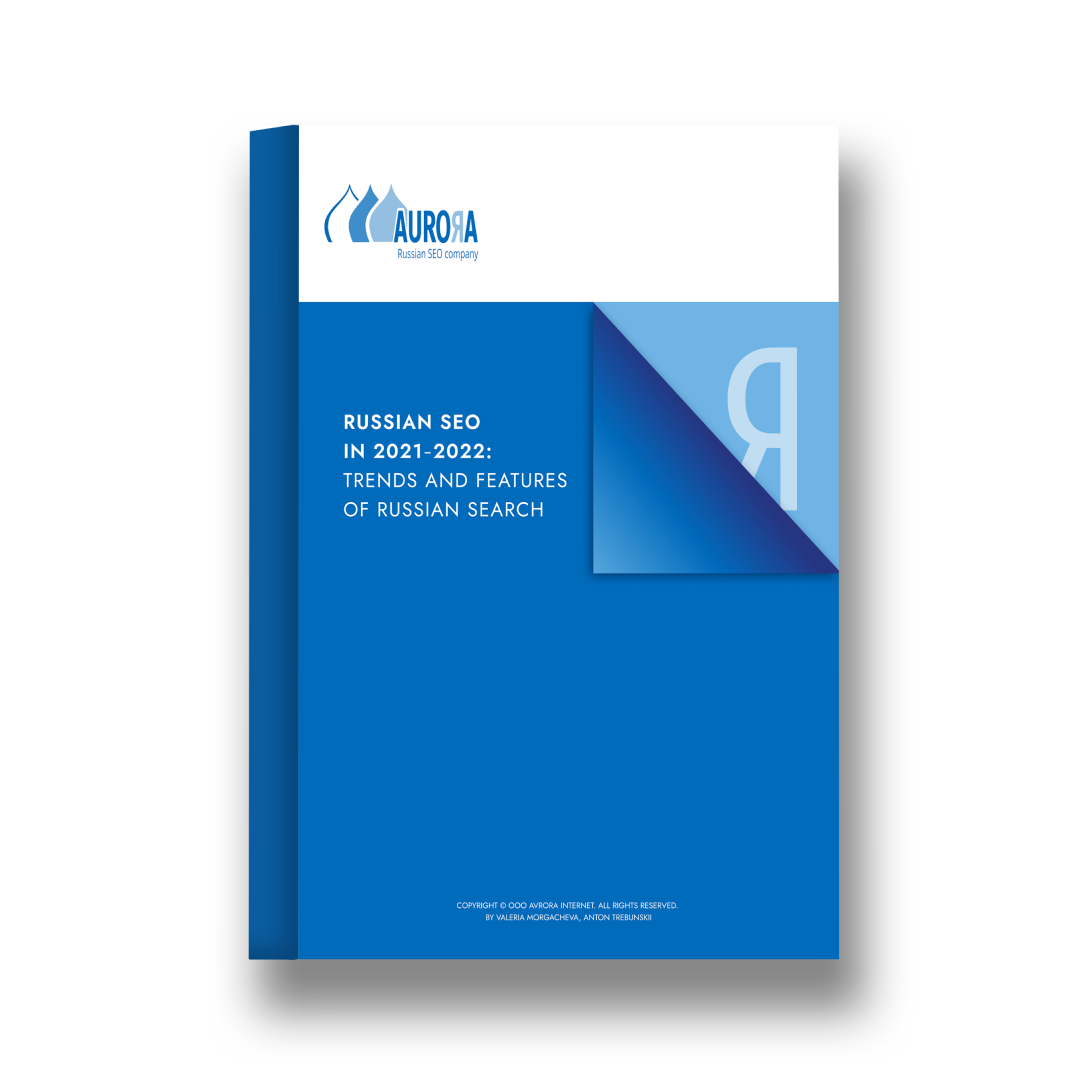 We wrote a book about it
Russian SEO in 2021-2022: Trends and Features of Russian Search
Nowadays, good online search visibility is an essential element of a successful business, especially one that deals in foreign countries.
We've created a whitepaper where we go through both SEO trends in general and consider some specific factors of Russian search as well.
Read more