Yandex Direct now allows display campaigns
There is an ongoing closed beta testing of the feature, and it is planned to be available to everyone in March.
When the testing will be complete, all Yandex Direct users in Russia, Kazakhstan, Belarus and other countries will be able to start display ads campaigns using the platform.
Yandex Direct plans to grow as a multifunctional omnichannel platform, which not only helps increase sales but also provides full support for the brand awareness campaigns.
Within a year, all the key media formats offered by Yandex (including premium video advertising) will be available in the platform's interface.
Yandex strives to create a multifunctional service that will be a tool for carrying out all possible advertising campaigns.
Business owners will be able to work with customers at every stage of the sales process: getting to know the brand through display advertising, responding to demand with contextual ads, and finally stimulating purchases by using retargeting in display ads and PPC channels.
Back to blog
Get a quote
Contact us, we speak English and are ready to
answer all your questions!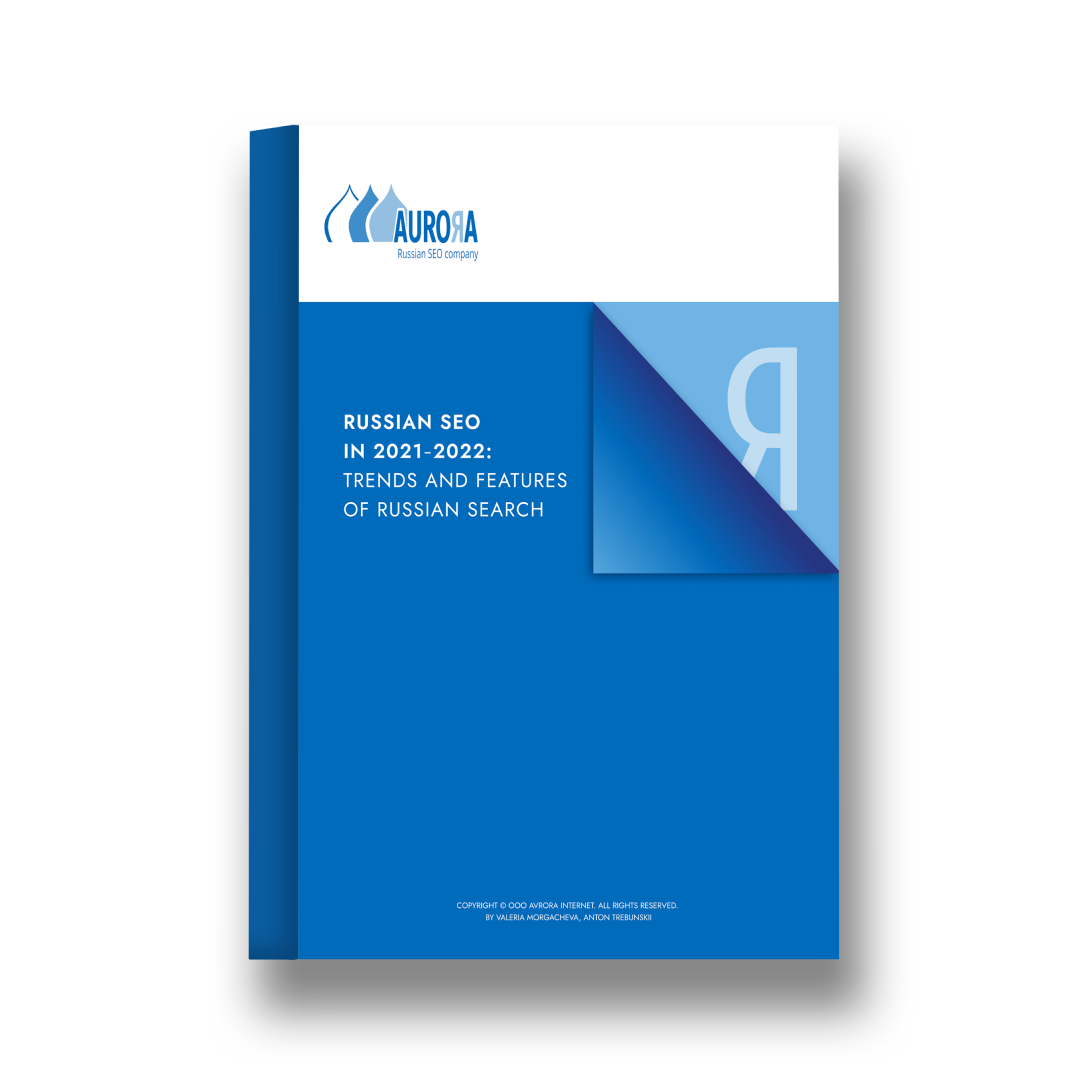 We wrote a book about it
Russian SEO in 2021-2022: Trends and Features of Russian Search
Nowadays, good online search visibility is an essential element of a successful business, especially one that deals in foreign countries.
We've created a whitepaper where we go through both SEO trends in general and consider some specific factors of Russian search as well.
Read more