Yandex is changing its approach to unfair promotion methods
Dishonest organizations still as before will not be able to maintain their rankings in search results, but now this will become an important part of the algorithm.
Yandex continues to pay close attention to unfair actions that organizations can take to improve ranking their websites. Thus, dubious companies will receive lower rankings in search results, and conversely, those who work honestly will gain more visibility and receive more traffic. How does it work? The Yandex algorithm can understand which website or business is constantly acting in bad faith. For example, the company does not provide services paid for by the client or its services are of low-quality.
The algorithm relies on many factors and signals, rechecks the data and uses a set of signals to make a decision. This approach to ranking eliminates mistakes and makes it useless to falsify complaints about competitors or, for example, to publish reviews about themselves on the web.
What should a company do so that its website does not lose its ranking in the search? The only way not to lose your ranking, and as a result, your customers, is to use conscientious honest methods. The improved Yandex algorithm will accumulate signals and ranking in the search will increase.
Back to blog
Get a quote
Contact us, we speak English and are ready to
answer all your questions!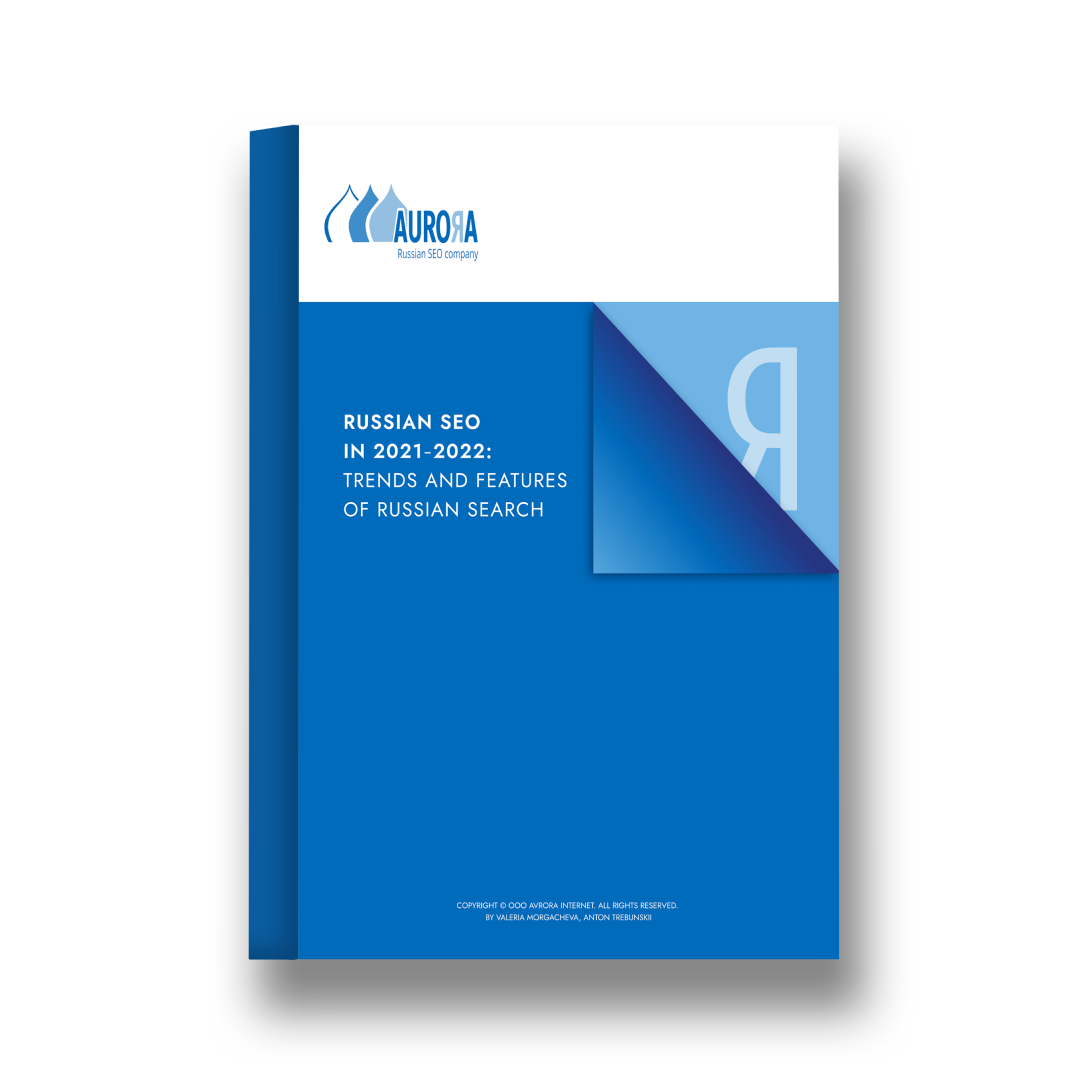 We wrote a book about it
Russian SEO in 2021-2022: Trends and Features of Russian Search
Nowadays, good online search visibility is an essential element of a successful business, especially one that deals in foreign countries.
We've created a whitepaper where we go through both SEO trends in general and consider some specific factors of Russian search as well.
Read more