Russian search giant Yandex announced a newly redesigned search results page today, including new interactive snippets. The company calls these snippets "Islands".
Yandex says Islands will speed up the engagement with sites and services by allowing users to take action on their queries from the results pages. Users could, for example, buy movie tickets, make reservations at restaurants, or pay bills directly from the search page.
Yandex's Islands goes into beta, now providing feature-rich search results in 3 countries.
Back to blog
Get a quote
Contact us, we speak English and are ready to
answer all your questions!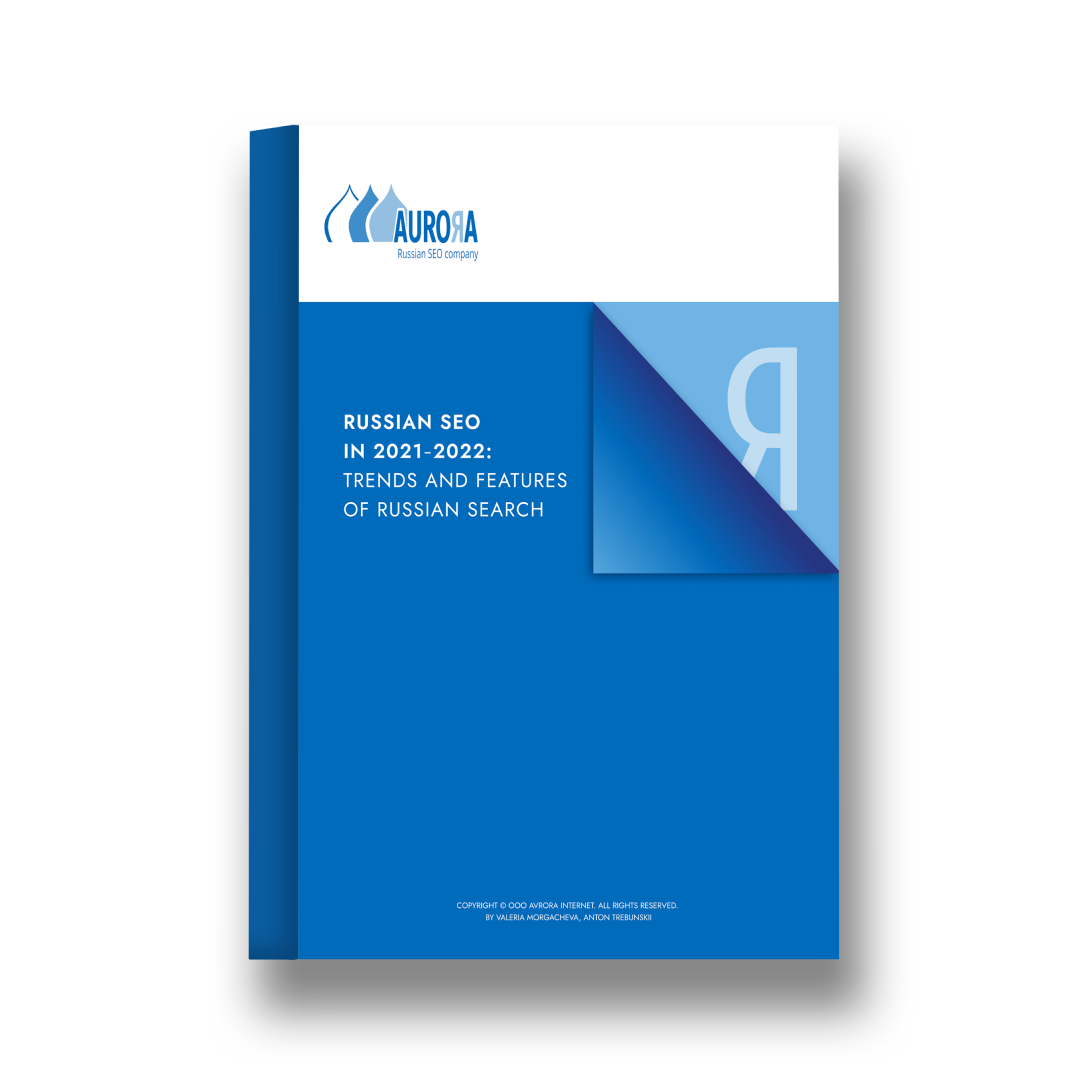 We wrote a book about it
Russian SEO in 2021-2022: Trends and Features of Russian Search
Nowadays, good online search visibility is an essential element of a successful business, especially one that deals in foreign countries.
We've created a whitepaper where we go through both SEO trends in general and consider some specific factors of Russian search as well.
Read more