Yandex launches a new service
Yandex launches a new service for quantitative marketing research – Yandex.View. The service will allow brands and businesses to conduct surveys and study their audience on their own. The closed beta testing of the service will finish by the end of the year.
The price for using Yandex.View starts at 7 thousand rubles. The scope of the research can be different depending on the number of respondents chosen for the research or by devices used (desktop or mobile). The target audience will be selected automatically: socio-demographic characteristics of respondents, as well as their Internet behavior, are taken into account.
If a company trusts Yandex to post surveys, then the information on where and how often these surveys will be shown is disclosed, with their representativeness guaranteed. At the same time, the company can display surveys on its own website as often as they want. If a visitor to any page rejects doing surveys, they won't get this offer again.
The service uses Сrypta technology, which is based on machine training. This allows for more accurate targeting and reaching the right audience: for example, it is possible to show surveys to people who saw a particular advertisement and are interested in a specific subject.
Back to blog
Get a quote
Contact us, we speak English and are ready to
answer all your questions!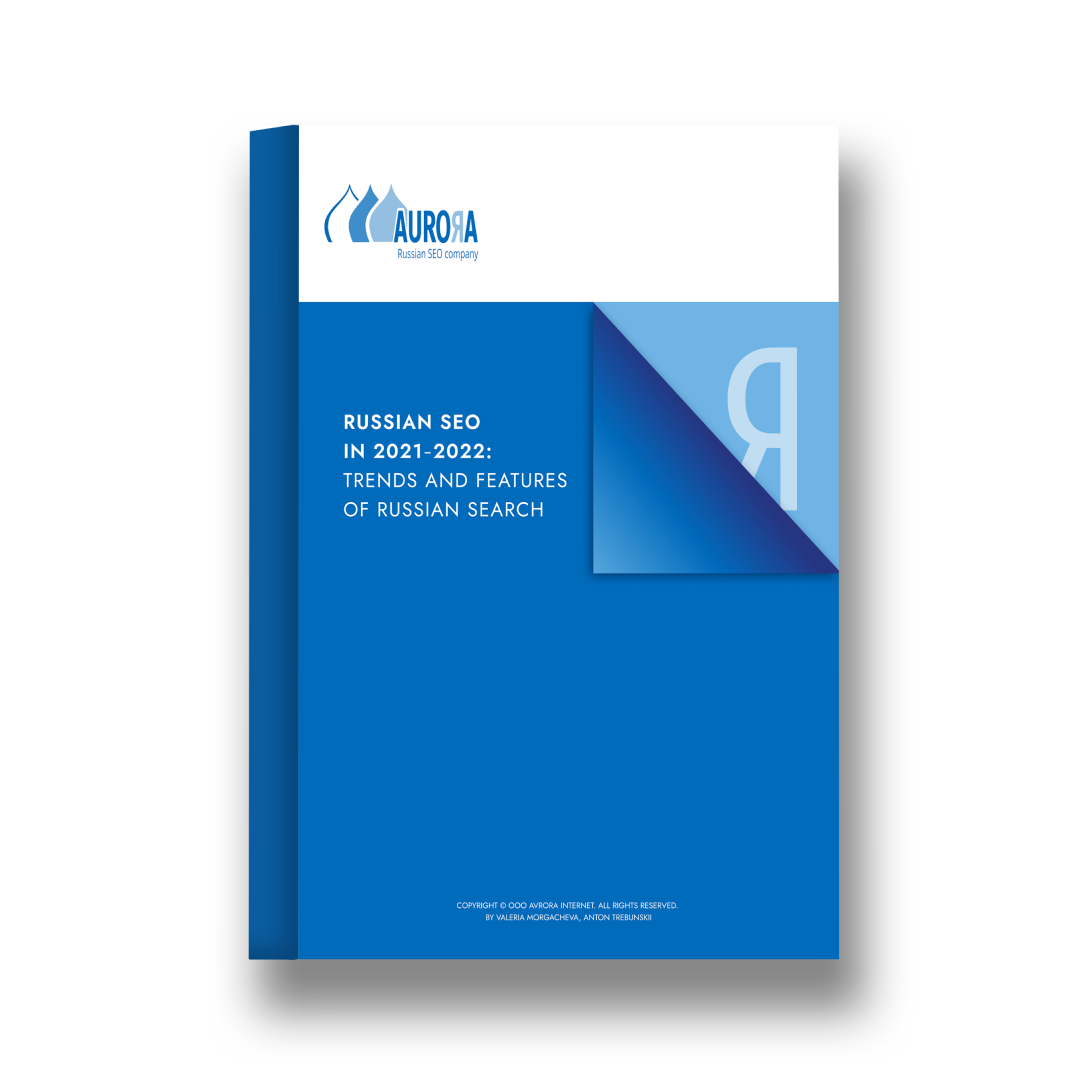 We wrote a book about it
Russian SEO in 2021-2022: Trends and Features of Russian Search
Nowadays, good online search visibility is an essential element of a successful business, especially one that deals in foreign countries.
We've created a whitepaper where we go through both SEO trends in general and consider some specific factors of Russian search as well.
Read more