Yandex shows new search vertical
Yandex is testing a new search vertical focused on advertisements in its Yandex Direct platform.
When a user sends a request, a featured snippet appears on the Yandex search results page offering to view all existing paid advertisements and to place your own advertisement in Direct.
If users follow the link, they visit the page displaying all the ads found, and below the search box (next to Search, Images, Maps, Videos and other tabs) appears the new Ads tab.
Here users can see only paid advertisements. To get to the regular search results page one should click "Show all results" button. The new feature is not only a new way to increase the platform's income but also a great tool that can help Yandex Direct users to determine relevant ads.
Back to blog
Get a quote
Contact us, we speak English and are ready to
answer all your questions!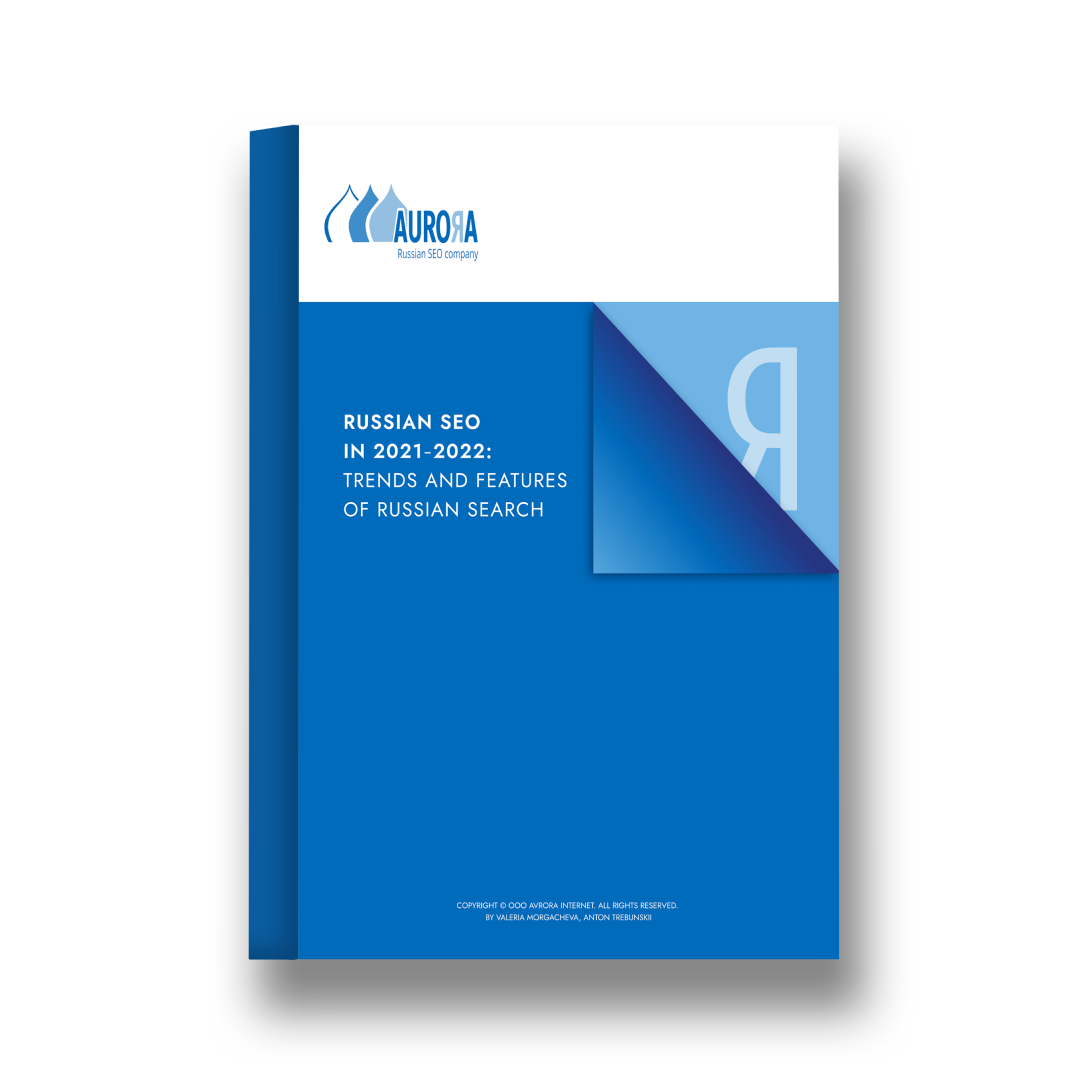 We wrote a book about it
Russian SEO in 2021-2022: Trends and Features of Russian Search
Nowadays, good online search visibility is an essential element of a successful business, especially one that deals in foreign countries.
We've created a whitepaper where we go through both SEO trends in general and consider some specific factors of Russian search as well.
Read more